Most of us, myself included, could all use more exercise in our life. Sometimes it's a timing issue, sometimes you are just too tired, and sometimes you need the motivation to do so. But what if you could work out anywhere in the world? Anywhere from your favorite vacation spots, your childhood home, or even on the road. Well, now you can. Have your favorite stationary bike and want to take a trip to the mountains on your bike or what about a trip to Europe all from the comfort of your home, an app, and the Oculus Quest/Quest 2 headset?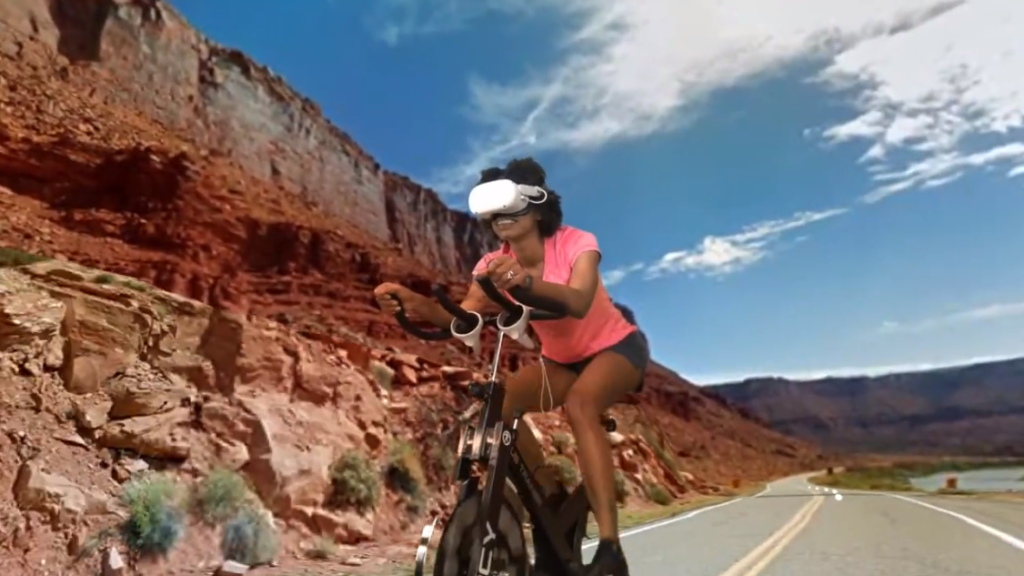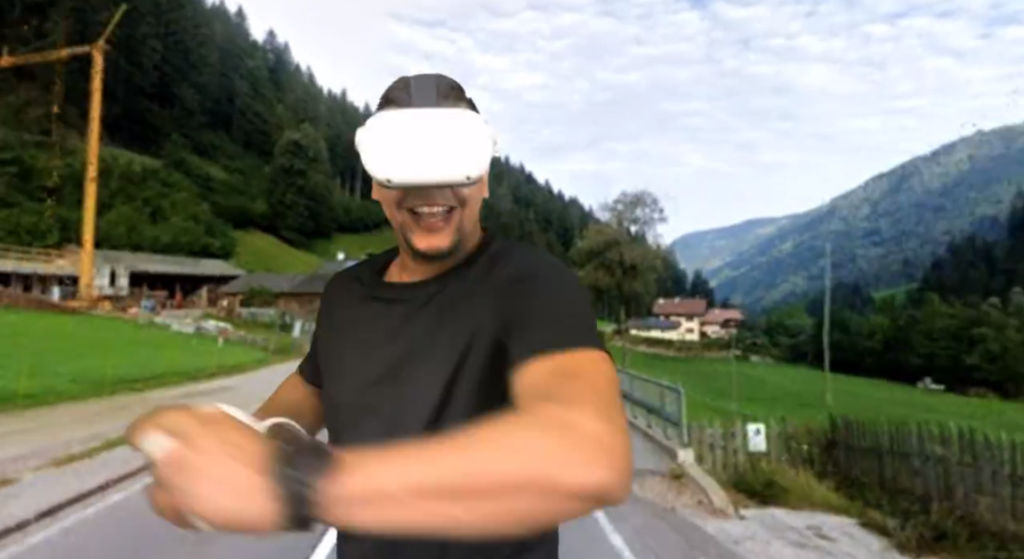 Features include:
EXPLORE From the snow-capped Italian Alps to the sun-kissed coast of Oahu, experience our planet's beauty over 10 million miles of roads through Google Street View**.
MAKE IT YOURS Create your own rides and share them with the community! Earn coins while riding to customize your rider.
KEEP CONNECTED Ride with a friend or training partner wherever they are in the world.
FAMILY FRIENDLY Free profiles allow everyone using your Quest to track their own stats and progress. One subscription covers the entire family. Optionally use your bike or elliptical with the addition of a cadence sensor.
Start your journey today with a 7-day free premium trial* to begin your ride around the world.
Where will you go? Where will you ride? What will be your favorite workout destination? Find out with VZfit, out now on for the Oculus Quest/Quest 2 on the Oculus Store.
Until then…please enjoy…