We all enjoy games as we have our favorite series, genre, and even set up that we all use to get into the game. But have you ever thought about what the process of making games was like? From the design to the development, it can take time, patience, and dedication to making the idea become a reality. But what if you could learn about the process all from the comfort of your home? What if the concept could inspire you to make the next big game?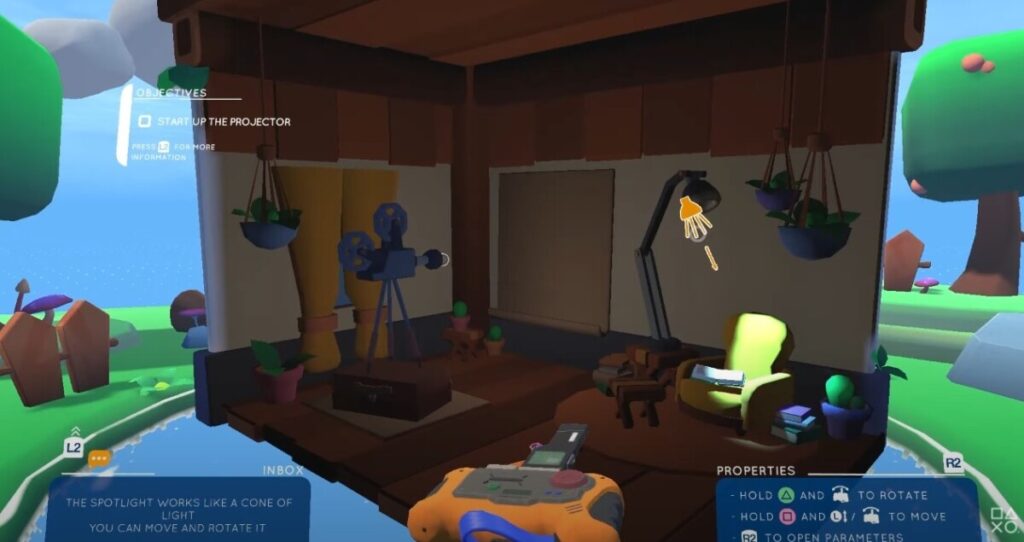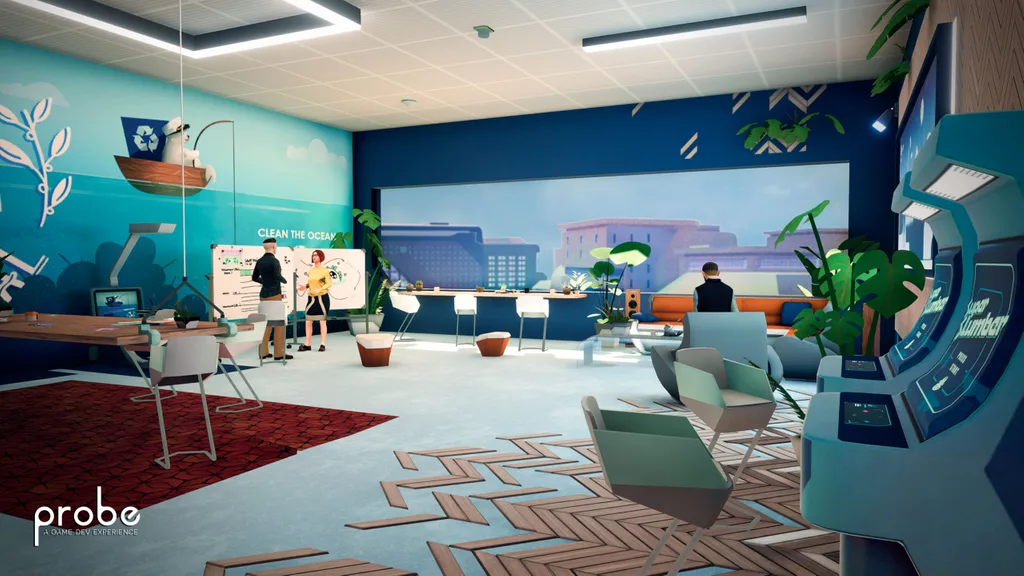 Features include:
Tour a video game studio
Learn all about design and development
Interact through dialogues and missions
Real-industry scenarios
Connects with the Voxel Online Educational Platform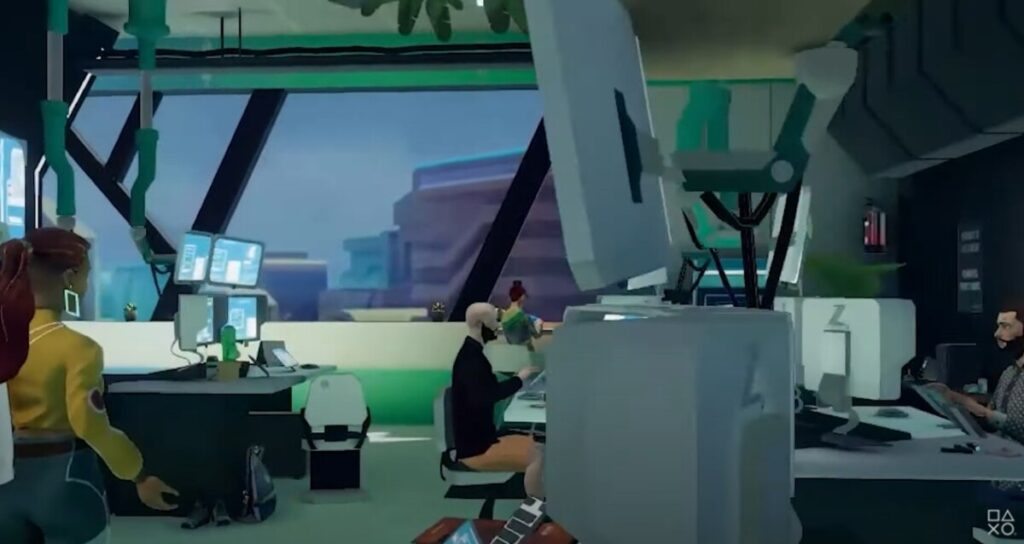 What will you learn? What missions will you go on? Are you ready to exploit your potential? Find out when Probe: A Game Dev Experience comes to PlayStation VR on October 5, 2021.
Until then…please enjoy…