The streets of London can be a magical place. Full of mystery, but also full of mayhem. But what we discovered in these streets is something very magical that takes those that have kindness in their hearts and makes them good, while others that are tempted by the darkness, into evil. For those who are divided, it will take strength, faith, and the power of the spells to overcome those that are evil. The alliances that are made must be stronger than any force that can destroy them.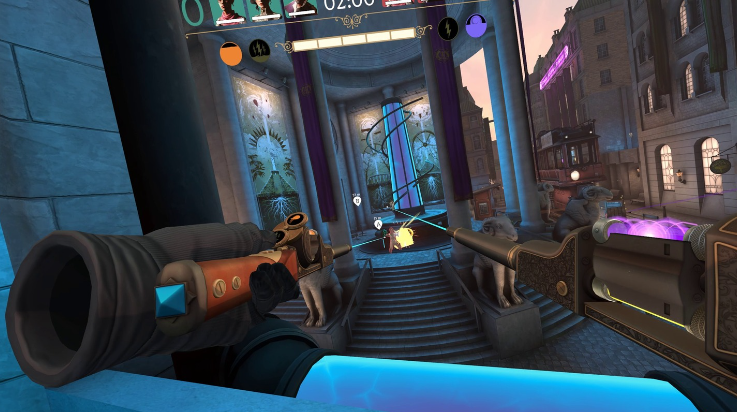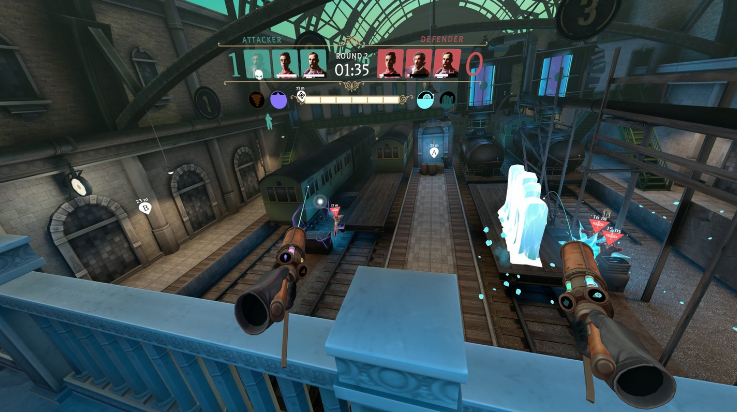 Features include:
3v3 team-based competitive multiplayer battles
Class selection
Wand-to-wand combat
Playspace and movement are critical to your success
Movement friendly traversal
Different maps to battle in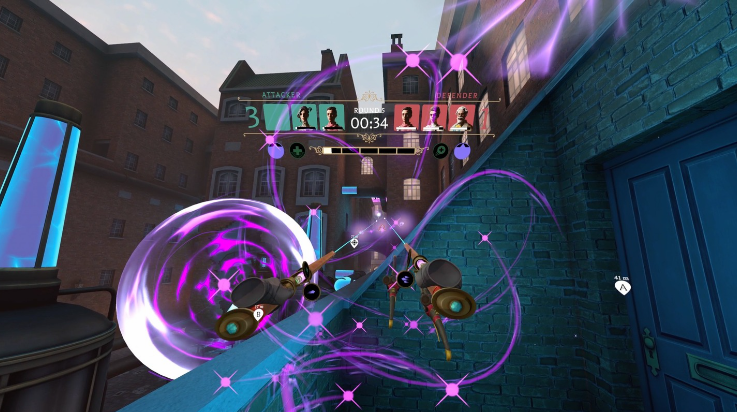 What will be the spell will you choose? What wand will you select? Who will be part of your alliance? Find out when Wands Alliances comes to the Quest 2 on the Oculus Store on June 30, 2022.
Until then…please enjoy…