I knew that once I stepped foot on this island that my life would never be the same. I wasn't sure what it was, but I knew that if take my time, the mysteries of this island just might be revealed. The things that I have seen would not be believed unless there was proof of my adventures. If it is proof that is needed then these pictures will satisfy even the most skeptic to make them into believers. I can't wait to share what I have seen.
Features include:
Supports VR and non-VR play, and switch between them at runtime
100+ Creatures to find and photograph
12 Pocket portals and hidden tokens
Customize the book with your favorite photo of each creature, hang photos on your wall, or share your photos with the real world by exporting the photos to desktop
Shoot off fireworks, create rainbows, and change the time of day with tools that help you get creative with your photography
Built with accessibility in mind with plenty of locomotion options for VR. Non-VR users can play with a keyboard/mouse or a gamepad and in the third or first person
Unlock new cameras and character skins the more creatures you photograph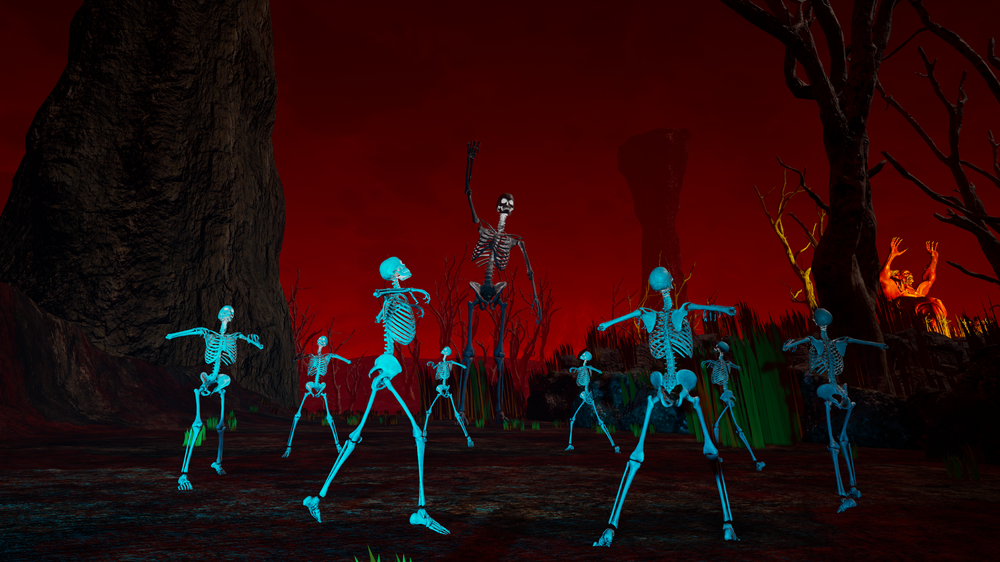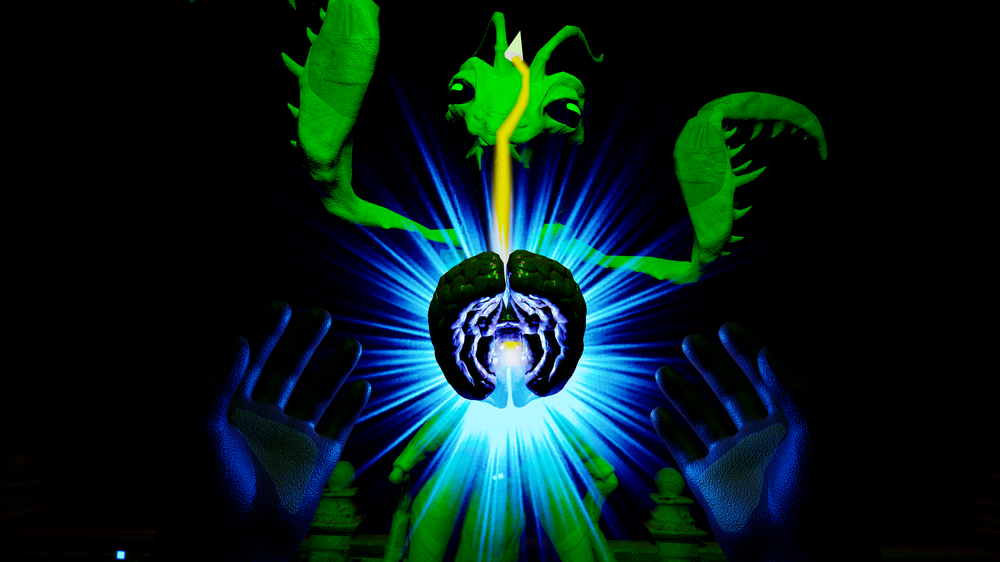 What will you see? What pics will you take? Are you ready for what's out there? Find out when Isle of Pan comes to Steam VR on December 13, 2022.
Until then…please enjoy…