When Demeo was announced for PlayStation VR2, we had a lot to be excited about from PSVR2's 4K HDR to how the game will use the new controllers. Well, it looks like we now have an official date and some new details including…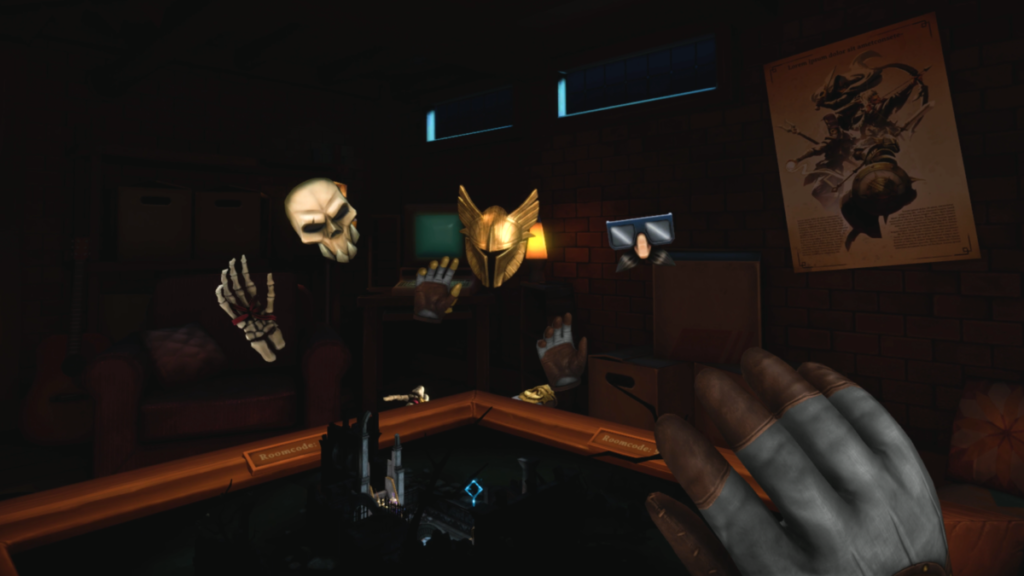 Features include:
True to the authentic tabletop experience
Cross-platform and multiple strategy
Six playable classes, each with unique sets of offensive, defensive, and support abilities
All of the adventures that have been released to date, including The Black Sarcophagus, Realm of the Rat King, Roots of Evil, Curse of the Serpent Lord, and Demeo's yet-to-be-released fifth adventure
Will take full advantage of a number of hardware benefits for the PSVR2, including haptic feedback to give weight to objects and feel the impact of big actions, eye tracking for menu selection, and a 120hz refresh rate
So are you ready for the adventures? What will be your strategy? Are you ready to play like never before? Find out when Demeo comes to PS5 and PlayStation VR2 on February 22, 2023, which you can pre-order now on the PlayStation Store.
Until then…please enjoy…