I heard the stories about old Luna Park. I heard that things may not be what they seem. Stories of the carousels that start to spin and music coming from the loudspeakers that would send anyone home. Those laughs some say could haunt you in your dreams and those shots ringing in your ears. But the story that keeps coming to the top of the list is who might be running the show. That's why I am here, to see what this is all about, and possibly the next story will be all about me. Anything is possible under the big tent.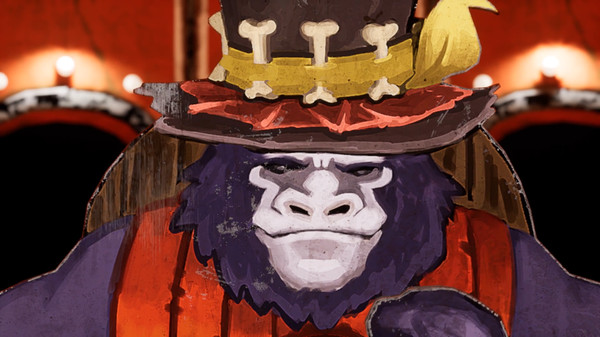 Features include:
Be prepared to face threats that have been left by the mad owners
Your shooting skills will be put to the ultimate test
Go up against bosses and shooting targets
Scenery that will change to confuse and distract you
Targets could come from anywhere
Leaderboards
Various weapons
Will your score be enough to make you be on top? What bosses will you face? Can you stay focused and observe your surroundings? Find out when Shootin' Gallery VR comes to Oculus, PlayStation VR, Steam, and Viveport.
Until then…please enjoy…