Ever since STRIDE has unleashed the Parkour action, there has been that want of multiplayer fun to be thrown into the mix. And now, it looks like that want has become a reality with different modes of play, new maps, social features, and more. So let's look at what is new with the newest update…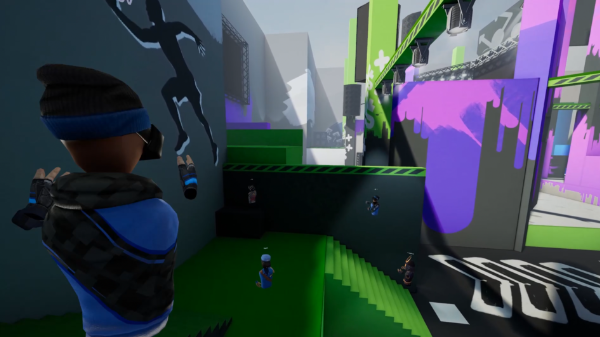 Features include:
2 game modes – The two game modes are Horde and King of the Hill. In Horde, players take on the role of zombies or non-infected survivors. Survivors must avoid being touched by infected zombie players, while zombies must infect as many survivors as possible within the allotted time.
In King of the Hill, Grab a crown and wear it longer than other players to win. The crown goes to the player who tagged you.
4 maps
Player hub with mini-games and training grounds
Matchmaking system
Social features like a voice chat, player avatar customization, gestures, etc
Cross-play between Quest/2 and Steam VR devices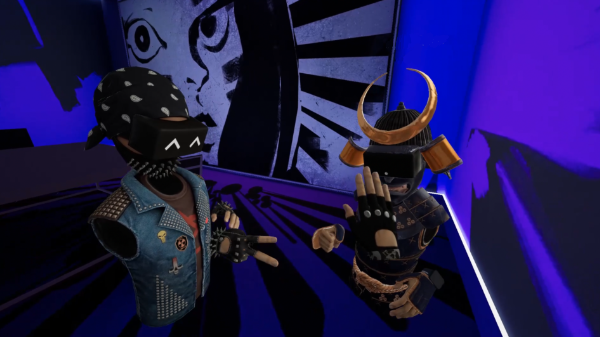 Can you and others avoid the zombie players? Will you be the King of the Hill? Are you ready for multiplayer fun? Find out with the Stride Multiplayer Update out now for Quest/2 on the Oculus Store and Steam VR.
Until then…please enjoy…