The life of a gunslinger was never easy. For the most part, it was a short lived career choice. Sure, the rewards could have been high, but the outcome could have put you six feet under. There are some that wanted to test the system and others who bet on the system to win. But those days of actual people getting hurt are all over, well, thanks to there are no more. But us robots, rule the Wild West. Sure, we still visit the saloon, play cards, and take part in those shoot-out battles, but now, there is a lot less blood and more oil to shed.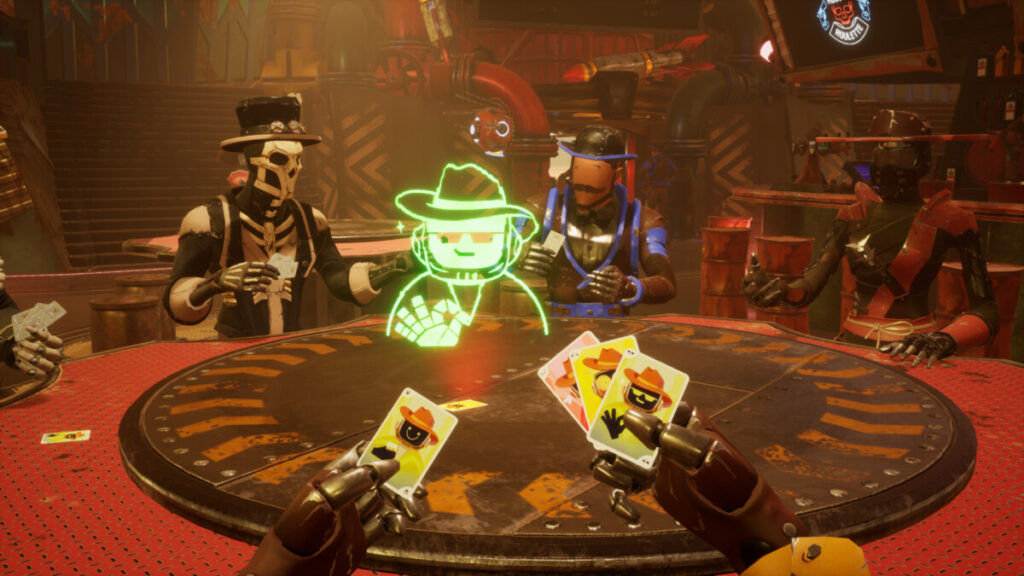 Features include:
Very simple controls
Move like there is no tomorrow! Duck, jump and hide to get the upper hand
Multiplayer mode for you and your friends
Short, action-packed matches in different levels
Meet your friends in the 'saloon', a vast social hub
Compete against your friends in the Russian Roulette and Shoot-The-Bottle
Fight your way through the ranks to become the most notorious gunslinger there is
Challenge the bots to see if your puny human brain can make it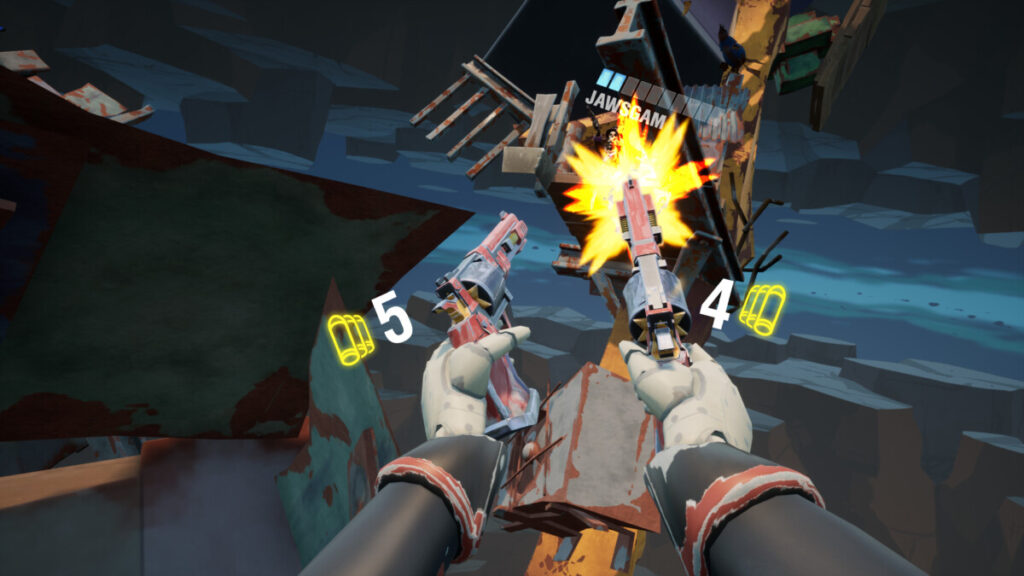 Who will you meet in the saloon? Can you beat your friends? Will you be the one to make the Wild West yours? Find out with RevolVR 3, out now on Steam and coming to the Oculus Store and Viveport.
Until then…please enjoy…