I used to have respect for Neo JS City. At one time, it was truly beautiful with the atmosphere and the people. But some of the people in the upper class didn't feel that way. They felt that because we were not on the same level, that they wanted what was rightfully ours. But when they started, things took a turn for the worse. Some of us had to settle in the unpleasant underground facilities. Some called this movement the patch build. As survival was getting harder and more difficult to become livable, those in the patch build started to have a difference of opinion. Some wanted to look and pioneer a new land and others wanted to say and see if they could not make this land livable. I am not sure what side to follow, but I do know that we are all Patchers.
Features include:
Hybrid Multi-play
Various Game Modes
Strategic Action Combat
Tactical Action
PvPvE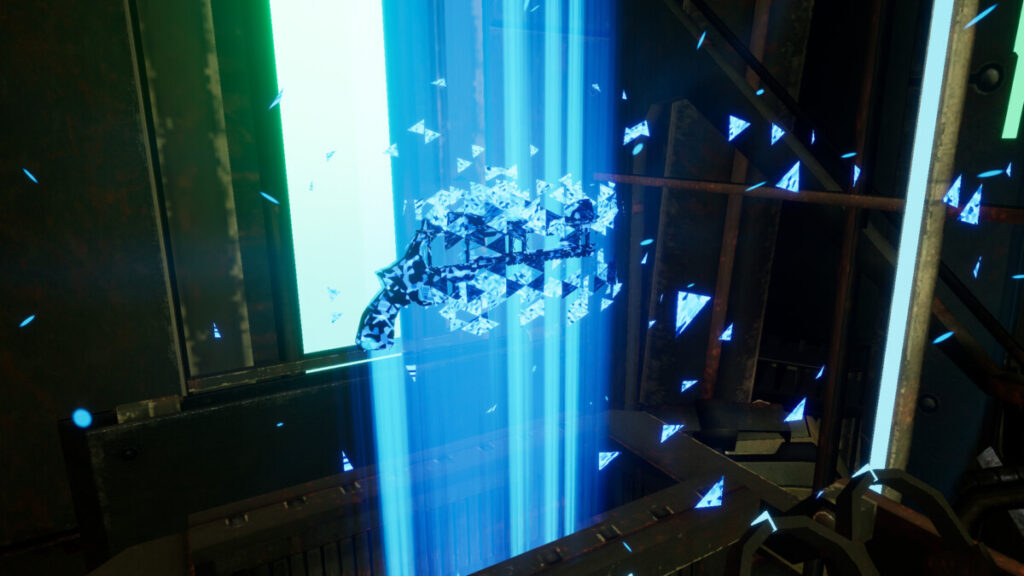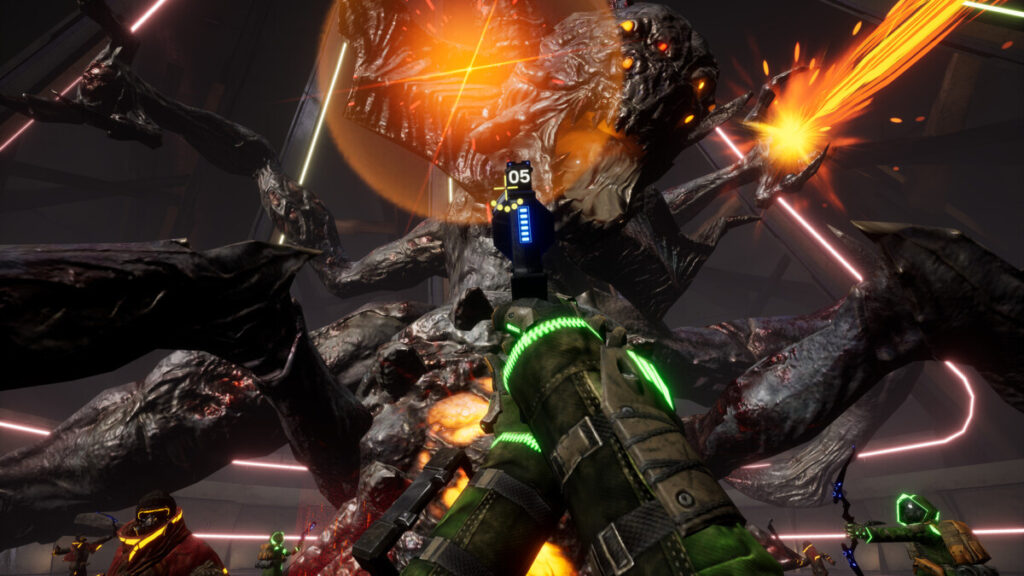 What weapon will you choose? What will be your strategy? What side will you be on? Find out when The Patcher comes to Steam.
Until then…please enjoy…