Being the Lord of Darkness, I have a duty to protect not only those that are around me but our treasures as well. It seems that these humans, invaders if you will, have decided to take it upon themselves to disrupt the almighty Lord of Darkness and their goblin servants with whatever magic and traps we can to make sure that those who want to invade us will never see the light of day.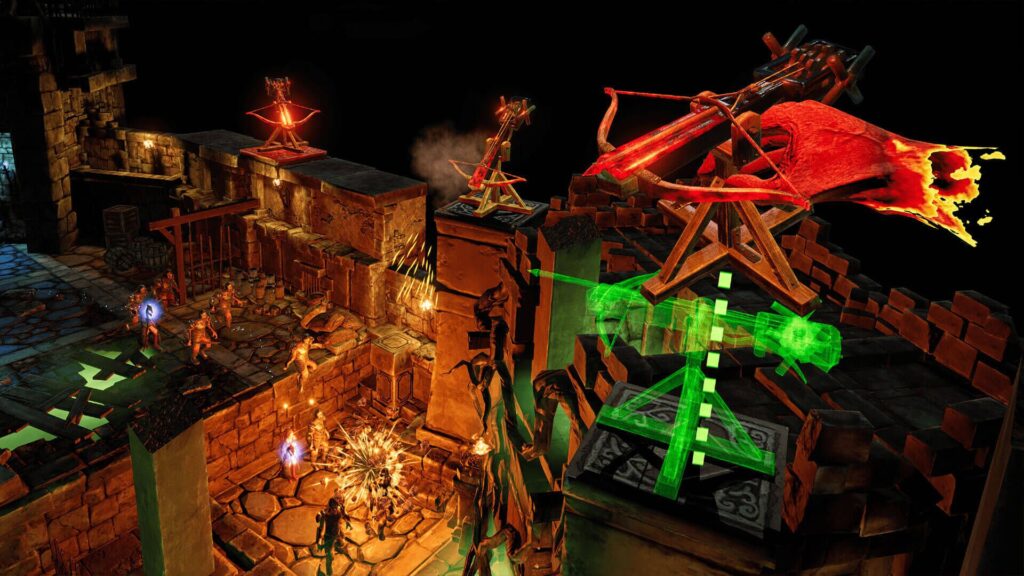 Features include:
Classic wave defense game in VR!
Many interactive objects
Three dark and grim dungeons
Challenging difficulty modes
Great dark VR graphics
Cute, explanatory transgender fairy
Level up and become the ultimate demon lord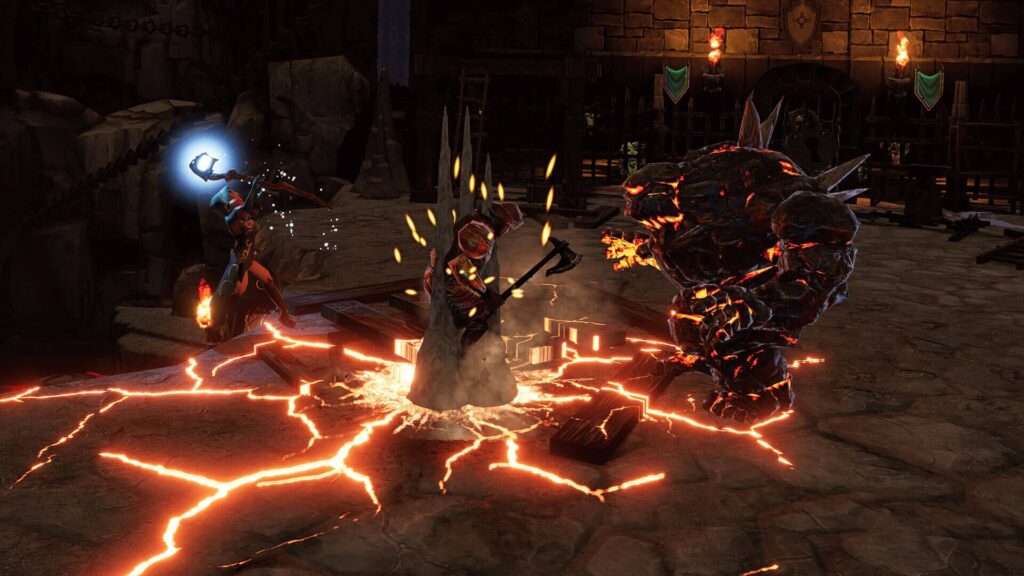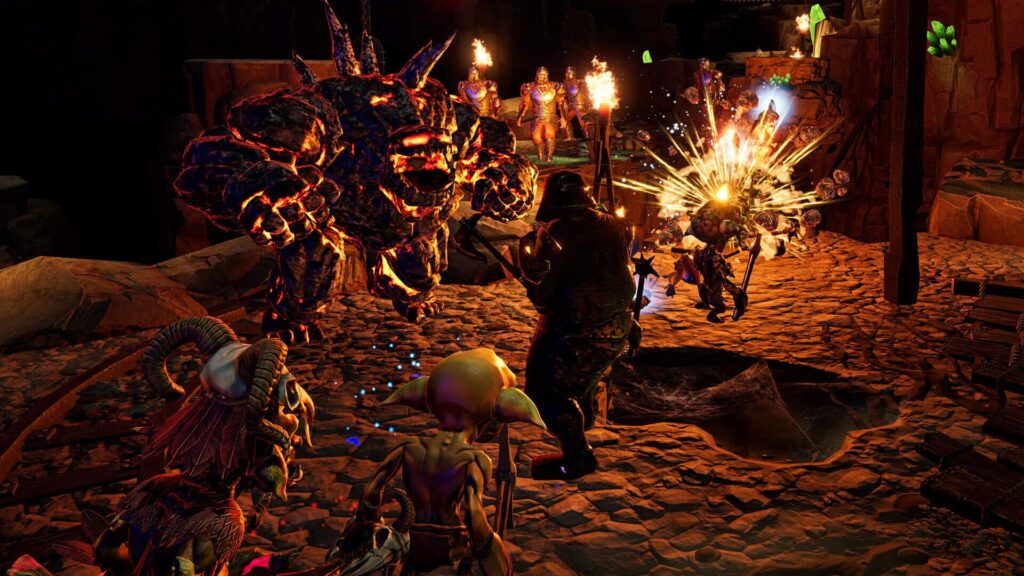 Can you defend the dungeon crystals? Will you help protect the treasures? Can you become the ultimate demon lord? Find out with Devil and the Fairy out now on Steam Early Access and Viveport.
Until then…please enjoy…