I meant to be out there fighting those zombies, I mean it was my intention. But with me hiding in the panic room didn't look so brave to those that found me. But they knew with the number of those things about there, that one more to the team was a better thing to have than nothing at all. That's why they believed in me or well trained me to do whatever I could to make sure we did what we could to take care of those things. But they told me the rules of survival. Rule #2 they said, to Double Tab. in those special moments when I wasn't sure if the undead as well, really dead, don't hold on to the bullets. Rule #8 they said was to kill efficiently. I remember rule #15 like nothing else. Keep an exit free. But we will do what we do best, crack the jokes and take out those zombies.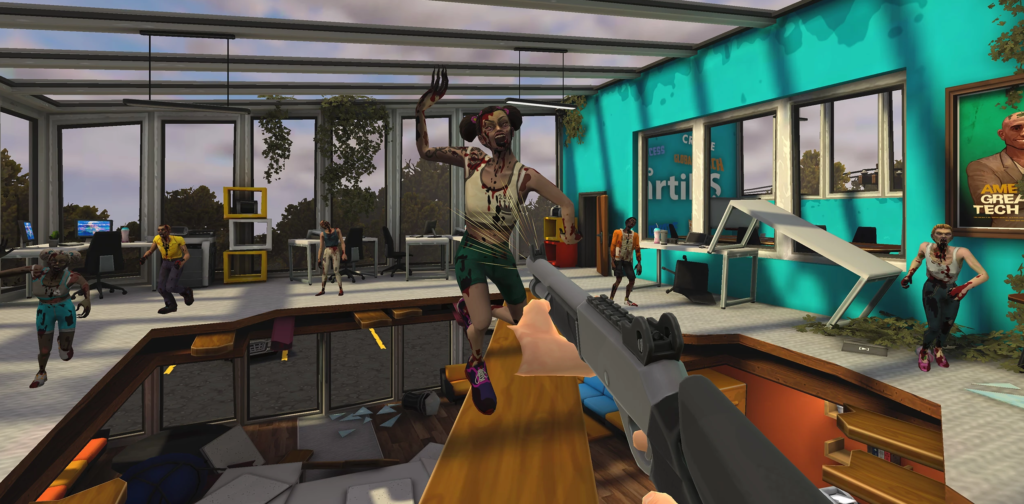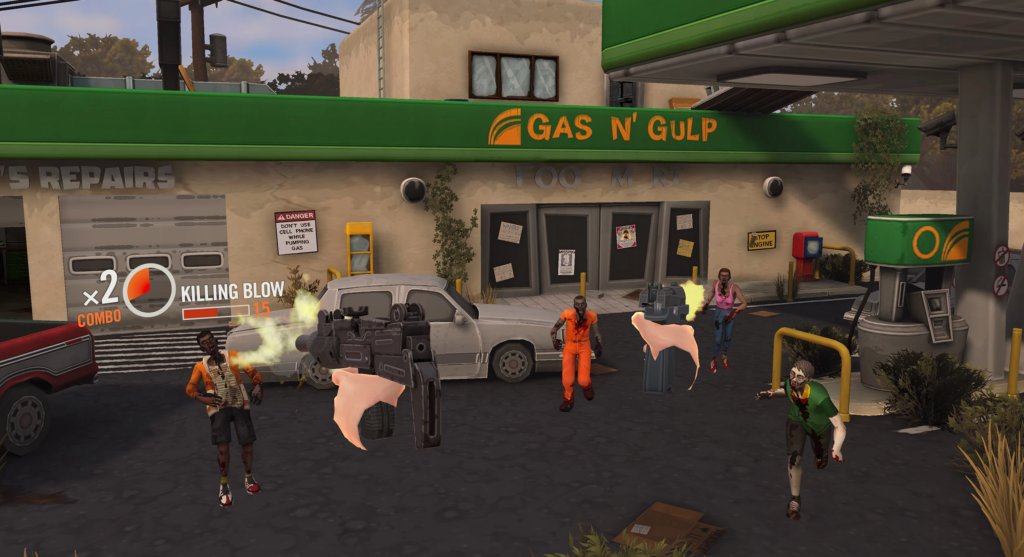 Features include:
Adrenaline – Two shots turns the world slow. It's like bullet time, but better, so use it.
Leaderboards – Set record times, challenge friends, then take on the global leaderboards.
Guns – Pistols? Check. Shotguns? Absolutely. Powerful submachine guns? You bet.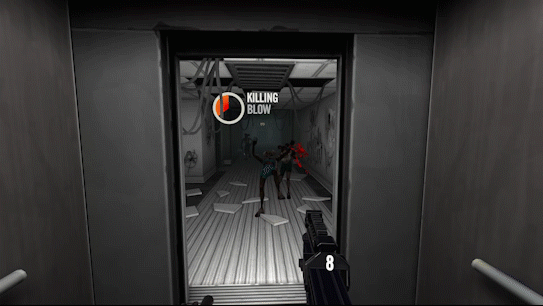 Shooting Range – Improve your skills and test out new weapons before tackling the undead.
Racing + Shooting – Combining light-gun shooters with split-second racing games since 2021.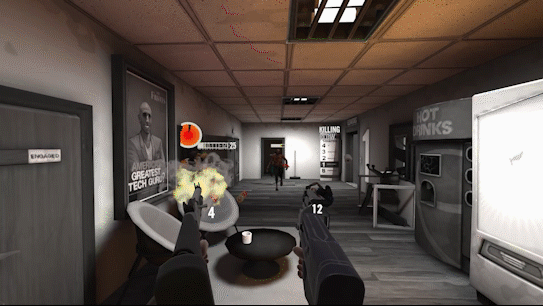 Devastating Combos – Chain headshots to rack up fast times and rise up the leaderboards.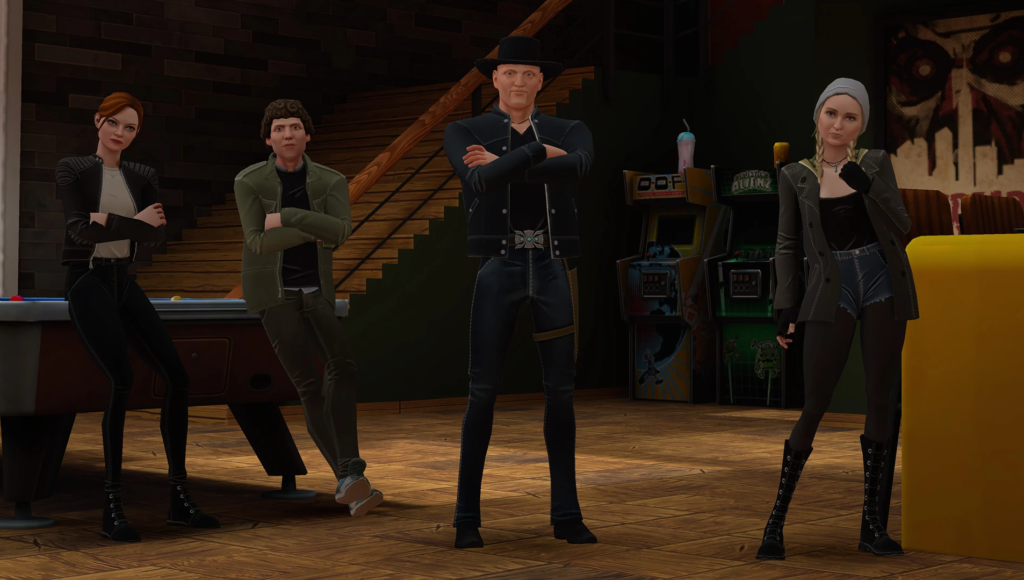 So will you give those zombies both barrels? Are you ready to get on those leaderboards? Are you ready to join the crew? Find out when ZOMBIELAND: Headshot Fever comes to PCVR, the Oculus Rift/S and the Oculus Quest/Quest 2 on the Oculus Store, and PlayStation VR in Spring 2021.
Until then…please enjoy…