One thing about the Oculus Quest and Quest 2 is the ability of hand tracking. Where you don't need physical controllers for everything, just the simplicity of using your hands to interact with basic things. But what if you could get into a lab and use your hands for everything? I am talking about building things or making art such as painting or even detach your own hands and take a walk with them? Sounds crazy right? Well, that crazy is about to become a reality in Virtual Reality on the Oculus Quest.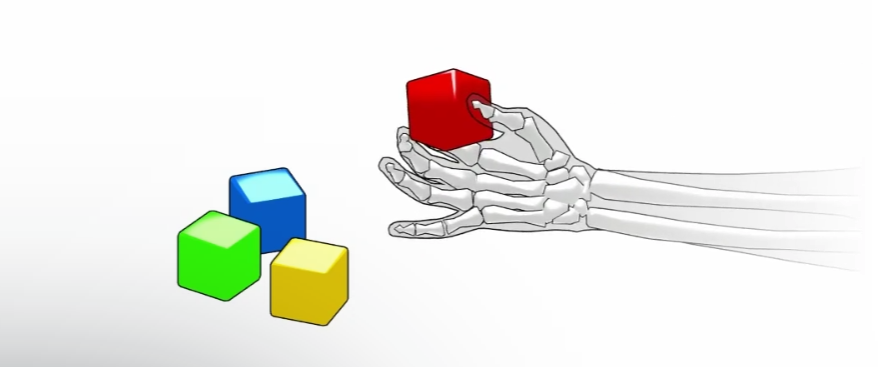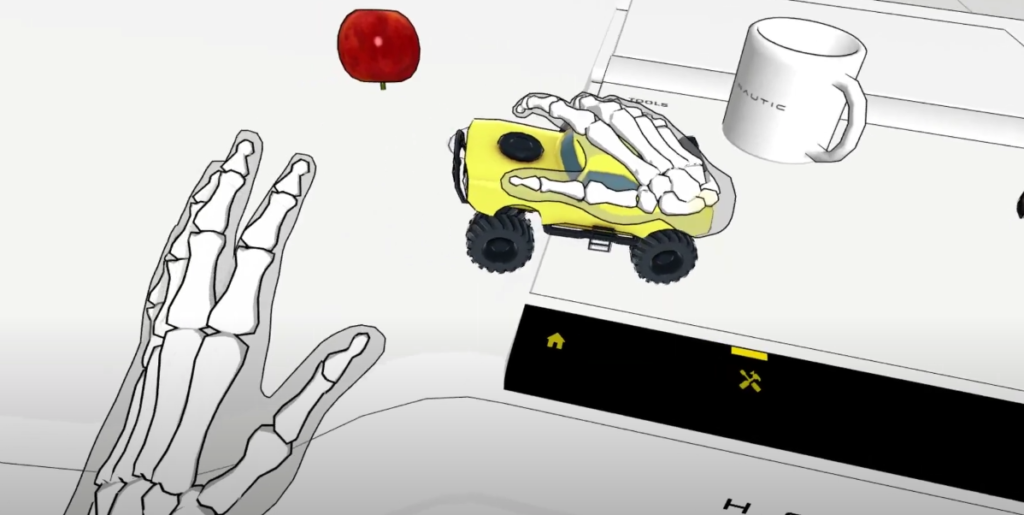 Features include:
Interactive Buttons and Controllers
Tools including Hammers, Crowbar, and Axe
Building blocks playground!
Drawing board with Pencil, Eraser, and Finger painting
Egg Painting Station with your own fingers!
Paint your own hands!
Use toy Guns to cover dummies with darts
Typing on a mechanical keyboard and using a Mouse
Weight lifting
Interactive and animated tiny Puppet
A Clone of yourself!
Detach your Hands and walk with them
Play with OR without gravity!
Play with Telekinesis and Force Fields!
Experiment in the Chemistry Lab with Lasers and Acid
Put candles in your cake and light them up with a Lighter
Resize your hands from tiny to HUGE!
Interact with a Dynamic Door
Climb and move yourself around just using Physics
More to come in future updates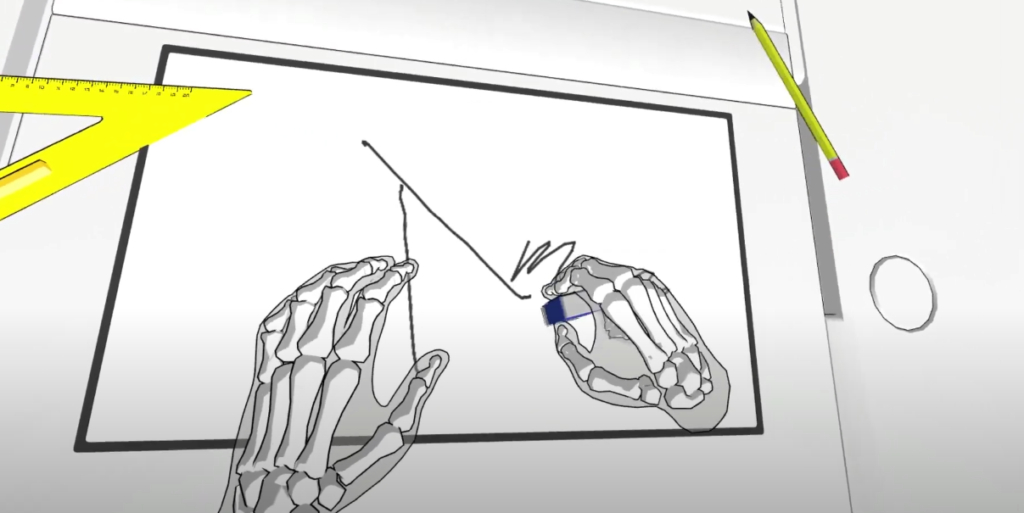 What will you experiment with? What will you paint? What will you interact within the lab? Find out when Hand Physics Lab comes to the Oculus Quest/Quest 2 on the Oculus Store on April 1, 2021.
Until then…please enjoy…