Our sacred temple. The one that was supposed to be the temple of all temples. What have I returned to? What has become of this once pristine temple? It has become disordered in a way that was never meant to be. Maybe it has something to do with the newly formed life. Maybe something was miscalculated. But I cannot let this be. I must restore this temple to what it once was…what it should be. I must complete the final ritual and fill the night sky with the falling star fragments. I must do what is right for I am the Starcaller.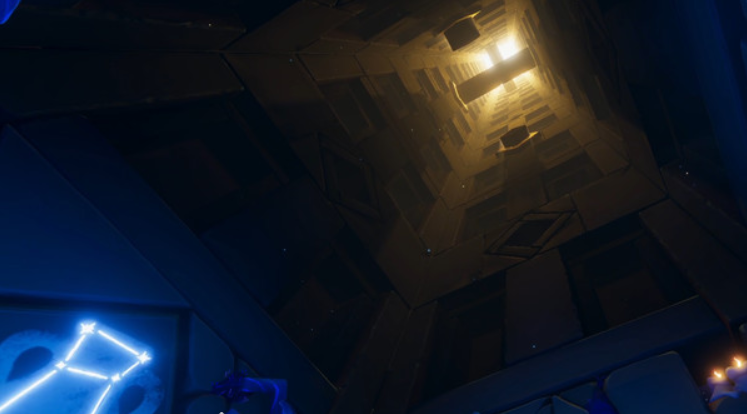 Features include:
Solve unique and randomized puzzles
Multiple skins to unlock
Achievements
Increasing difficulty
Multiple game modes
Leaderboards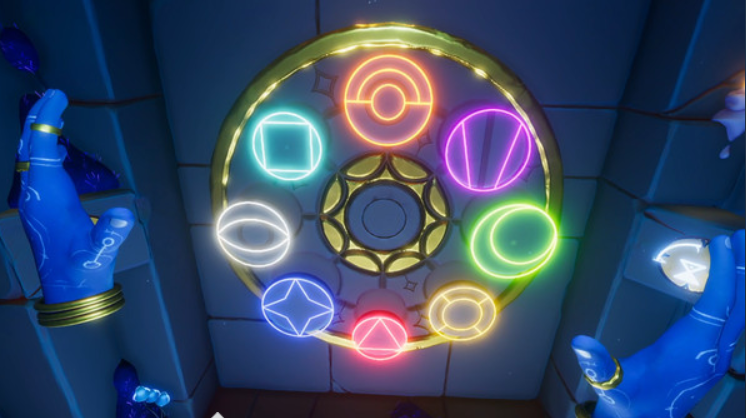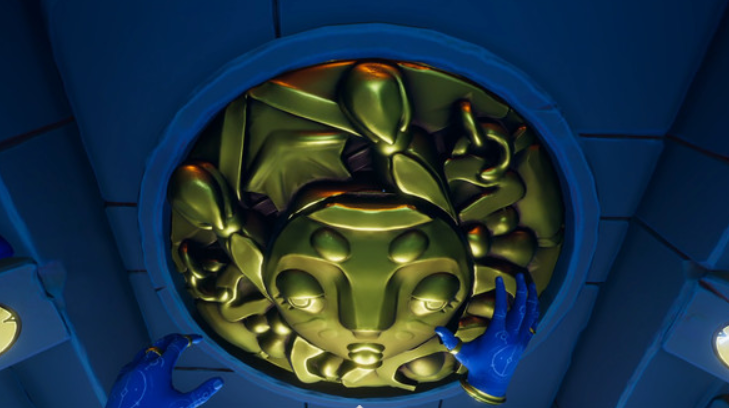 How fast will you be able to solve the puzzles? Will the temple be restored? Can you complete the ritual and become the Starcaller? Find out when Starcaller comes to Steam on April 2, 2021, and coming to Viveport.
Until then…please enjoy…