We are in a new year, and that means one thing…a new you. No more excuses of sitting around putting it off, thinking about it, or dreaming about it. You don't even need to leave your home to sweat those calories off. The time for a new you is right in front of you and all you have to do is embrace it.
Features include:
BODYCOMBAT STYLE – The world famous martial arts inspired workout featured in 1000s of gyms globally is now in VR, with new punch moves & knee strikes
FOR EVERYONE – Beginner to advanced: 30 workout plans to help you achieve your goals
GET THE RESULTS YOU WANT – All workouts are scientifically designed to get the best results
FIRST CLASS COACHES – Instructors Dan Cohen & Rachael Newsham will motivate and push you through every workout
AMAZING MUSIC – The best soundtrack to motivate you with songs from artist like Noam Dee, Fas Fash, & more
BREATHTAKING ENVIRONMENTS 5 dreamlike environments to inspire your fitness journey, with more to come!
Standalone product that is not connected to gym membership, IX certification, or LES MILLS+ subscription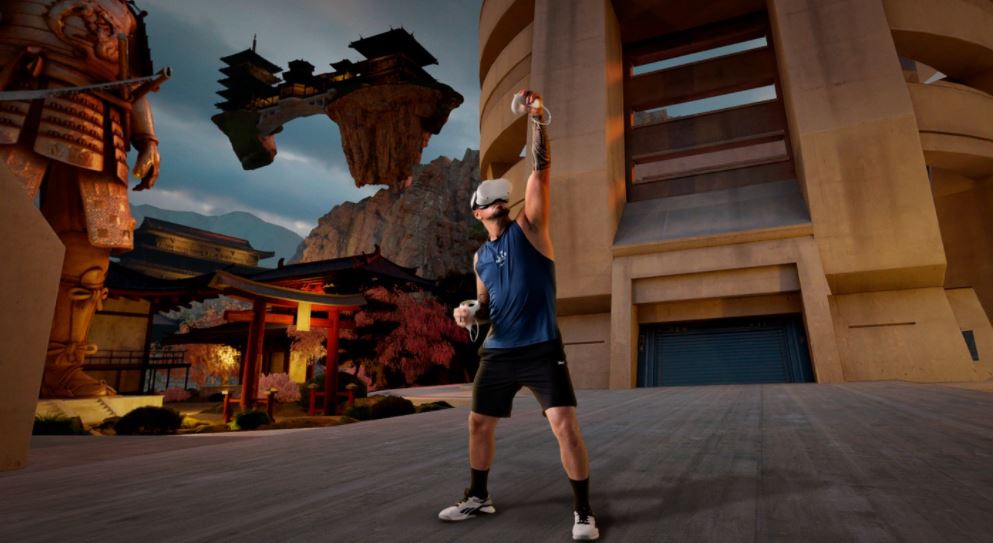 What are you waiting for? Are you ready to sweat it all away? Can you embrace the new you? Find out with Les Mills BODYCOMBAT out now for the Quest 2 on the Oculus Store.
Until then…please enjoy…