We get it. You have been stuck inside for a long time. You want to get out, you want to go to a club, and you want to learn the moves. But it will take some practice, it will take some dedication, and it will take the focus to transform you into the best line dancer that you can possibly be so you can show your family and the rest of the world what you are truly made of.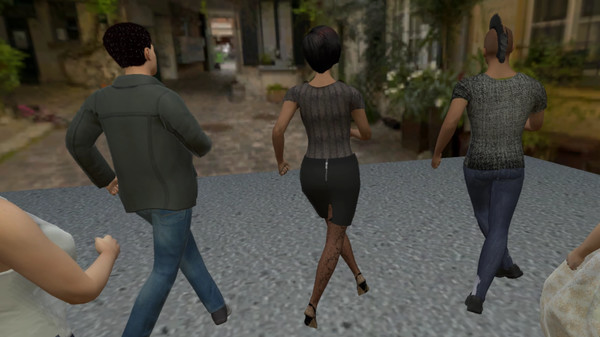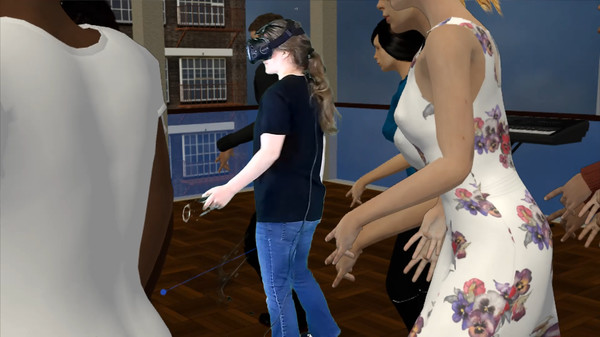 Features include:
Dance like you have never danced before
Your gamespace is transformed into a stylish dance club, honky-tonk, beach party, and others
Animated by professional dancers
Save money and time by learning to dance at home
Professional teachers explain how movements translate from virtual to real-world experiences
7 different chances including Shuffid Couple, Electric Glide, Soul Leader Boy, Scoot Bootin' Boogie, Cooperhead Blvd, Loosefoot, and Woogle
Have fun while learning to dance
What will be your favorite dance? Will you bring what you learned into the real world? Are you ready to move? Find out when Line Dance Virtual comes to Steam on August 4, 2021.
Until then…please enjoy…