There is an organization so evil…so ruthless, that anyone that has ever tried to get in its way was never heard from again. There is a secret elite force that has been hard at work with the planning, the training, and the execution of the plan that even the talk about it now could jeopardize it all. How do I know this? Because I am part of that elite force that will do whatever it takes to see this operation through and put an end to the evil Snakes Organization by any means necessary.
Features include:
Co-op multiplayer up to 4 players
Single user campaign story with 3 difficulty levels
Zombies survival horde mode
Free locomotion, teleportation and room-scale
Lots of guns, grenades, flashbangs and drones
bHaptics support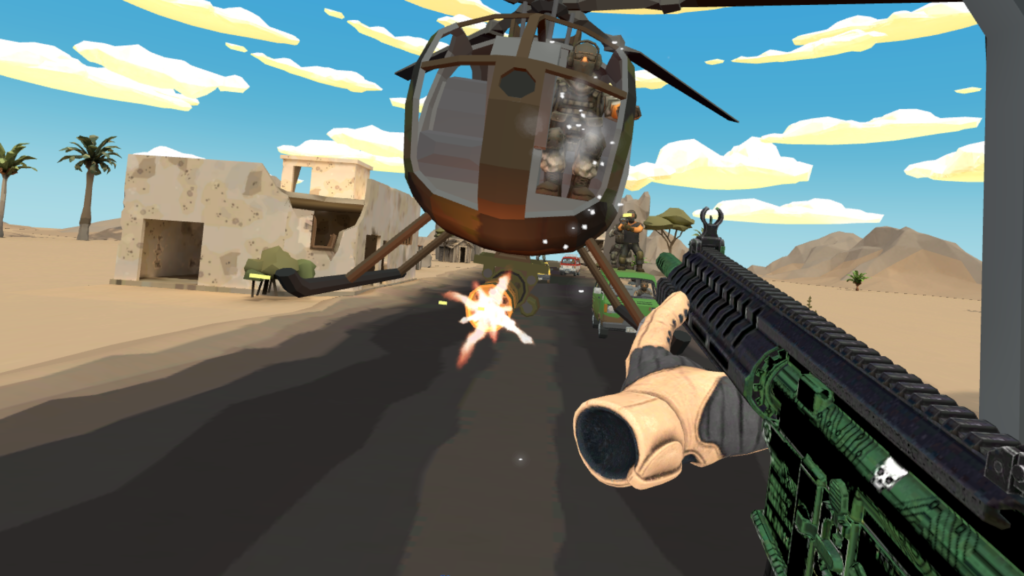 Can you and the team put an end to the evil Snakes Organization? What weapons will you use? Can you complete the mission? Fing out with Operation Serpens out now for the Oculus Rift/Rift S and Quest/Quest 2 via Oculus App Lab on the Oculus Store and Steam VR.
Until then…please enjoy…