We are all busy with many things in life. Sometimes we wish things could be a little bit more simple, a little bit more time for ourselves, and a little bit of time to relax. But why do we have to wish, when we have the time to relax, to lose ourselves, and to connect is now?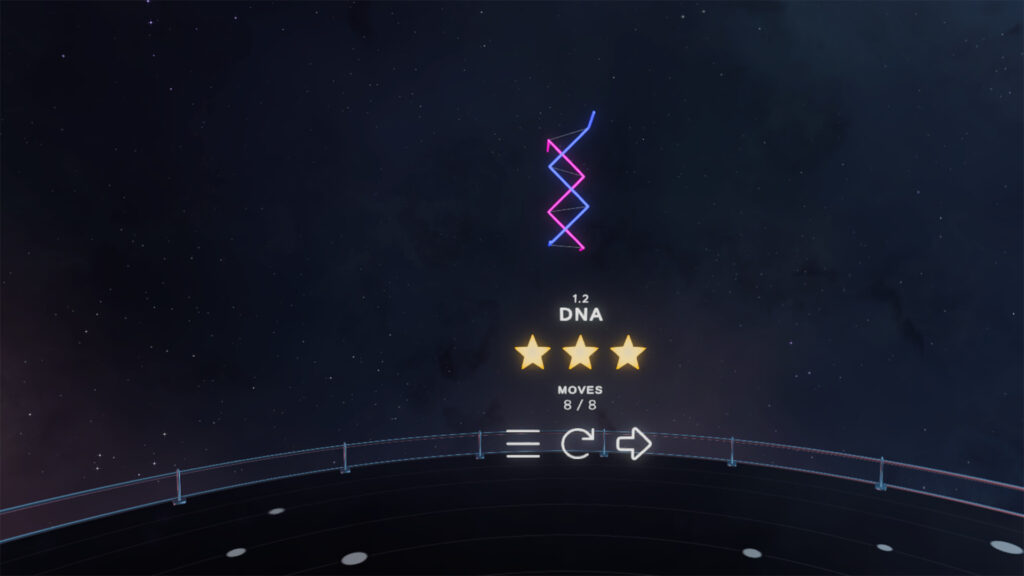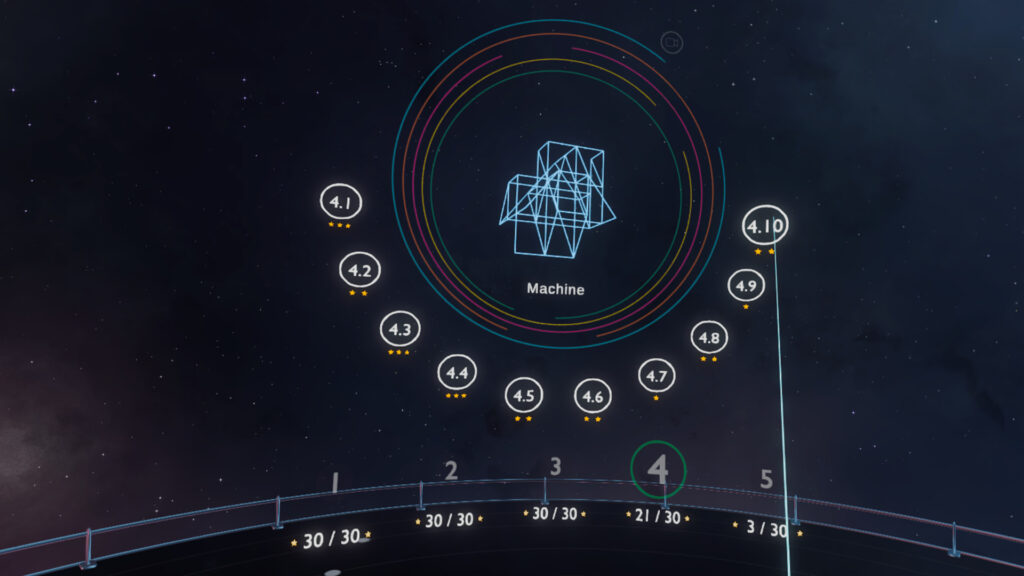 Features include:
Color Connect – Lose yourself in space with over 50+ challenging puzzles, putting your gray matter to the test – Sit, Solve and Space Out
Sit – Zero gravity and adaptive controls bring the puzzles to you. Kick back after a long day on your couch or dive right in for a 360 degree puzzle solving experience
Solve – You'll be puzzling for hours with over 50 thoughtfully constructed levels. Logically connect all the colored nodes to progress and earn stars as you go
Space Out – Atop your very own platform surrounded by satellites and stars, the stunning visuals combined with our carefully selected soundtrack will transport you to another galax
Over 50+ challenging levels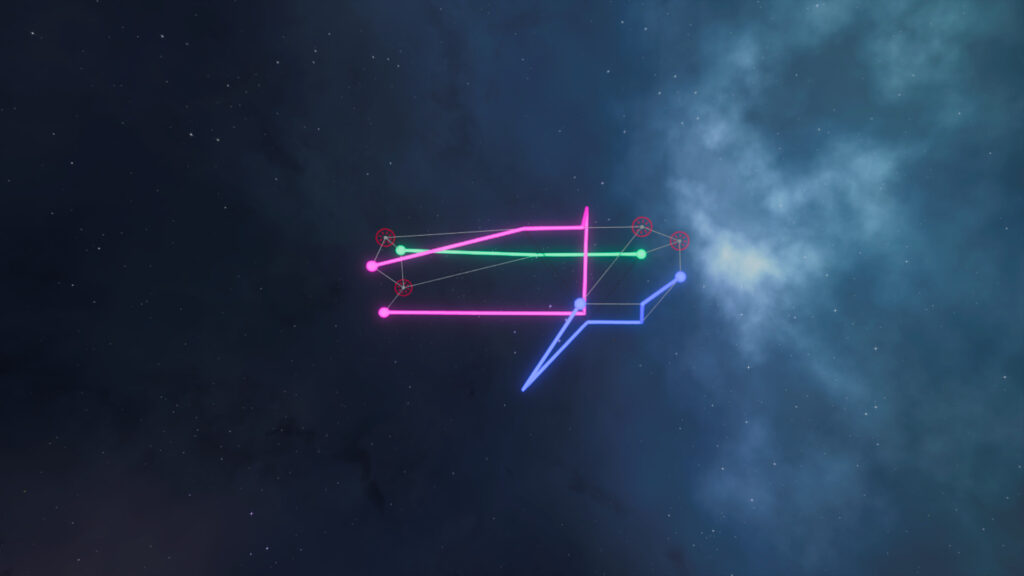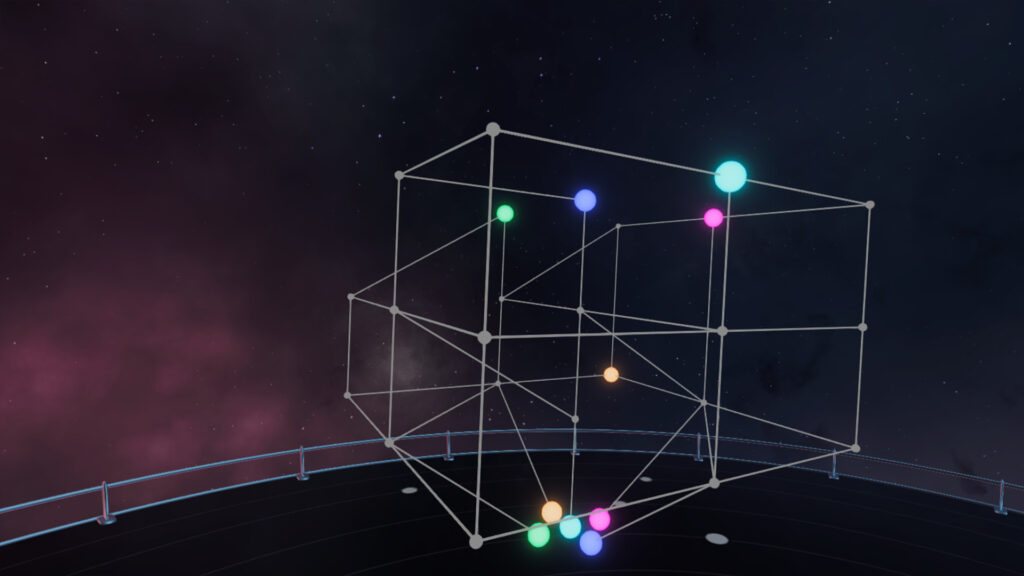 Can you connect the paths or will you overlap them? Do you have the skills for the strategy? Can you solve the puzzles in the fewest moves possible? Find out with Color Connect out now for the Quest/Quest 2 via Oculus App Lab on the Oculus Store, Steam VR, and Viveport.
Until then…please enjoy…