Some of us require a big city for everything we need. But for myself and others, it's not the number of people that may be around, but the area around us that has all of our needs. All we really need is a place to harvest our food and commodities to trade. Sometimes we just need to let our inner nature paint that outer picture for us to truly show us that our home is where our heart is.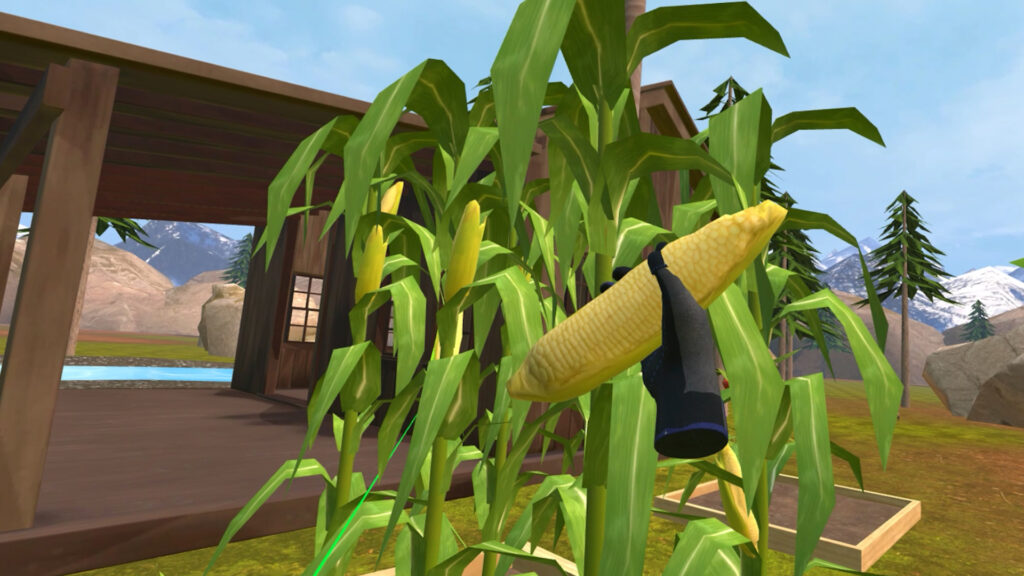 Features include:
Design and maintain your own homestead
Collect and harvest crops
Over 60 animals and insects to discover and photograph
Features 8 fully explorable maps
Find hidden treasures using your metal detector
Explore at night for a whole new experience
Buy and sell your items at the in game Farmer's Market
Take on quests to earn items or money to purchase things for your homestead
Forage for mushrooms
Find and collect treasures of all kinds
The path you take is yours to choose
Every homestead will be unique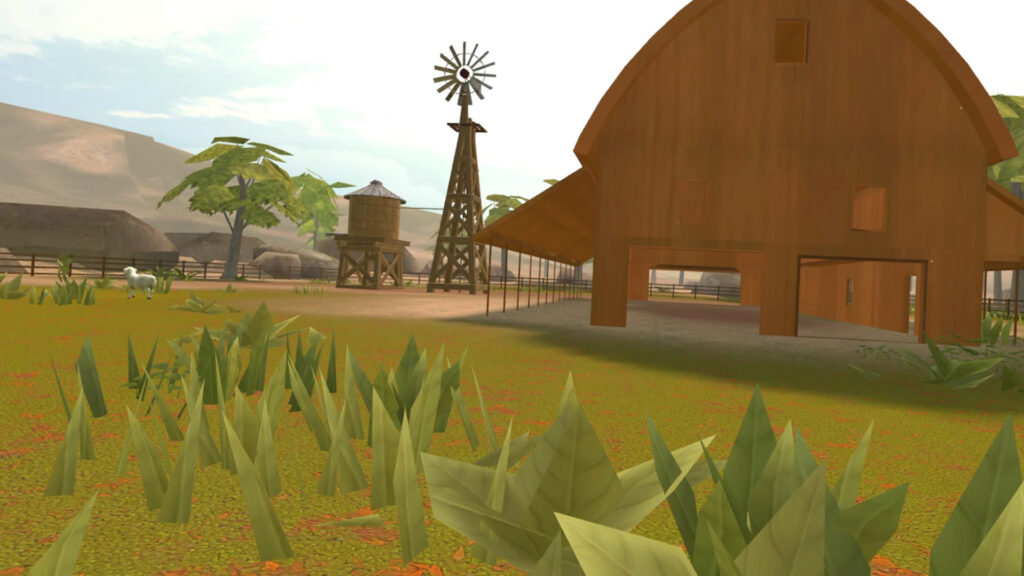 Which animals will you discover? What will be the hot seller at the Farmer's Market? Are you ready to make your homestead yours? Find out with Morels: Homestead out now for the Quest/Quest 2 on the Oculus Store.
Until then…please enjoy…