It's almost been a year since we first heard about The Last Worker coming to Quest 2 and Steam VR. In this first-person narrative adventure, the question of how the world around us has become more of an automatic place to live and how we would handle it when the changes are too much. With the art style combined with immersive gameplay, there is much to look forward to including those players of PS5 and PlayStation VR2.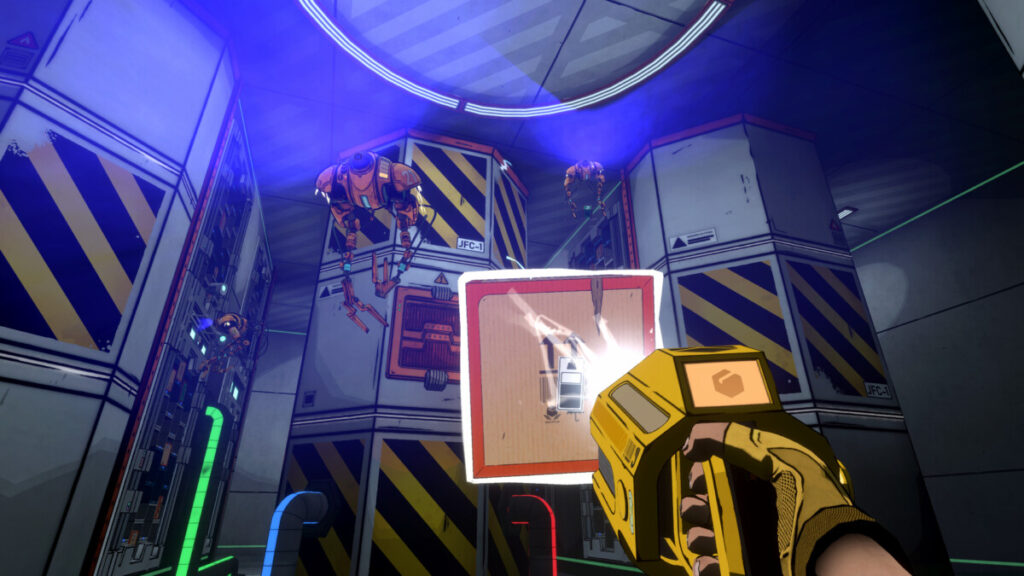 Features include:
A collaboration between writer/director Jörg Tittel (The White King, Ricky Rouse Has a Gun) and VR pioneers Wolf & Wood (A Chair in a Room: Greenwater, The Exorcist: Legion, Hotel R'n'R)
Handpainted 3D art based on concepts by comic legend Mick McMahon (Judge Dredd, 2000 AD)
Hours of narrative, immersive gameplay in an environment the size of the sunken city of Manhattan
A unique blend of core gameplay mechanics seamlessly interwoven into a narrative game unlike any other
Rich characters performed by an all-star cast in a story filled with heartfelt drama, biting satire, and intense action. Starring Ólafur Darri Ólafsson, Jason Isaacs, Clare-Hope Ashitey, and David Hewlett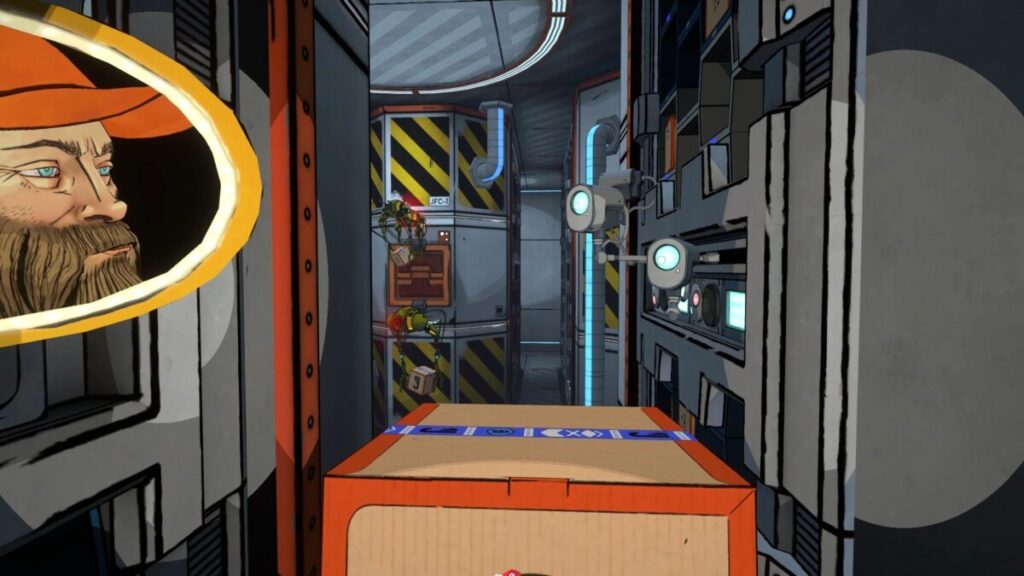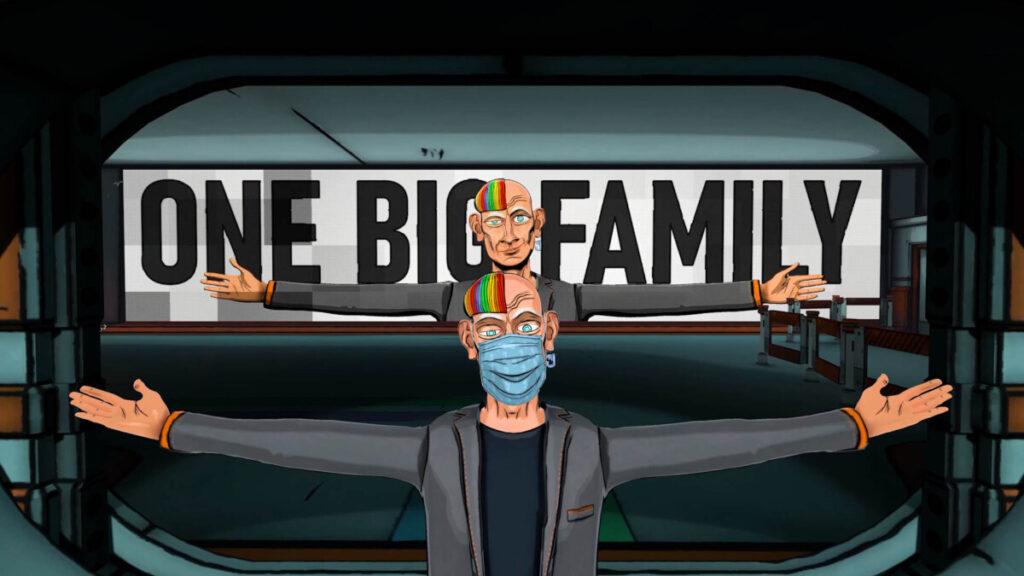 But with The Last Worker now launching in 2023, this lines up perfectly with the recently announced PS5 version and will launch alongside the PlayStation VR2. And those that buy the PS5 version will receive the PlayStation VR2 version and those save files and progress will carry over between the two versions. But if you are one to add to your physical collection, the Jungle Pronto Physical Edition (includes Jungle stickers, a double-sided poster, and a reversible sleeve) will be out later in 2023. So make sure you bookmark to get your copy when it's time.
Are you ready for the story? Are you ready for the discovery? Are you ready for the struggle? Find out when The Last Worker comes to Quest 2, PlayStation VR2, and Steam VR, in 2023.
Until then…please enjoy…