One of the many games that gave us a new perspective on how we play was called A Fisherman's Tale by developer Innerspace VR and publisher Vertigo Games. Two years later, the same team brought its spiritual successor for all to experience what it was like to become an apprentice and mix it with the storytelling & puzzles as you embark from mask-to-make and puzzle-to-puzzle as you explore through the "mask realm" called Maskmaker. And while the game has been on different platforms from PCVR to PSVR, the game is finally making its long-awaited debut for Quest 2.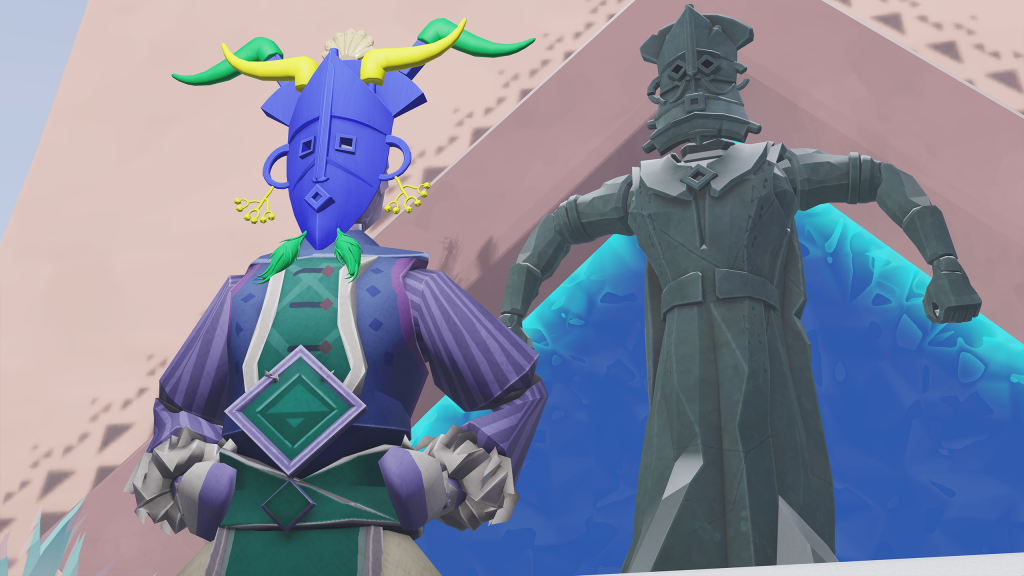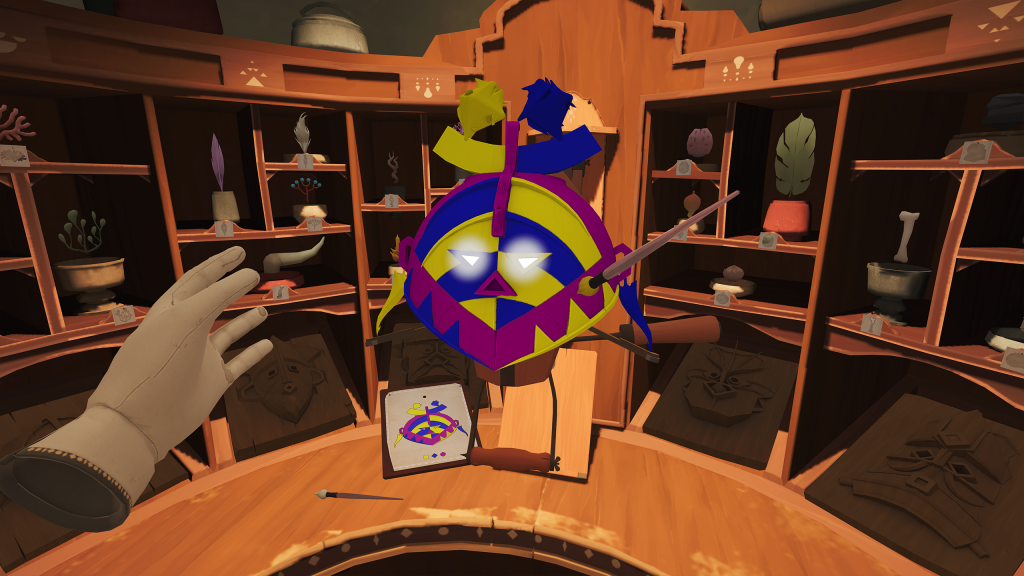 Features include:
Magical VR Craftsmanship: Craft diverse magical masks; gateways to eight magical worlds to discover
Explore Wondrous worlds: Freely explore, meet new cultures and collect resources to craft new magical masks
Each Mask Is a Role to Play: Blend into unique cultures and inhabit their spirits; colorful characters with a role to play
A Spellbinding Fable: The next magical story from the creators of A Fisherman's Tale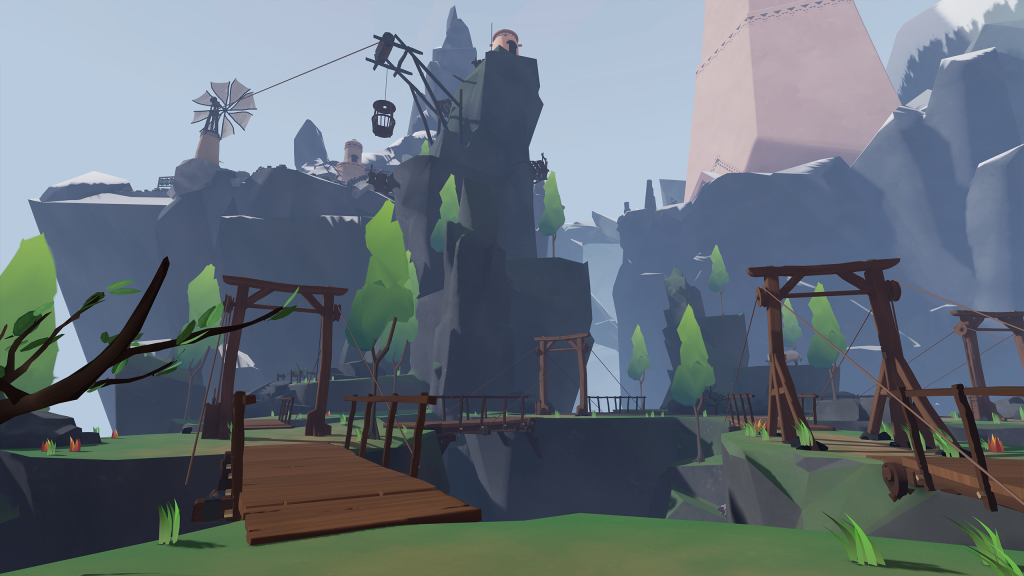 Are you ready for the magic? Are you ready to explore? What will you find behind the mask? Find out with Maskmaker out now for Quest 2 on the Oculus Store.
Until then…please enjoy…