What if the tale was true? What if there is a stone so magical that it would grant you the power over the dragons? But in order to gain such power, you will have to embark on a quest. One that will test your courage and will. You will need to visit many locations to gain the advantage against those that stand in your way.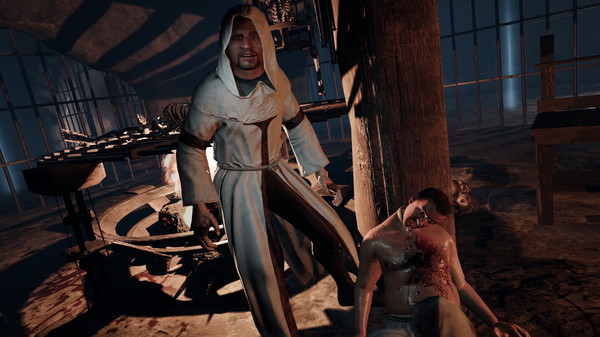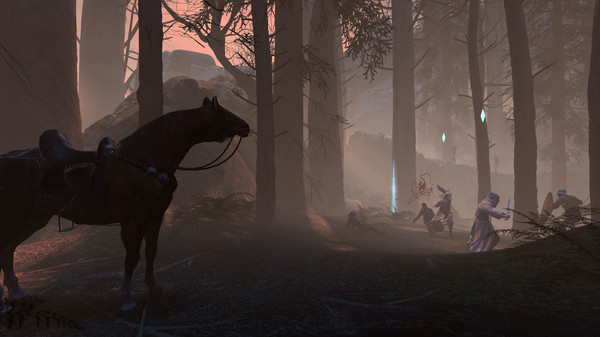 Features include:
A breathtaking immersive storyline that will carry you to the world of SACRALITH.
Lifelike bow shooting! The only thing we can't reproduce is the weight of a bow in your hand. However, feel free to tie a stone to your gamepad!
Realistic life-like bow mechanic.
Storming battles and instant travel along with the map. Don't stand still, move forward, your allies are in danger and you're the only one in charge of their lives!
Detailed graphics and stunning visual effects, including facial MoCap: all movements and articulation have been recorded by real actors.
Wide range of enemies. Some of them will die from the first arrow. Others will require all your wit and effort!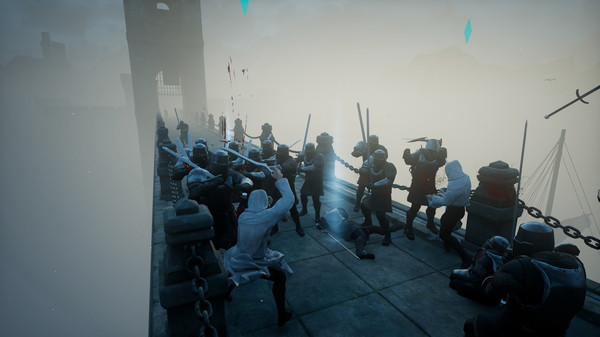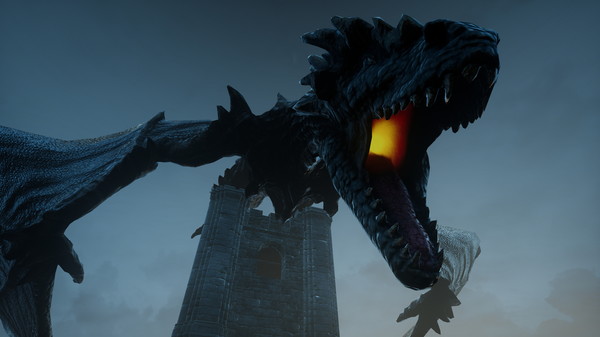 Do you have what it takes to protect your allies? Will you be overthrown or will you be victorious on your quest? Find out when SACRALITH: The Archer's Tale comes to PlayStation VR in December 2019 and is also available on the Oculus Store and on Steam.
Until then…please enjoy…