Get ready to enter the darkness, but not in the way you might think. This world you are about to enter is not one that you will take simply by walking, but riding through this fairytale darkness of a journey as you will need to shoot the enemies as well as to defend against them.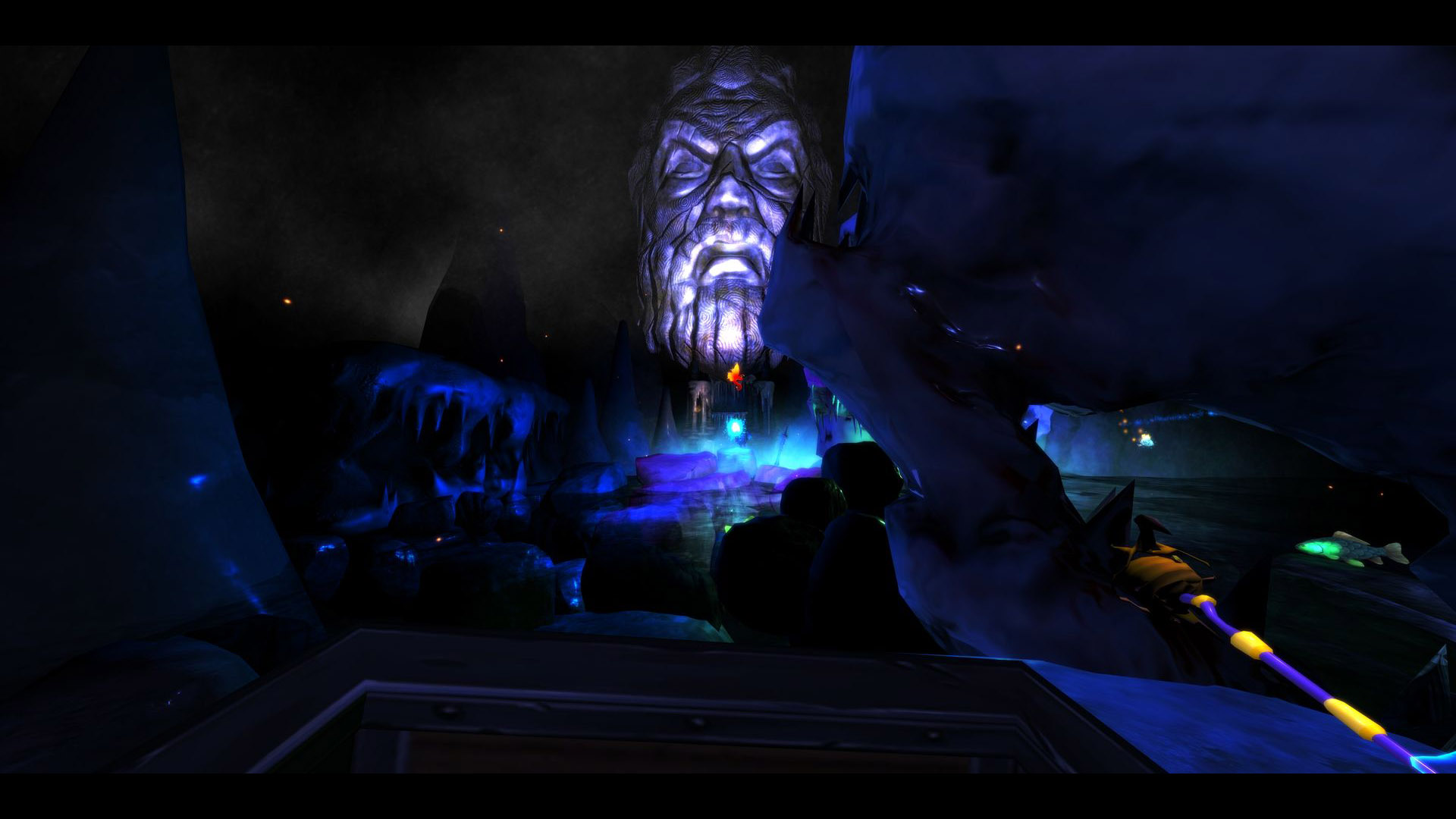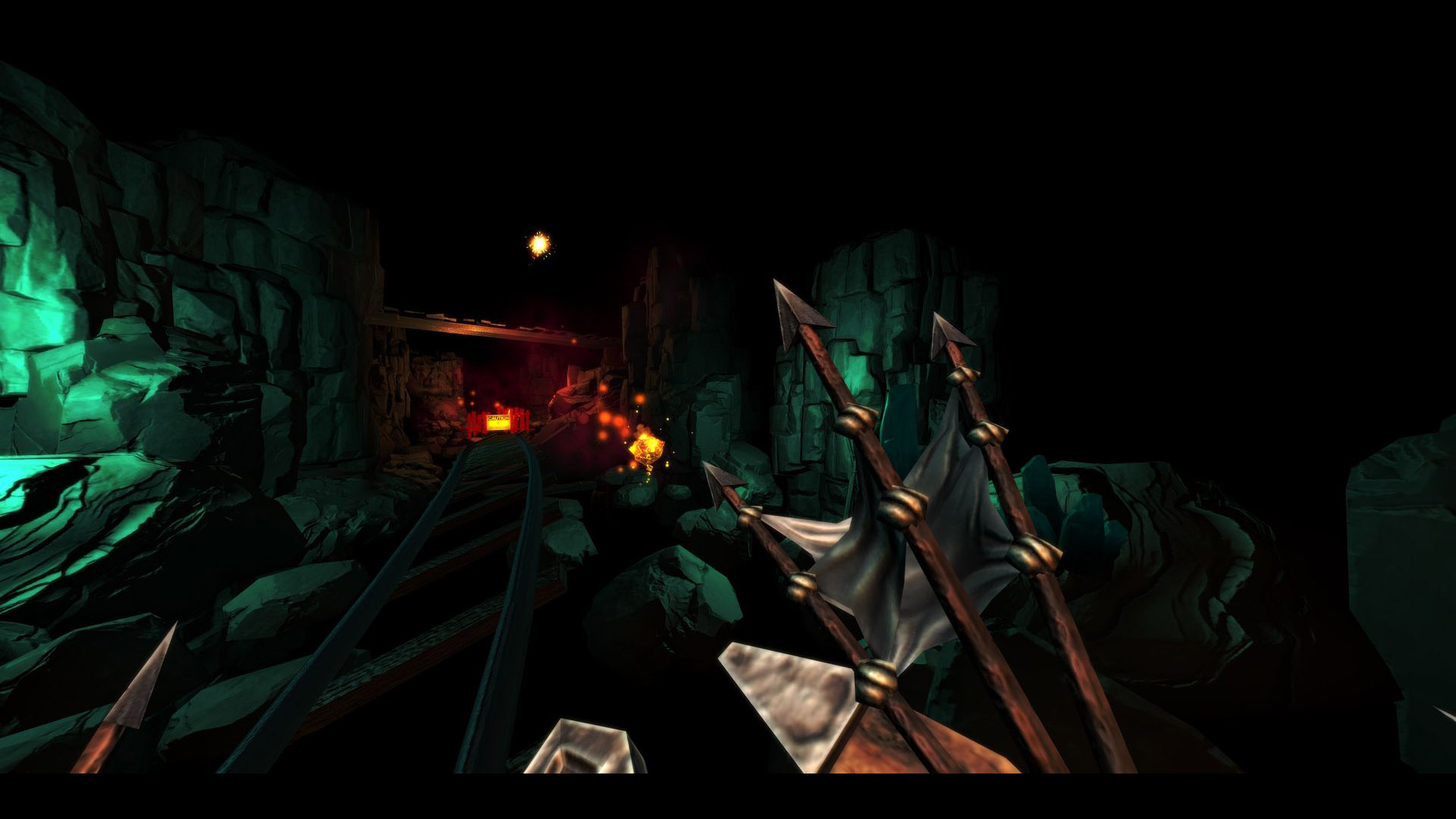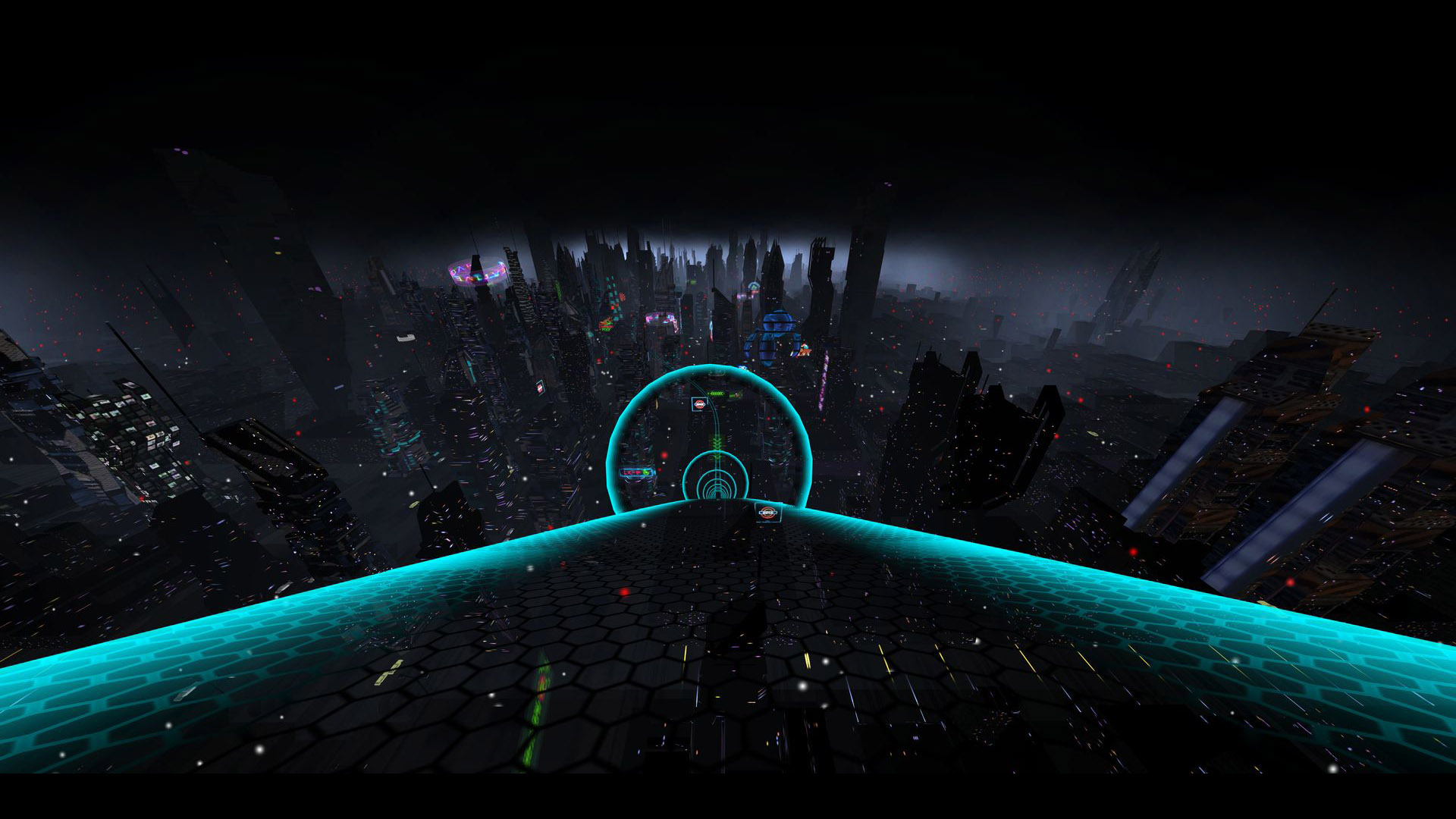 Features include:
Shoot enemies with the PlayStation Move controllers or DualShock 4 controller.
3D Rudder compatible.
Special vision that can be activated
Slowing down time.
Different environments.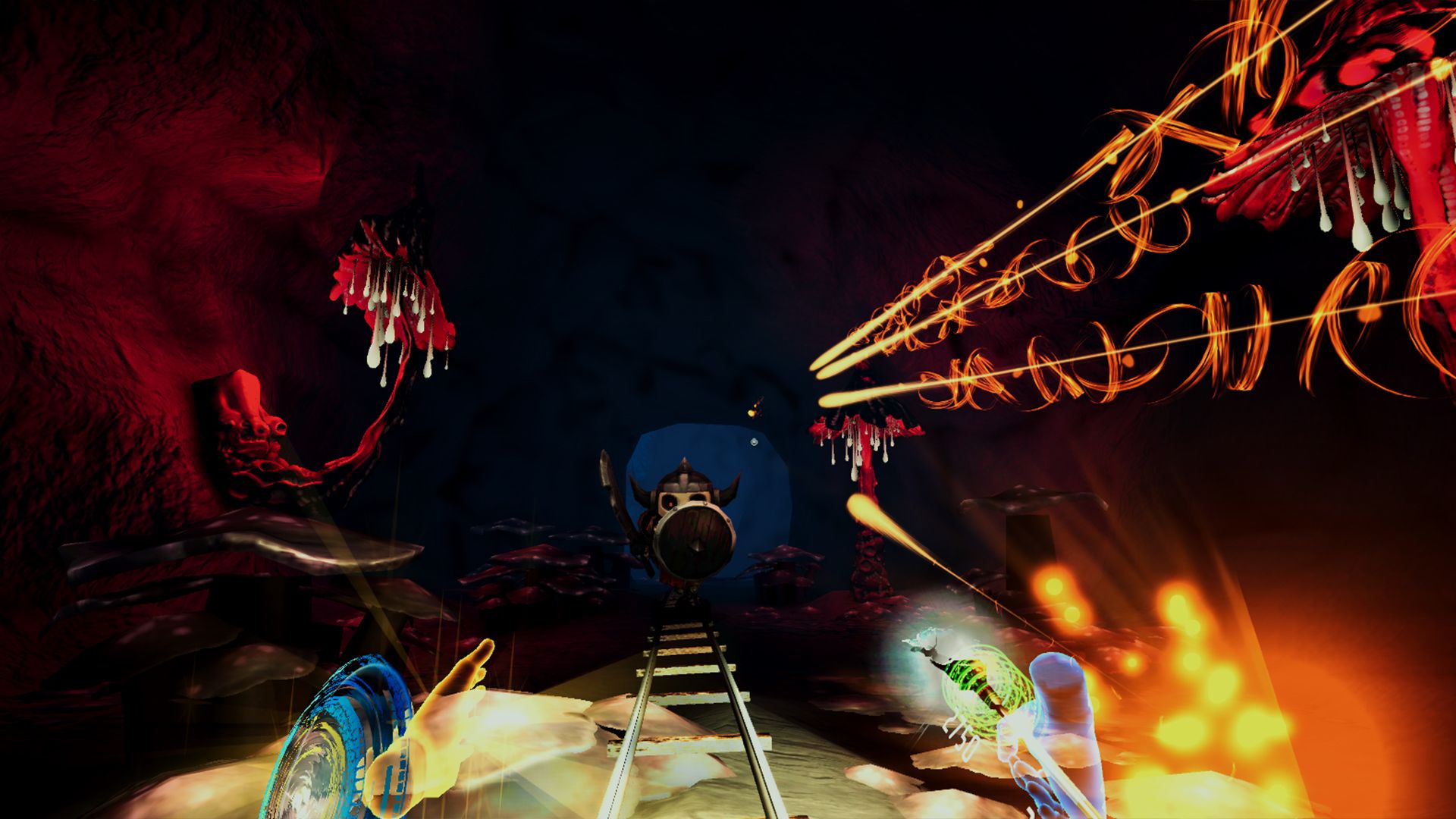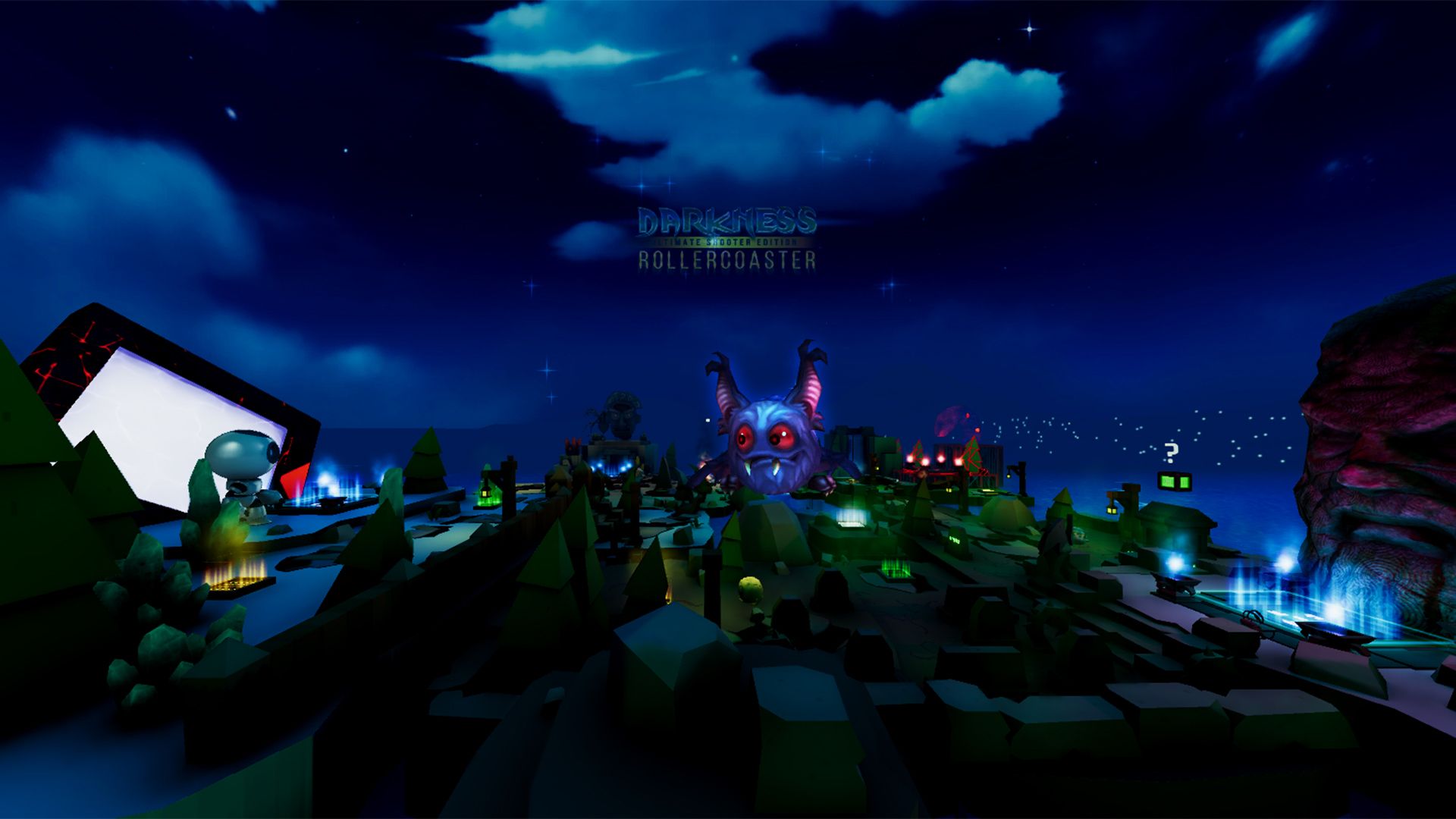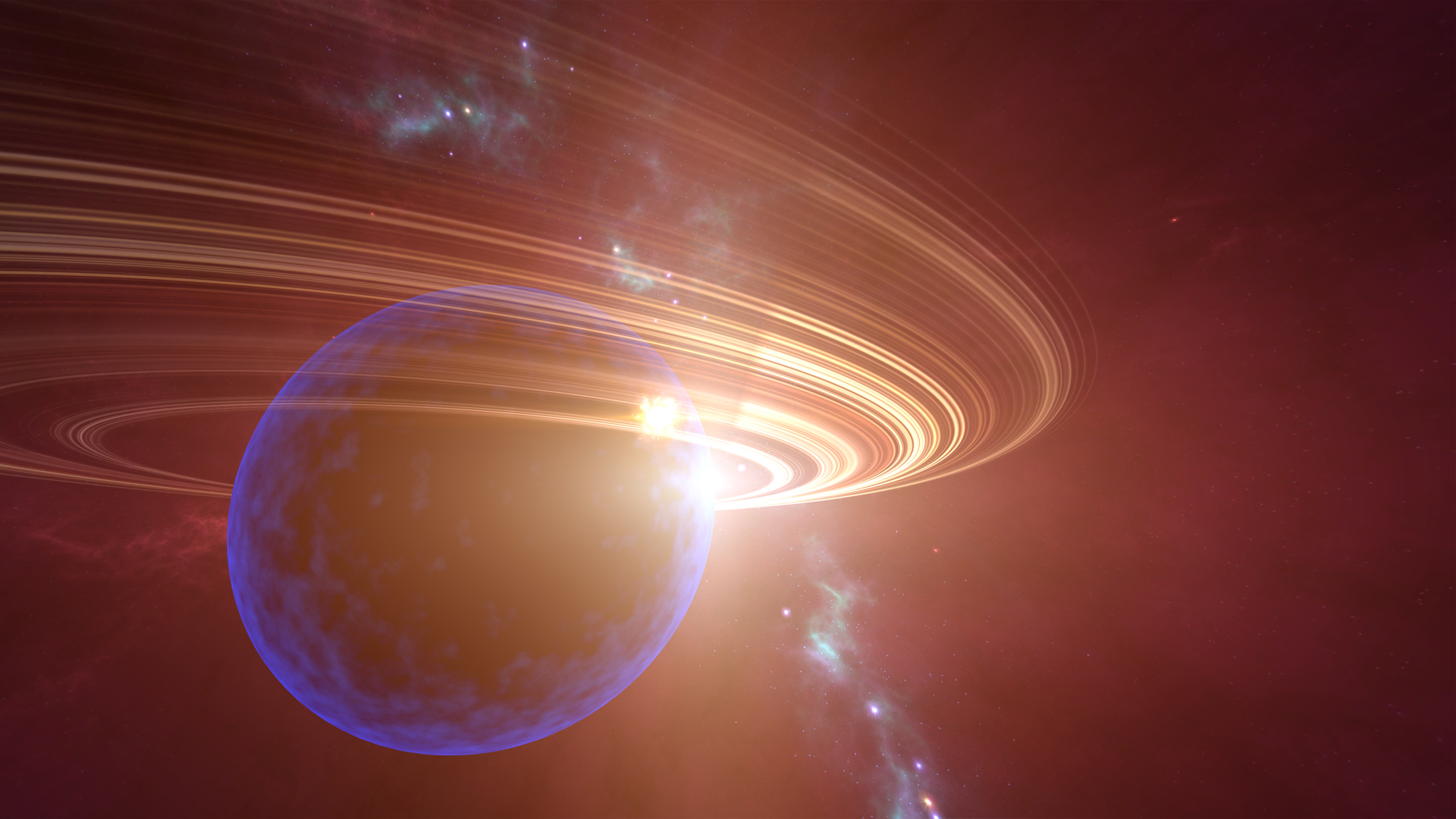 So do you think you can ride through the darkness and defeat the final boss? Can you avoid the pitfalls and obstacles that stand in your way? Will you be able to discover all the secrets? Will your score be the highest? Find out now with Darkness Rollercoaster – Ultimate Shooter Edition out now for PlayStation VR.
Until then…please enjoy…