Our town, it was everything you could have hoped it would be. Sure we had our ups and downs, but they were our ups and downs in our old mining town. But something happened 15 years ago that wiped us out. But as many questions that I have, there is an answer. The only problem with those answers is where to find them and then you have to ask yourself, is going into the radius worth the price? Is it worth knowing even after understanding what fate ultimately could become?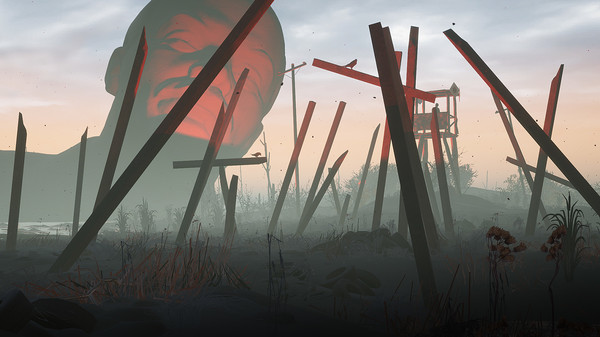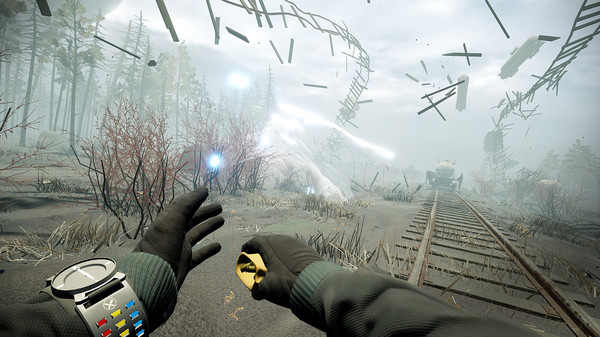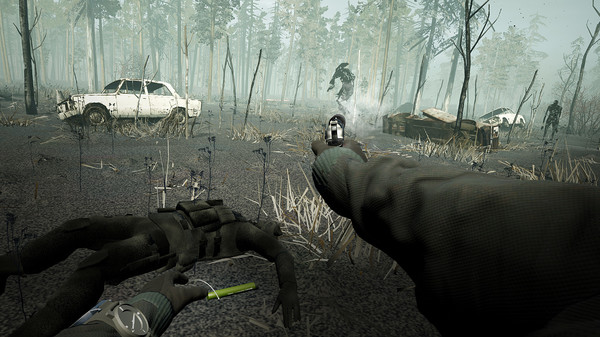 Features include:
Realistic Weapons.
Gunplay and Real Bullet physics.
Weapon interactions based on real-life counterparts.
Learn to survive by picking the right gear for the journey.
Open-World Exploration.
Atmospheric Environments.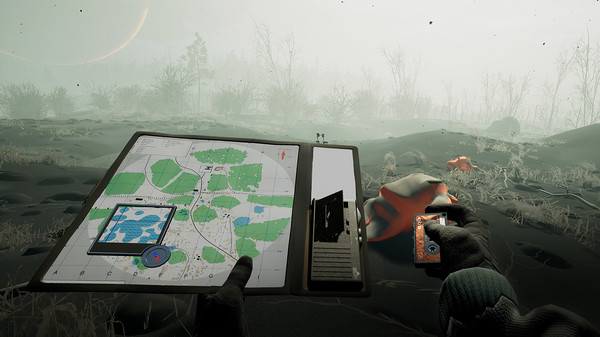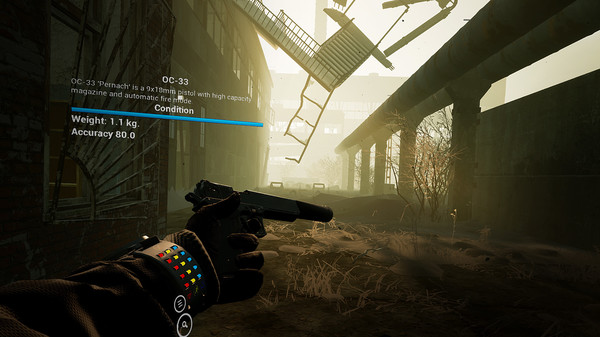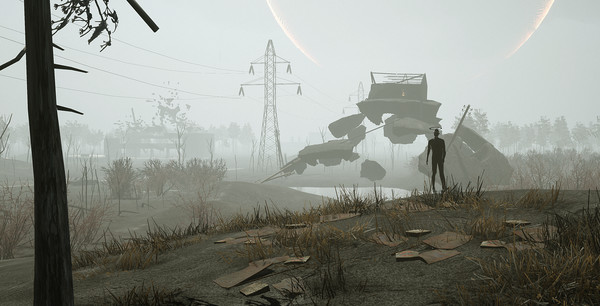 Will you believe in the rumors and conspiracies? Will you be able to find out what really caused the Pechorsk Event? How far are you willing to go to have your questions answered? Find out now with the early access of Into the Radius on the Oculus Store, Steam and soon to Viveport.
Until then…please enjoy…