There is more to the story that was told of a girl named Alice in Wonderland. But what you may not be aware of is the story before the story that needs to be told. Playing as a girl who lost her pet Patches and happens to wander into Wonderland, you will need to guide her as she moves through this mad world, but what you will have to find out is which way will you go and is the way that you are supposed to be going or will twist and turn into a wrong way?
Features include:
Multiple Playable Characters
Rich 360° Diorama
Various Unique Puzzles
Hidden Collectibles
Unique VR Locomotion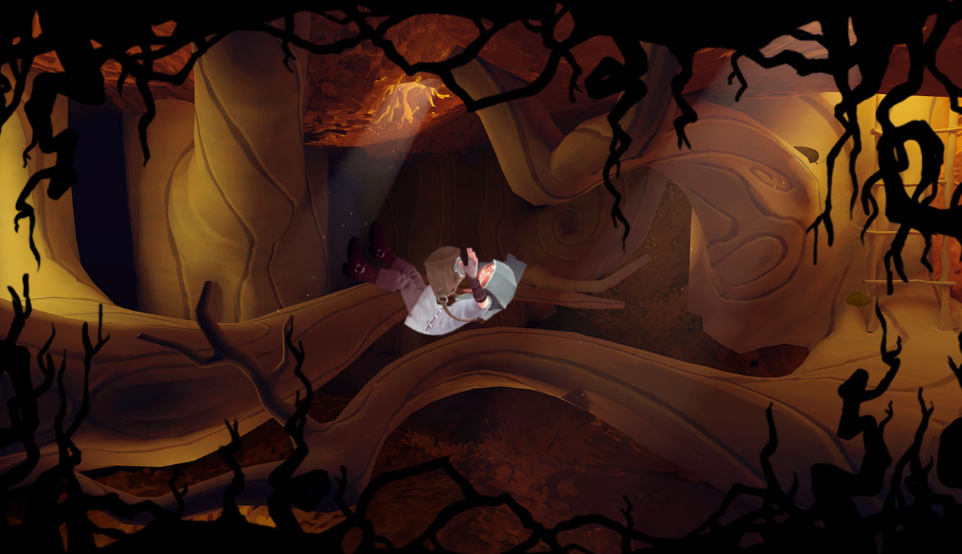 So will you fully embrace all that Wonderland has to offer? Will you get lost in the twists and turns of it all? Will the choices you make be the right ones? What secrets will you discover? Will you truly be ready? Find out when Down the Rabbit Hole comes to Oculus Quest and Oculus Rift/S on the Oculus Store, PlayStation VR, Steam, and Viveport on March 26, 2020.
Until then…please enjoy…