There are some things in life that motivate us. For many it is music. But what if that music could make something come out in you to help you get into shape? But it's not going to be easy as you will have to dodge, punch your way through or see if you can just go through the walls to the beat of the music.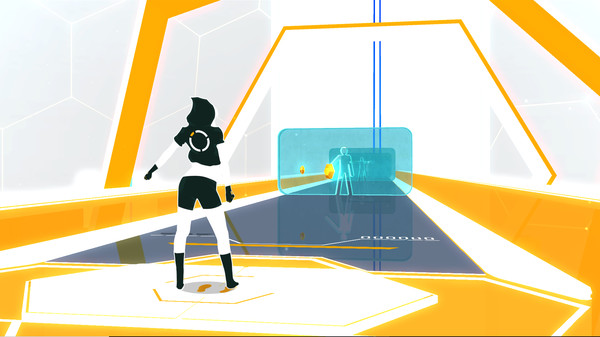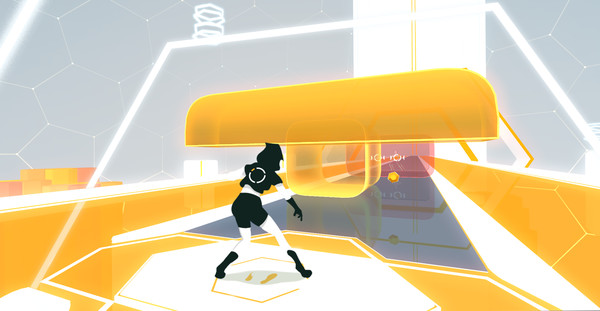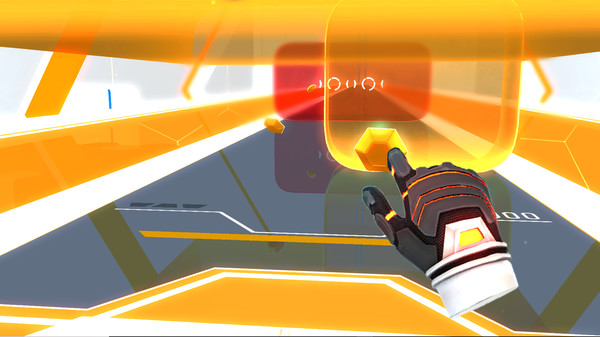 Features include:
Great immersion feeling: You will feel like you are in the TV show 'Hole in the Wall', but dancing.
Move your body: You play with your arms, head, and legs. Get in Shape with this complete rhythm fitness workout! *Fun for all types of players: No matter your skill, OhShape has a track for every player, from beginners to the Masters of Rhythm.
Updated Content: OhShape's community will always have something new to talk about.
Handcrafted Levels: We work with a team of professional choreographers and together we design each level to make them more fun, organic and stylish.
Level Editor: Join an active group of content creators and share your custom maps with the community.
Compete with Style: Climb to the top of the leaderboard in a party with friends or beat the highest scores from players around the world.
So do you think you have what it takes to make it through life obstacles of walls? Can you get in the mindset and challenge to change your mental and physical abilities? Can you climb those leaderboards so everyone can look up to you and see what dedication can do? Find out as OhShape comes to the Oculus Quest on February 20, 2020, and is also cross-buy with and available on the Oculus Rift/S on the Oculus Store, and is also available on Steam, and Viveport.
Until then…please enjoy…