You love music. You love to drum to the beat. You love obstacles (well, maybe not obstacles as they can get in your way of drumming to the beat) But have you ever really tried playing the drums to the rhythm while going after a cat named Pupa? I think not. And now you will no longer play within the confines of the game, you will make the game as you drum your way, customize your way, and embrace the multiplayer action.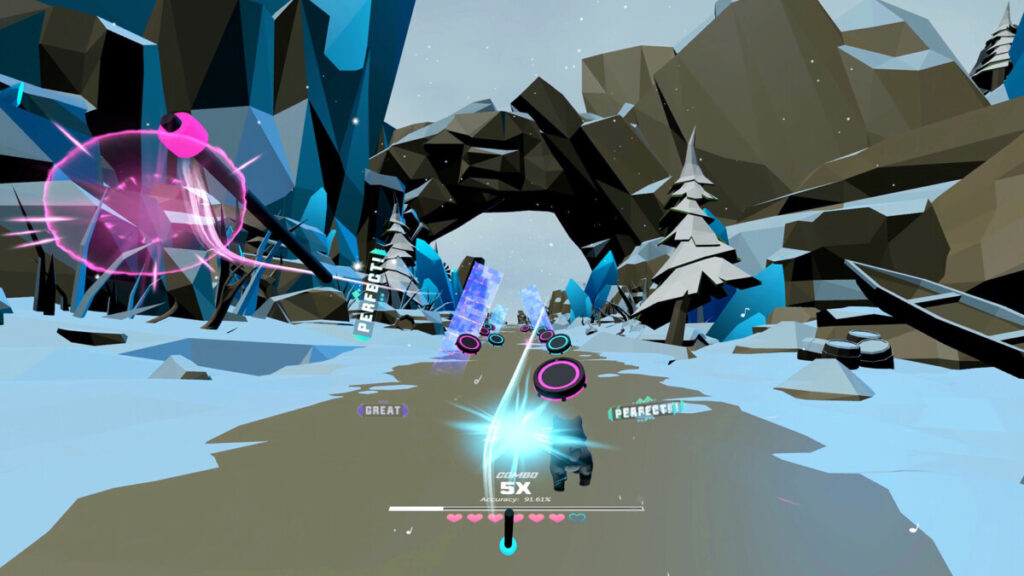 Features include:
23 songs mapped with various difficulties for every kind of skill, crafted by the expert mappers from the Atlas Rhythm team, plus a never-ending amount of custom maps from our amazing Community.
350+ DMCA-free songs for the community [including Camellia].
Multiplayer: Compete with your friends in online matches!
Achievements, Skins, and other customization options.
14 unique designed environments to adventure through.
Intuitive Editor: plenty of features for the community to map with the Editor built by our Dev. team.
Local and Global Leaderboards: compete with players from all over the world.
Meet Pupa: our lovely kitty will be part of your amazing adventures, don't forget to pet her!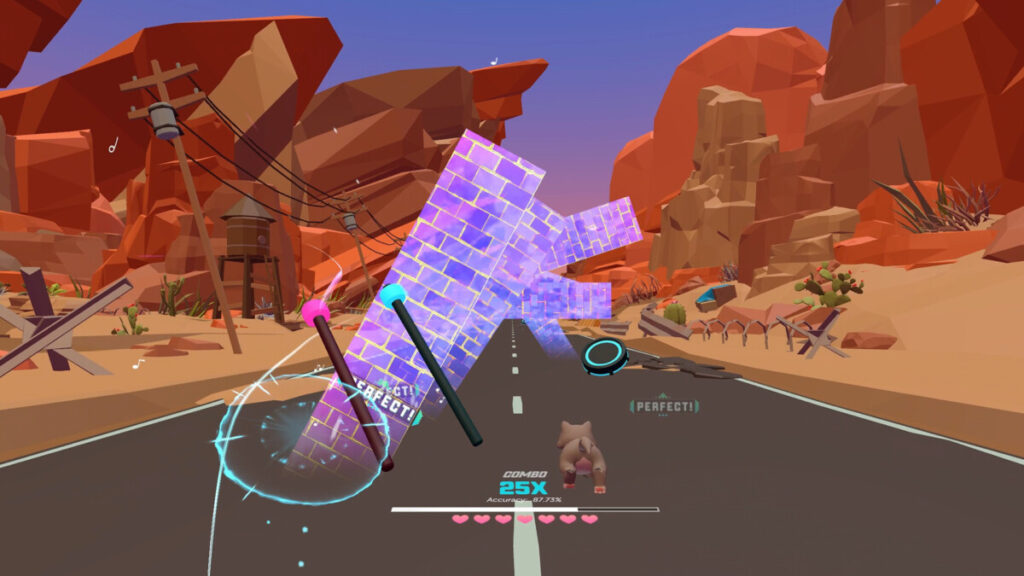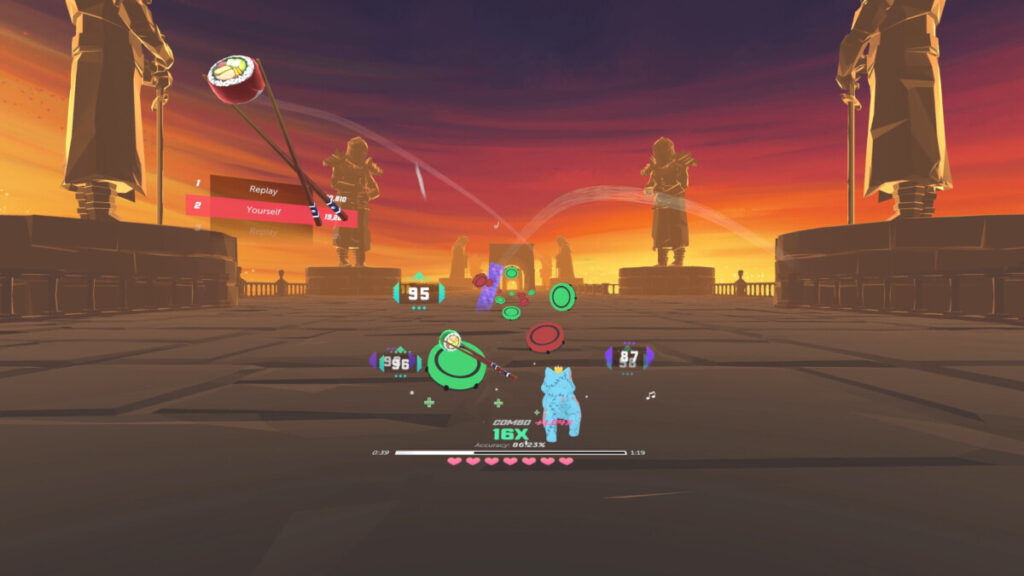 Can you rule multiplayer? Can you climb those leaderboards? Which will be your favorite community level? Find out with BoomBox out now for the Oculus Quest/Quest 2 via App Lab on the Oculus Store and Steam.
Until then…please enjoy…