The year was 2000 and fireworks and the puzzle genre was combined to bring us Fantavision on the PlayStation 2. If you have never played the game, the object as simple as it sounds is to catch three or more fireworks of the same color and then detonate them. But the thing about the game is the darkened 3D environments where the fireworks would pop. Now, close to 24 years since it was released, the fireworks are back again, this time on VR.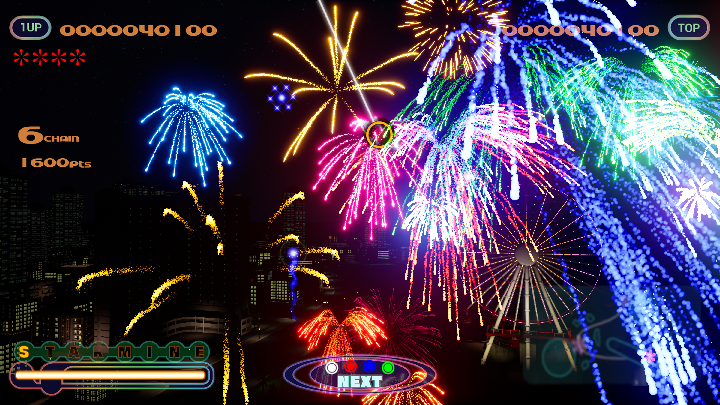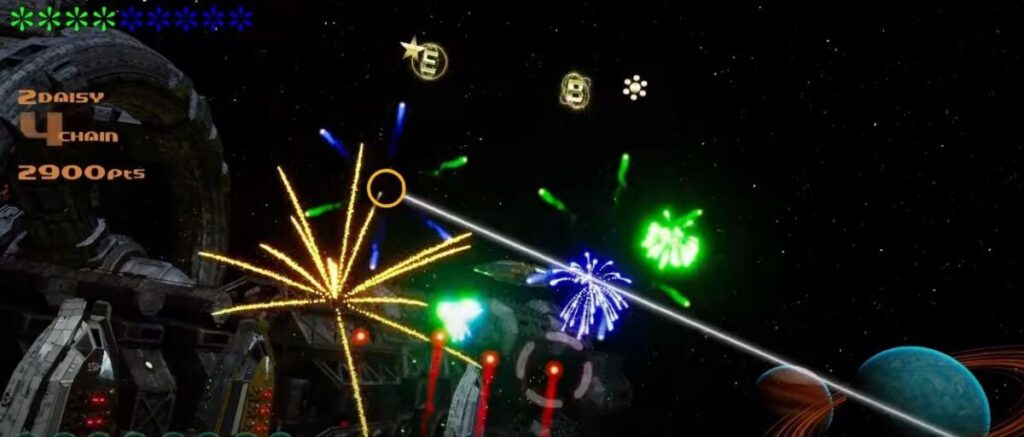 Features include:
Different modes including single-player and replay
Stop time
Adding different effects
Haptic feedback will allow you to feel the vibrations from the fireworks
More to come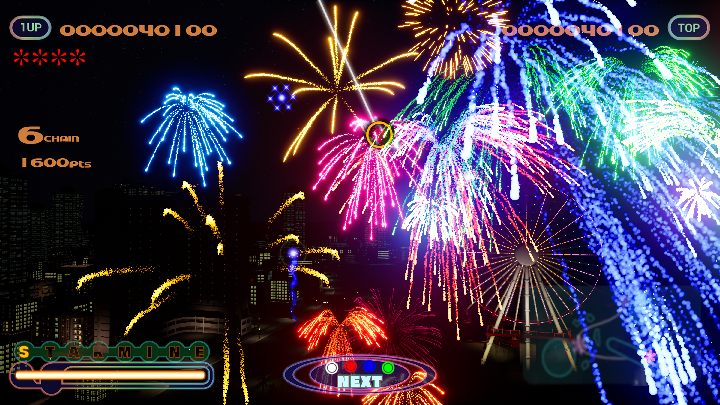 How high of a score can you get? What effects will you add? Are you ready to enjoy the show? Find out when Fantavision 202X comes to PlayStation VR2 on February 22, 2023.
Until then…please enjoy…