Back in April 2020, there was a rumor of how there might be a VR mode for Resident Evil Village, now, two years later, the official word is that there will be a VR mode with a caveat. The VR mode will not just have an "experience" in VR, but the main story will be able to be played on PlayStation VR2. Now, if you have played Resident Evil 7 biohazard and played that on PlayStation VR, you know how much more immersive the game and the horror are in Virtual Reality. But when you add the power that PlayStation VR2 will bring with the 4K HDR, the way you will be able to feel the vibrations, and the way your eyes will be tracked, get ready to be fully immersed.
Features include:
Play the entirety of Resident Evil Village in VR
Crisp graphics on PlayStation VR2's 4K HDR display
3D audio that will stimulate your senses and very well, may test your heart
Become Ethan Winters in a very interactive immersive way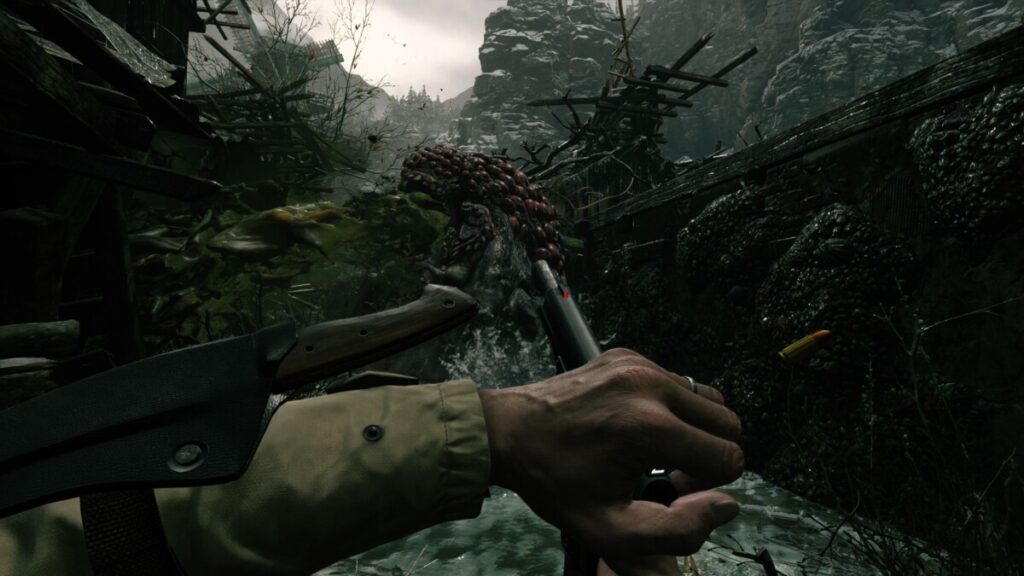 So are you ready to meet Lady Alcina Dimitrescu like never before? Will you be ready for what will be waiting for you? Are you ready to be immersed? Find out when the free VR Mode of Resident Evil Village comes to PlayStation VR2 on February 22, 2023.
Oh, that caveat, you do have to have the game in order to get the free DLC. If you do not yet have it, you can get the Resident Evil Village Standard Edition or Gold Edition now on the PlayStation Store while it's on sale through January 7, 2023.
Until then…please enjoy…