Synth Riders is still keeping the music going, but with Christmas and New Year coming, it's time to change things up, get the funk on, and get the party started. The newest music pack looks to bring the 24K magic, the supersymmetry, the manuals, and the skate to the runway all into that funkiness of the liquid disco. Let's take a look at what's included in this all-new music pack…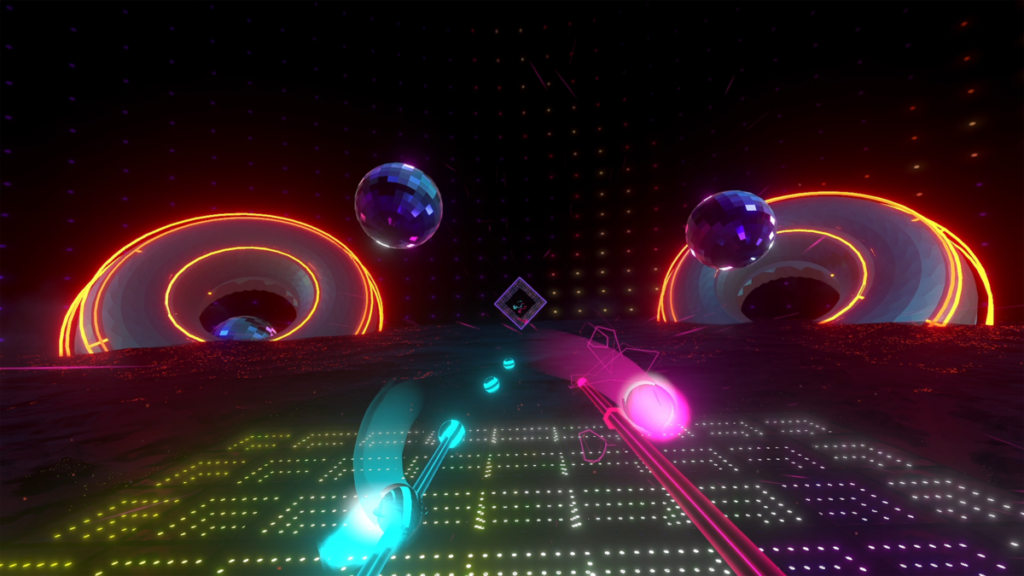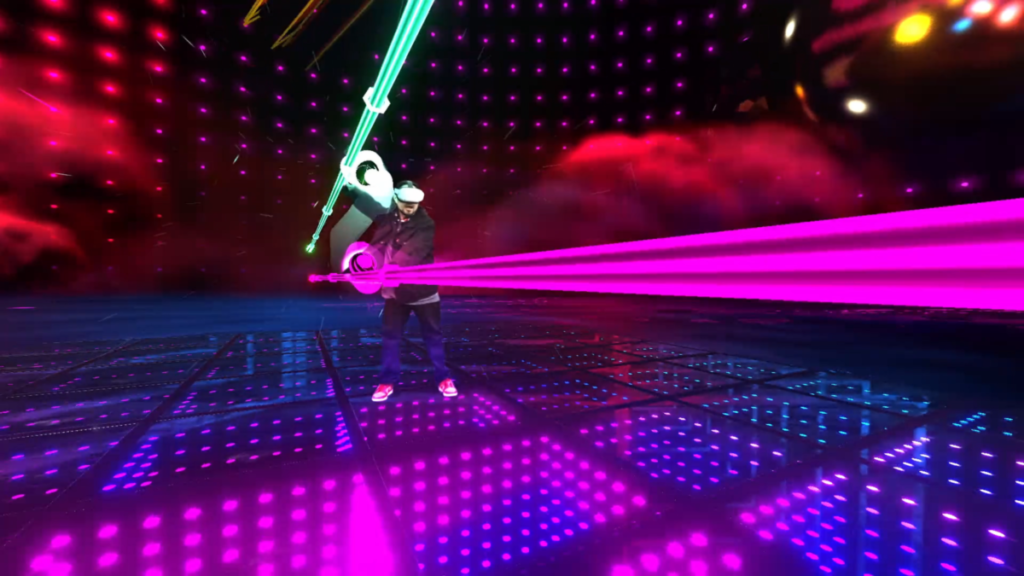 Features include:
"24K Magic" – Bruno Mars
"Runaway Baby" – Bruno Mars
"Skate" – Silk Sonic (feat. Bruno Mars, Anderson .Paak)
"Manuals" – Starcadian
Special difficulty named "SACBXY" for the song "Manuals" in Bruno Mars' own style
"Supersymmetry" – Starcadian
The hottest club in town will be the new stage called the Liquid Disco and is available for both regular and spin modes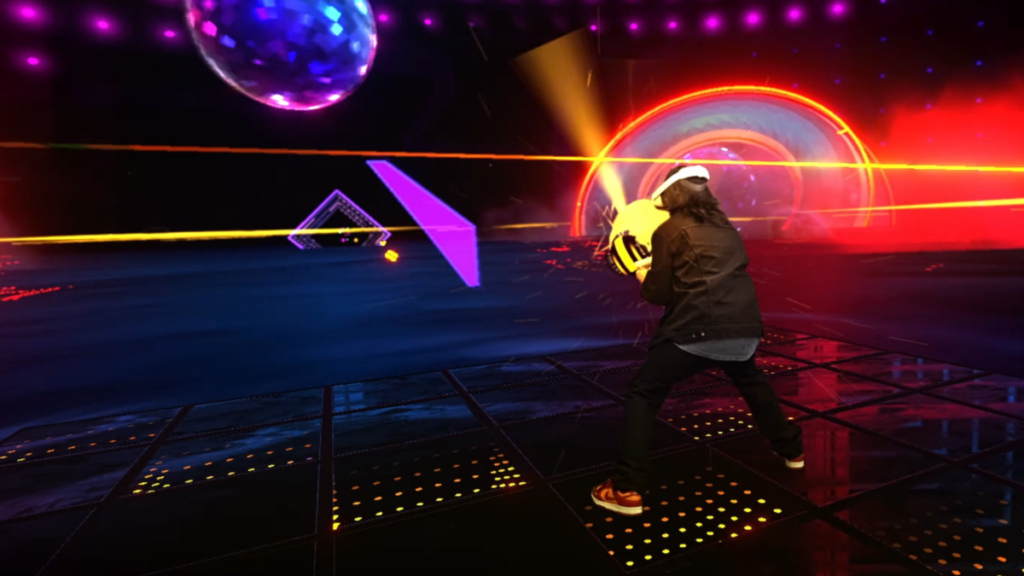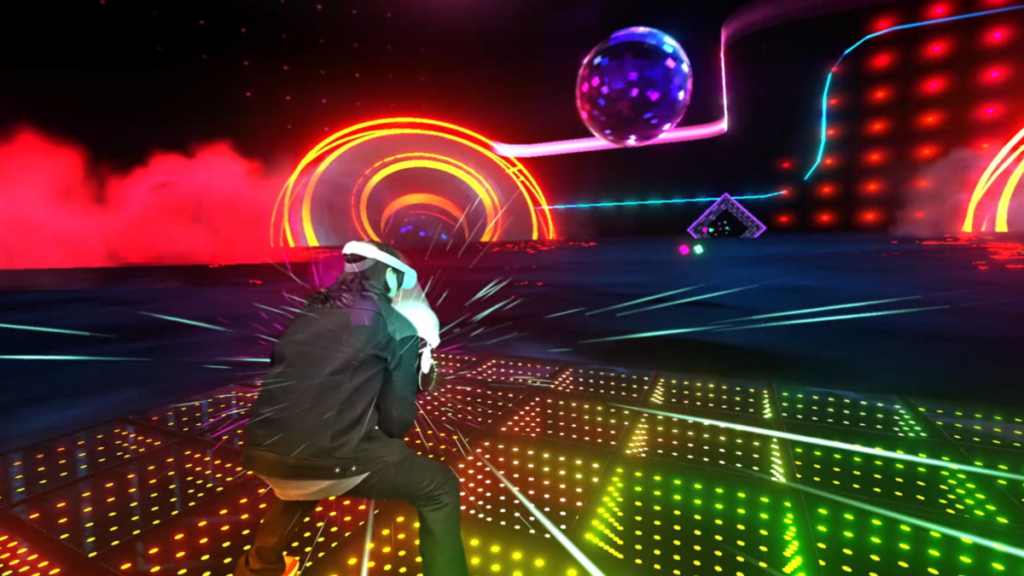 Are you ready to groove to the music? Can you bring the funk? Are you ready to become essential? Find out with Synth Riders' "Groovin Essentials" Music Pack out now for Quest/2 on the Oculus Store, PlayStation VR, Steam VR, and Viveport.
Until then…please enjoy…