They must be stopped. He has to be stopped. They have to be stopped at all costs. This is the message that our brilliant scientist, one Dr. Ivan Ivanovich has sent us. Hitler has declared himself the Supreme World Chancellor and with that comes a reign of terror that must come to an end. But in order to set things right, Dr. Ivanovich and his team have what we knew they were capable of doing and building a time machine, the Quantum Air Combat Simulator. This machine will allow us to go back in time and correct this mistake. We must engage in one of the mostmomentous air battles of World War II. The risks are high and survival may not be a reality, but thanks to Dr. Ivanovich and his team and the time machine they built, we don't have to let history play out, we have the opportunity for the change.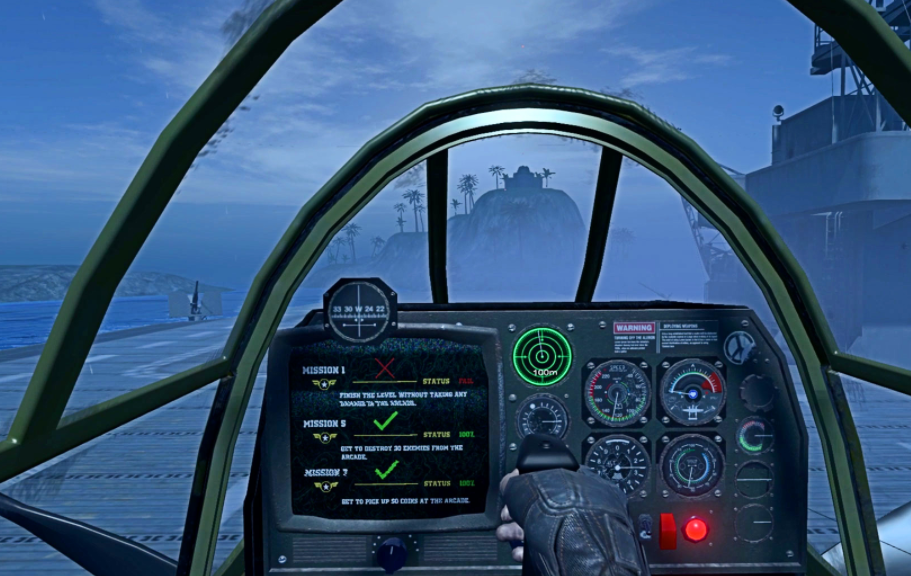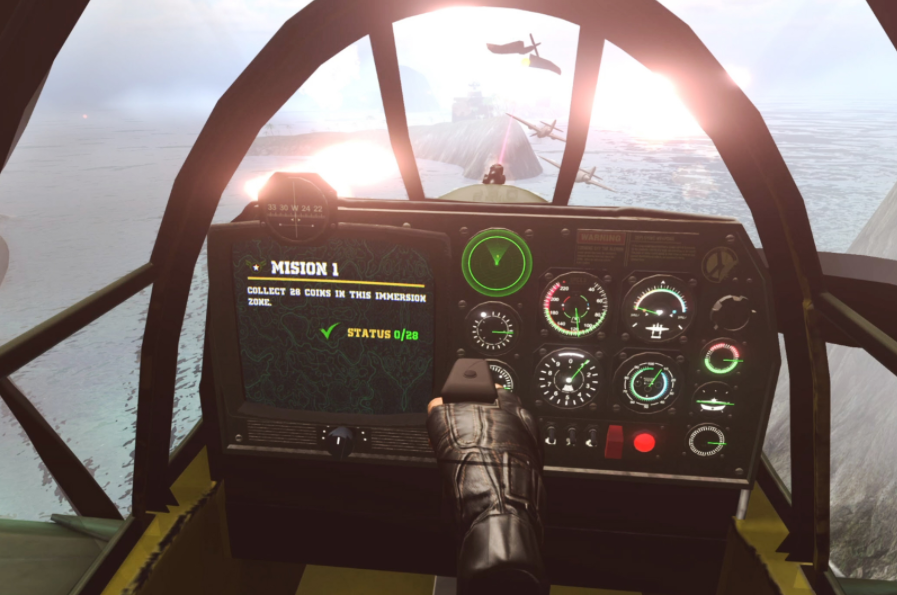 Features include:
16 story-mode levels filled with humor.
24 immersion zones.
63 missions.
More than 200 aircraft upgrades.
Tons of action without tutorials or inserting coins; enjoy infinite retries.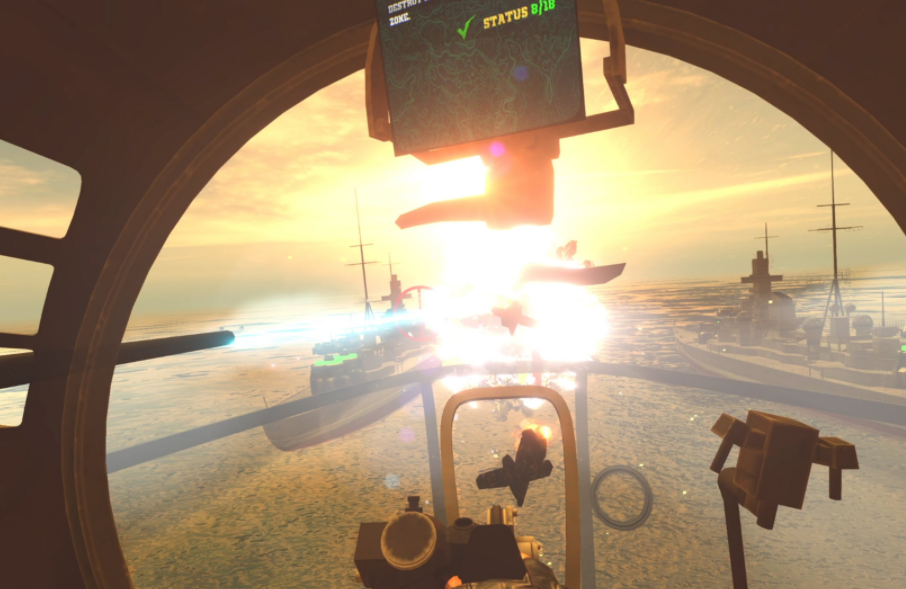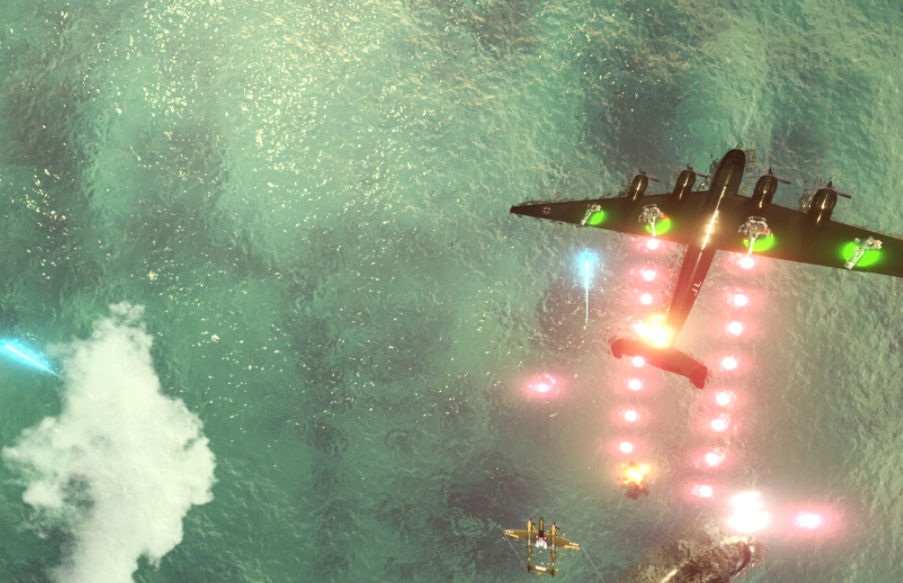 Can you stop Hitler and win this war? Do you have the skills to stop the Nazi army? What unforeseen consequences will you experience? Find out when 1976 – Back To Midway comes to Steam VR on December 10, 2020, and to Oculus and PlayStation VR in 2021.
Until then…please enjoy…