The nostalgia of retro gaming of a game within a game that the Pixel Ripped series has a following that one has to not just play, but experience to fully understand has been gracing players with its presence since 2018 with its entry, Pixel Ripped 1989. Its latest entry, Pixel Ripped 1978 took us back for some gaming fun on PlayStation VR2. But with how good PlayStation VR2 actually is and with the fun of going back in time, there was this craven that many players have experienced and that is when can we expect more Pixel Ripped on PlayStation VR2. Well, Pixel Ripped fans, you don't have to wait anymore as the second entry into the series, Pixel Ripped 1995, has been enhanced for an even better experience on PlayStation VR2. Not only do we now get the visuals, but the performance as well.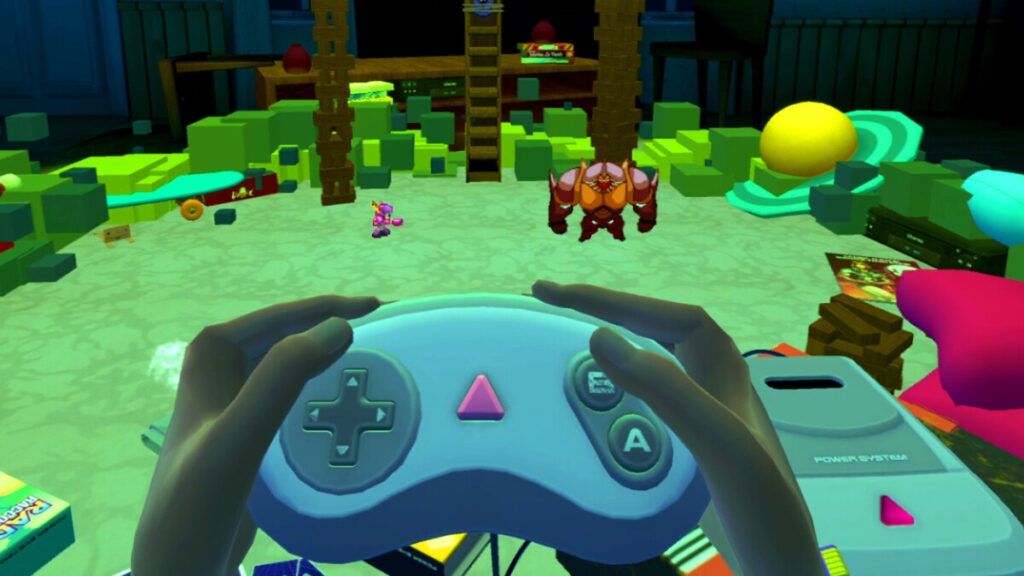 Features include:
A nostalgia-fueled virtual reality game-within-a-game, this time in the year 1995
Enhanced Performance and Graphics – The game now delivers fluidity and sharpness like never before. Leave the constraints of 60fps behind and elevate your gameplay with an amazing 120fps experience
Head Rumble – With the groundbreaking headset rumble feature on PSVR2, players will be able to feel the action and tension of each moment and get even more immersed in the story
Adaptive Triggers – The introduction of adaptive triggers adds an entirely new dimension of immersion. With this special rumble feature, players will be able to experience the game with the enhanced touch and motion sensors in the all-new PSVR2 controller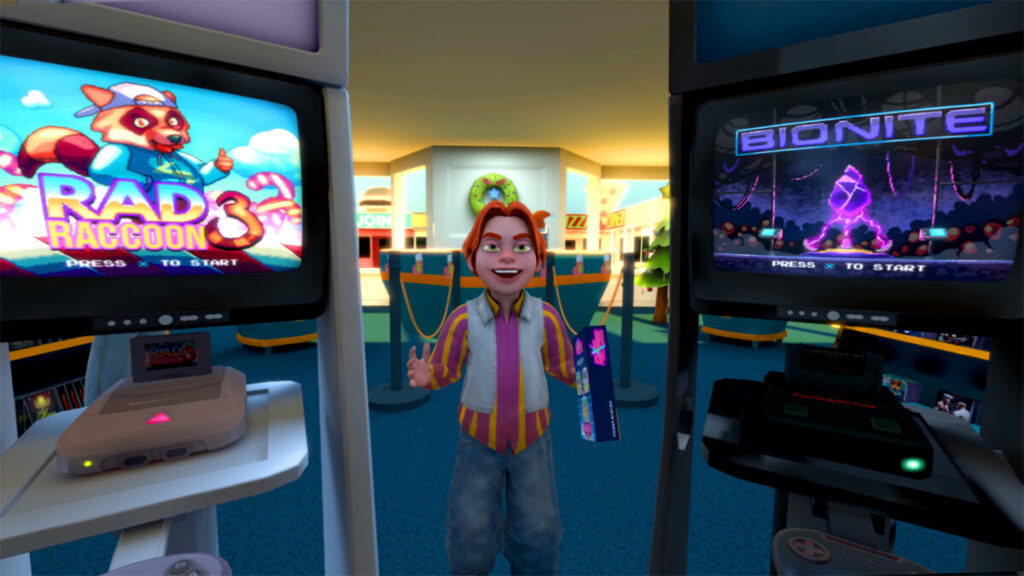 Are you ready for the adventure? Are you ready for the nostalgia? Are you ready to help Dot? Find out with the enhanced version of Pixel Ripped 1995 on PlayStation VR2 on the PlayStation Store.
Also, if you already own the PlayStation VR version, you can upgrade to the enhanced version on PlayStation VR2 for free.