It seems there is an evil of the land. An evil so powerful that it will take a hero or heroes in order to help rid this evil once and for all. But simply going in this without your trusty sword would be a deep and dark mistake. But in order to rid this evil, you will need to level up your sword-wielding skills against the enemies in order to meet your destiny and seal the fate of the titan they call GARGANTUA.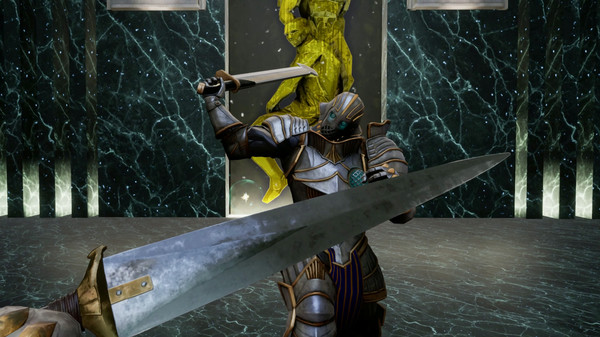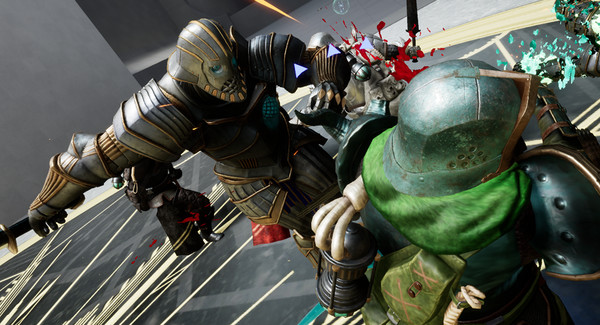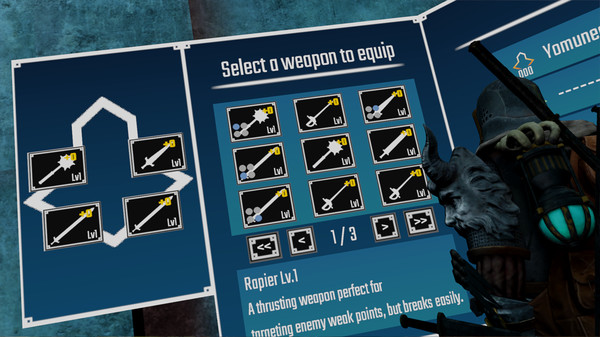 Features include:
Hyper-Realistic VR Swordsmanship: Swing, stab, crush and parry. Wield over 30 discoverable weapons and fight your way through 101 floors of enemies hell-bent on stopping you from reaching the colossal end-boss, Gargantua.
Rogue-lite Action: Each playthrough gives you different floor advancement choices along the away; play it safe, but it'll take more battles to reach the end, or skip to a deeper level and be cursed with major disadvantages and debuffs while fighting tougher enemies.
Character Progression: Keep all the weapons, items, coins and stat upgrades you collect through each play permanently. Take excess weapons and combine them to make stronger versions to aid you in increasingly challenging fights. progressively difficult battles.
Voice Chat: Call the shots with native voice chat and defeat the mighty GARGANTUA.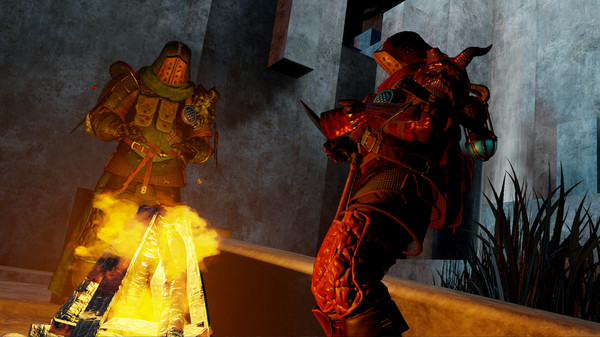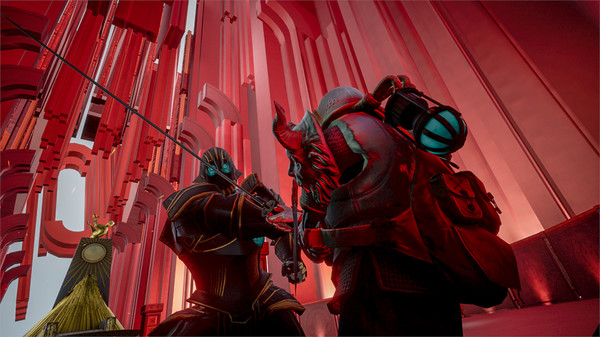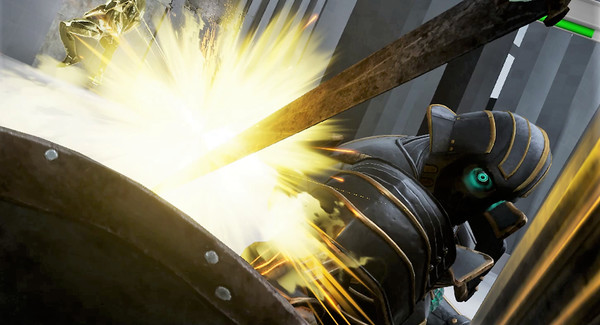 So will you be able to make the strikes count? Will the ones that are by your side keep fighting or will you all be able to work together to become the heroes we all need? Find out when Swords of GARCANTUA comes to PlayStation VR on December 8, 2020, and is also available on the Oculus Quest and Oculus Rift/S on the Oculus Store, Steam, and Viveport.
Until then…please enjoy…