Boxing can be full of cardio and speed. It is a sport that will fight back if it is not respected. But what does one do when the need for focus needs to be a focal point of the routine? Do you keep fighting the same opponent or do you mix it up to add to the dedication of the mind? You can simply play or you play to win. The choice is yours if you can box to the beat.
Features include:
Fast rhythm-based gameplay
Music-reactive environments and visuals
Achievements/Trophies
Collaborations with Indie artists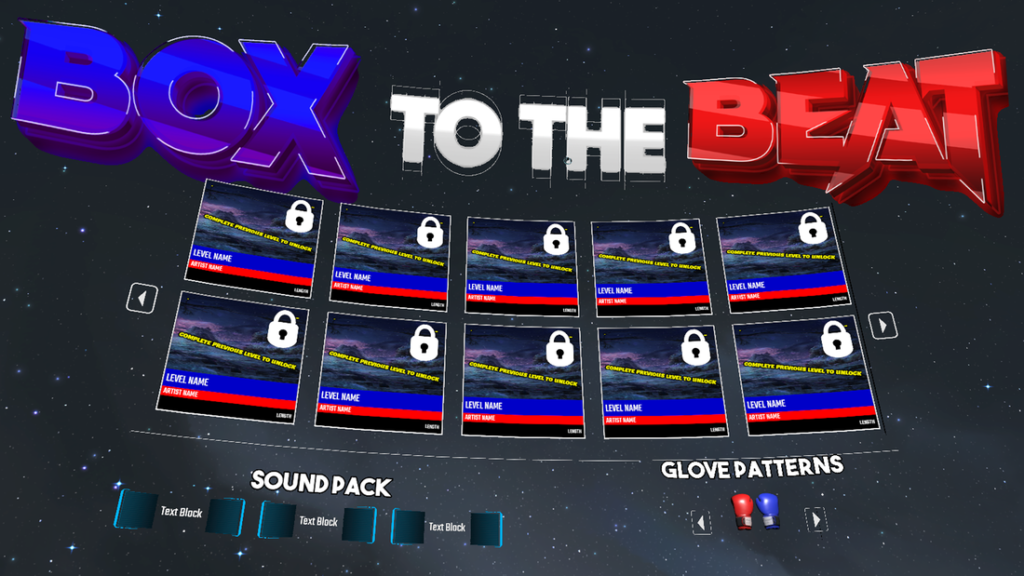 Are you ready to work out? Are you ready to sweat? Can you box to the beat? Find out when Box To The Beat comes to Oculus Rift/s and Quest 2 on the Oculus Store, PlayStation VR2, Steam VR, and Viveport.
Until then…please enjoy…