Gym Class is a game where you can hoop it up with your friends and play Basketball from anyone across the world. With state-of-the-art physics, you can play as you would on the court, but you have the home court advantage from your own home. But for all those wanting to take the game from the streets and gyms to the NBA courts, your wish is granted as the opportunity to step inside your favorite NBA team's court and even wear NBA apparel and accessories is about to tip-off.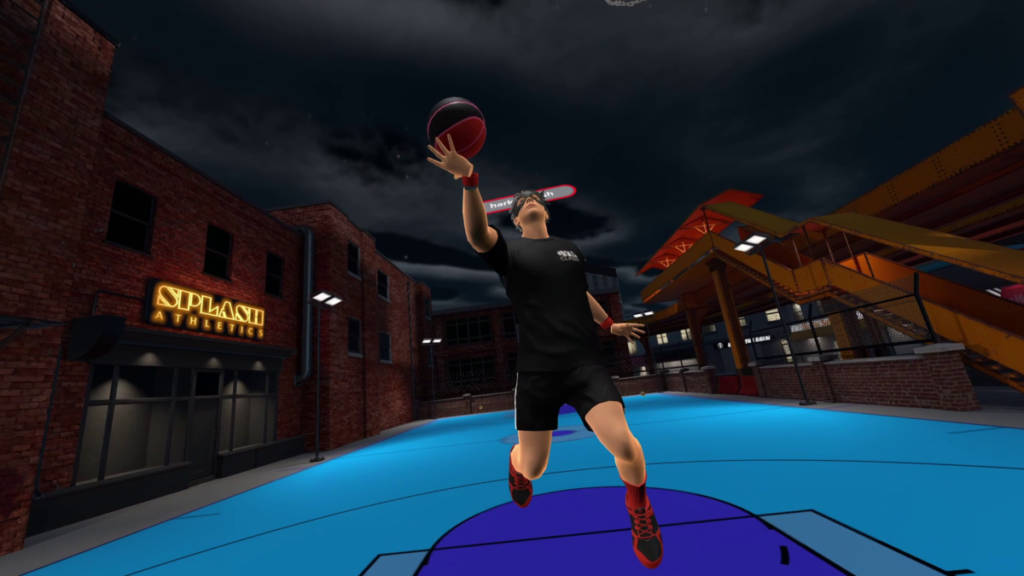 Features include:
Public courts with players from around the world
Explore a variety of immersive environments
Many multiplayer and AI bot game modes
Customize skins and accessories for basic avatars
Matchmaking
Statistics, shot charts, and streaks
Enter friends' private courts
Tournaments
The premium "GM Mode" includes:
Customizable private court
New Brooklyn environment
Personalizable full-body avatar
Skin and basketball.
But with the NBA collaboration, there are going to be a lot of good things to come. Paul Katsen, co-founder and Chief Product Officer for Gym Class had this to say:
"NBA fans will be able to feel what it's like to step onto their favorite team's court with their friends. We're excited about this relationship with the NBA and our shared vision of connecting fans through the game of basketball."
Adrienne O'Keeffe, Head of Digital Consumer Products at the NBA, had this to say:
"Our collaboration with Gym Class will provide our fans with a new way to express their NBA fandom and connect with each other. We look forward to NBA fans fully immersing themselves through this innovative gaming experience."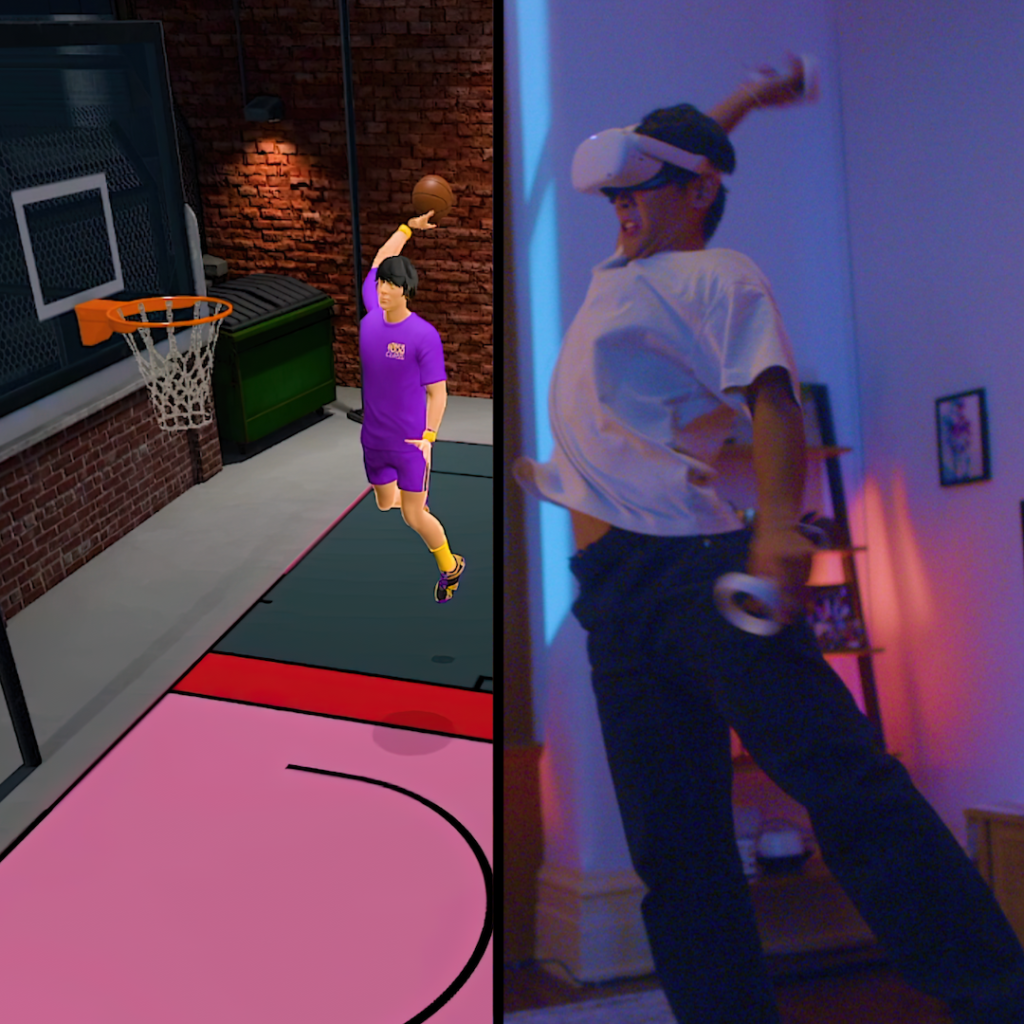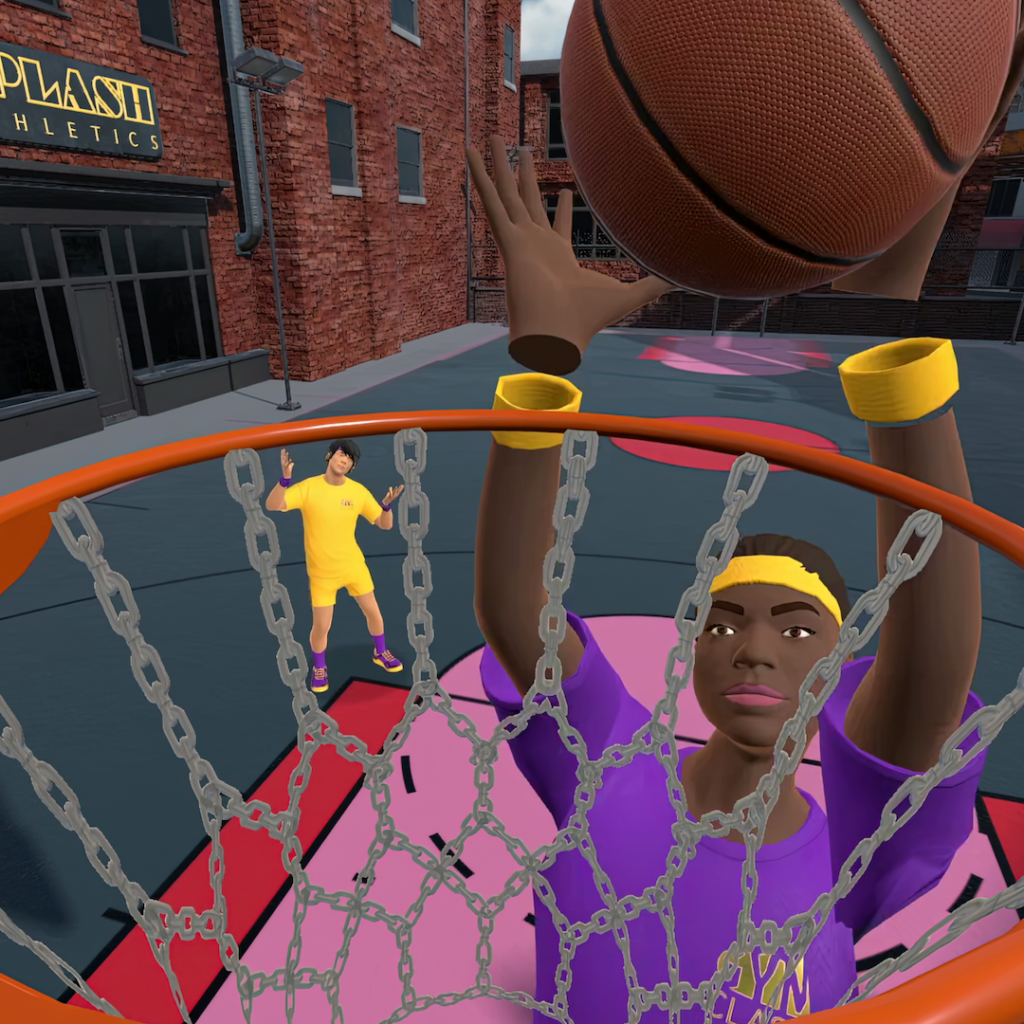 What team will you represent? What NBA court will you play on? Are you ready to be part of the game? Find out with Gym Class, out now for the Quest 2 and the NBA Bundle coming in April of 2003.
Until then…please enjoy…