I knew if I tried hard enough, I could get in. and start my career. This company is going to do amazing things and it has allowed me to bring my creation to life in a way. They are leading the way in technology, for what they call video games, which I am sure will catch on. But this gives me the chance to show them and the world what I and my programming skills can do. My game will be full of adventure and I already have a name for the main character and her name is Dot. I am still working on it as it has some issues, but the only way to really fix everything is from the inside. I am sure everything will go as planned. Oh, by the way, my name is Barbara, but everyone calls me Bug.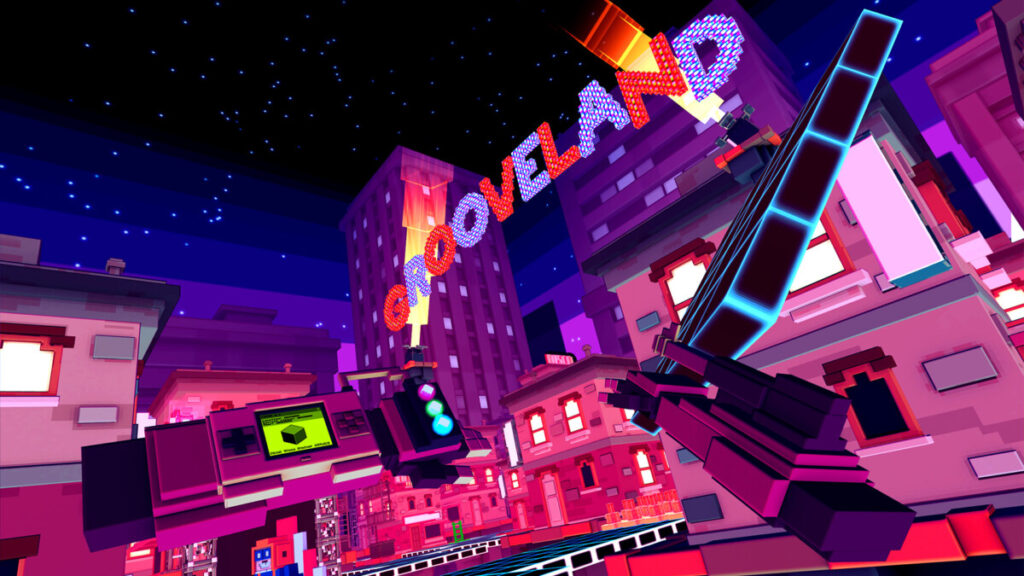 Features include:
Back to the Past, from the Future!: Take in the past to understand the future with dozens of multi-layered Atari easter eggs and nods to the way-back era that started it all

Where No Man Has Gone Before: Today's stories of Atari's early days are just that: stories. Explore an authentic recreation of the fabled Sunnyvale Atari studio and leave with your own tales

Pure Authenticity: Enjoy an adventure full of friendly faces, characters, and retro games from Atari's library of classic favorites and rare treasures
Gaming Within a Game – More than just playing retro games, as you travel through two dimensions you change the games within the game
Are you ready to play the games? How will you change the games? Are you ready to be part of the game? Find out when Pixel Ripped 1978 comes to PlayStation VR2, Quest 2, and Steam VR in the Summer of 2023.
Until then…please enjoy…