We have all heard about them. We have seen them in movies, read about them in books, and listened to the tales being told over time. They say they are a myth, but some say the myth is real if you know where to look. It will be dangerous and it could be deadly, but we have to hunt for them or we may become the hunted.
Features include:
Hunt terrifying trolls
Use your wit, shotgun, and DIY devices
Explore Nordic nature, study trolls, hide and attack to protect civilians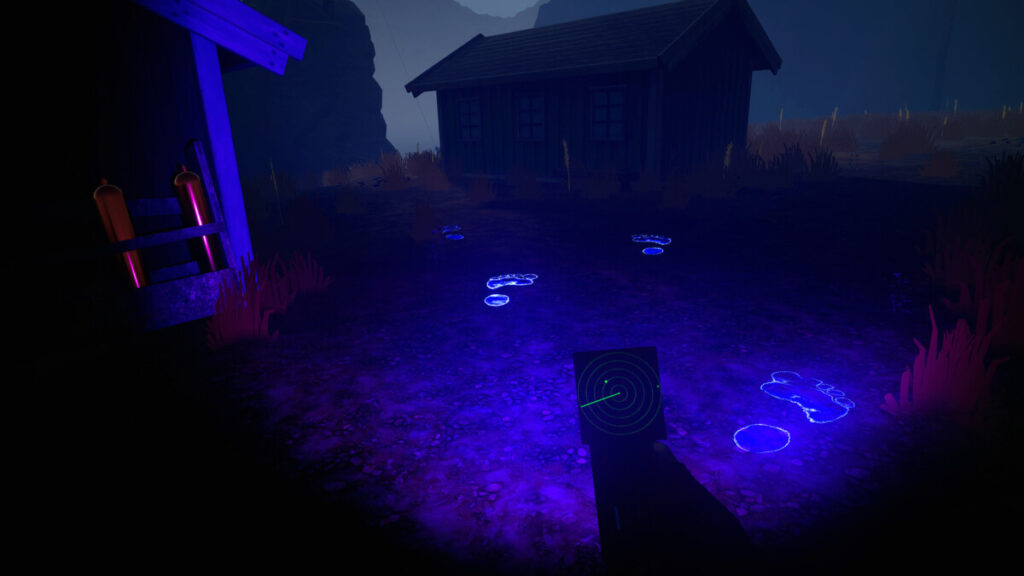 What trolls will you face? Will they fall for your traps? Will you live to tell the story? Find out when Troll Hunter VR comes to Steam VR on May 25, 2023.
Until then…please enjoy…