It has almost been a year since I first heard about the secrets that are held within the walls of Black Rose mental hospital. A place not for the sane and faint of heart. But somehow I knew that our paths would cross. All I wanted to do was become a police officer to help serve and protect, to make our streets safer. Officer Bernhard always had a nice ring to it, but after I heard about what goes on in Black Rose and the missing patients and the studies that go on there, I had to wonder. But when I received that call, I knew my greatest fear might become true. Hold on Allison, I'm coming.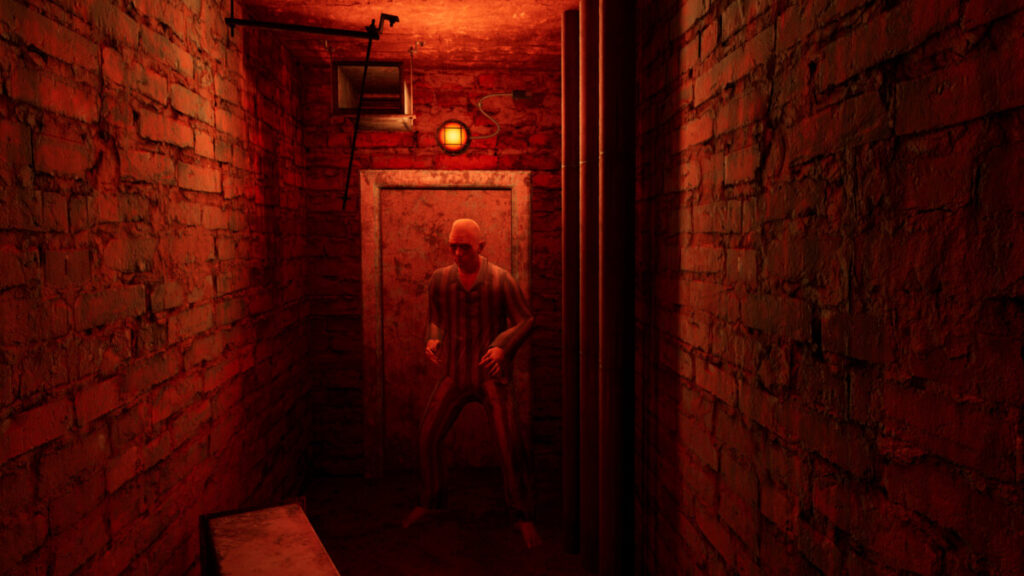 Features include:
Immersive first-person horror game built from the ground up for VR
Blood chilling story that will make you question your own senses
Innovative puzzle design, taking advantage of both the motion controllers and the protagonist's telekinetic abilities 
Enjoyable and scary encounters with enemies – fight them with your firearm and/or your psychokinetic powers
Explore the mysterious Black Rose Hospital and immerse yourself in its twisted story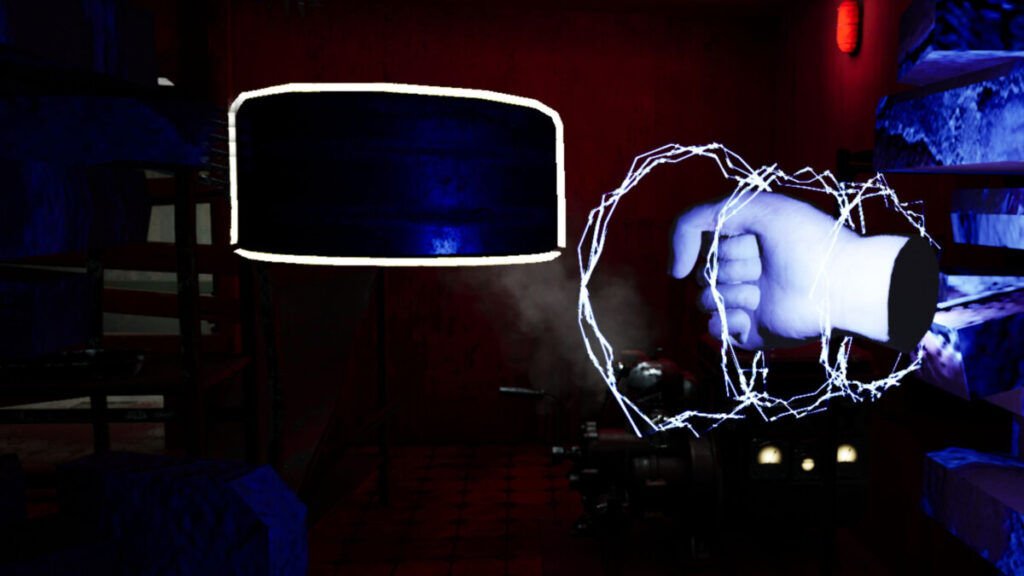 What secrets will be found? Are you prepared for the screams? What will happen when the doors open? Find out when Afterlife VR comes to PlayStation VR2 on April 19, 2023.
Until then…please enjoy…