We all have that moment when the atmosphere seems bigger than we are. We hear the beat of our own heart, that silence, and we think to ourselves if we are truly prepared for it all. But then something strange happens when that door opens, hear the roar of the crowd, and the music sounds that we have always had the speed, the precision, the rocketry, and that you have always been ready for this moment. It's not time to turn on beast mode…it's time to turn on ULTIMECHS MODE! Game On!
Features include:
Multipalyer VR gaming experience
The thrill of professional athletics meet the precision of purpose-built machines
More to come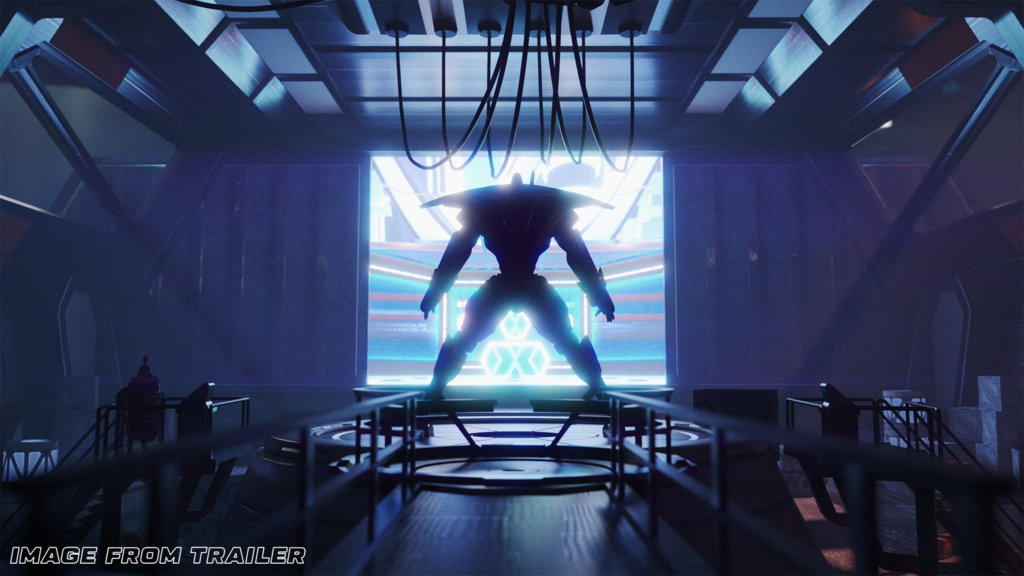 Will you have the speed? WIll you have the Precision? Can you turn on ULTIMECHS MODE? Find out when Ultimechs comes to Oculus, Steam, and major VR platforms in 2022.
Until then…please enjoy…