Ever since the first adventure, players have fallen in love with the hero with the biggest heart, Quill. Almost a year ago, we heard the news that we would get to continue the adventure with Quill in Moss: Book 2. Then just last month, PlayStation VR players got to experience the wonders and adventures of the game. From the new hammer and more interactions along with new enemies to encounter.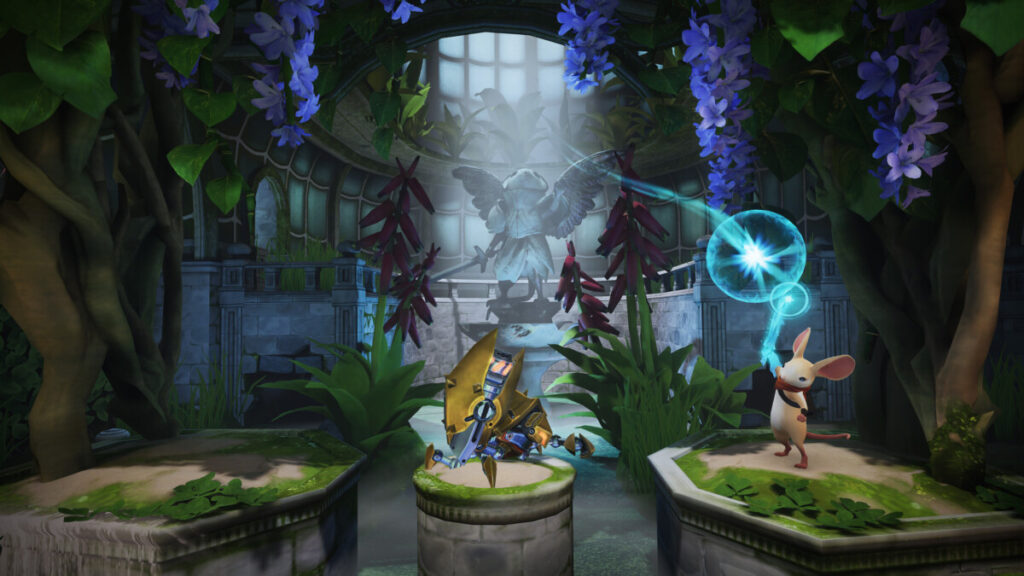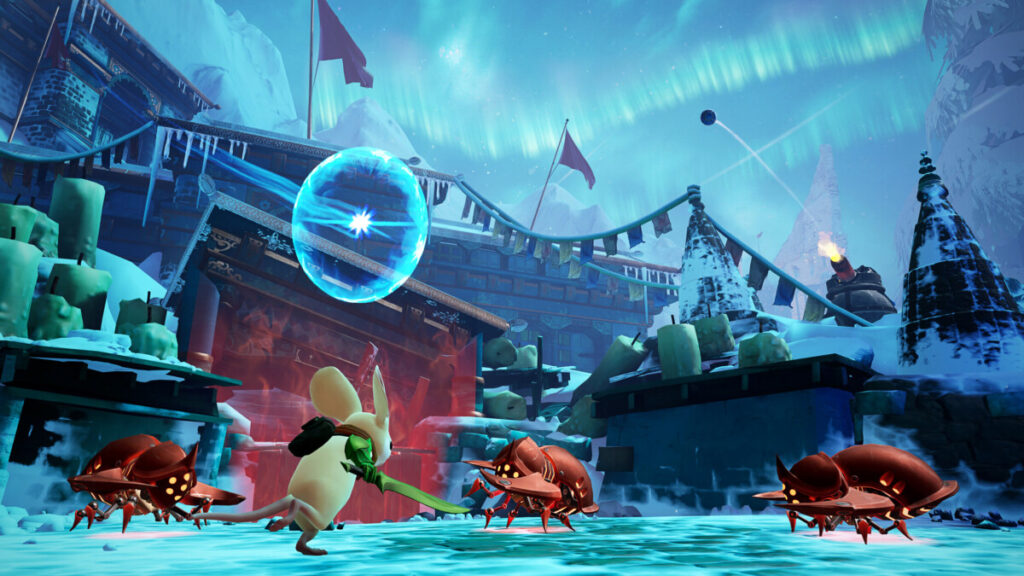 Features include:
A new adventure for you and Quill
New enemies
A deeper sense of immersion
Using separate controllers will provide a more natural feeling
Breathtaking environments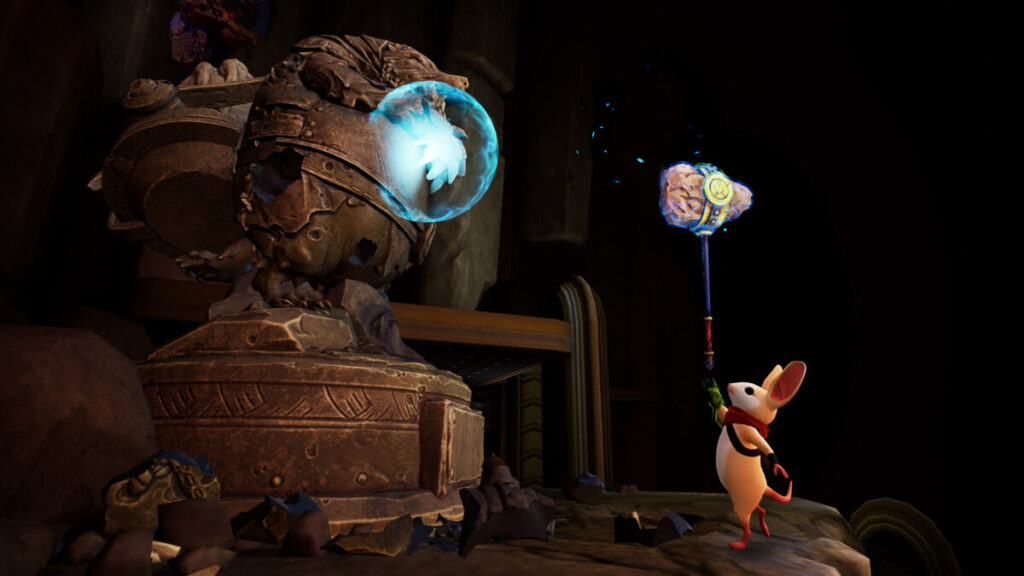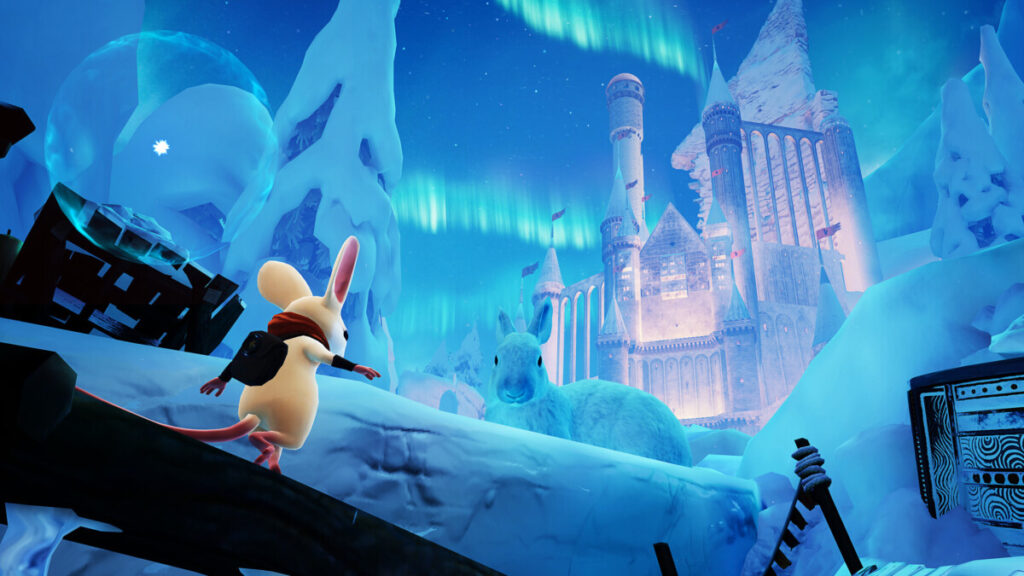 Are you ready to go on an adventure? What challenges will you face? Are you ready to meet up with Quill again? Find out when Moss: Book 2 comes to Quest 2 in the Summer of 2022.
Until then…please enjoy…