Whenever there is a competition, we always try and do our best. Sometimes it may not be our day and we start to feel down. But sometimes, we find a way to pick ourselves up, dust ourselves off, and try again. Even when it seems that we try our hardest, things may still not go our way. That's what I thought until I met my new friend Olly, who gave me the encouragement to take my time, grab that fruit, and aim for those targets so I can get the highest score possible.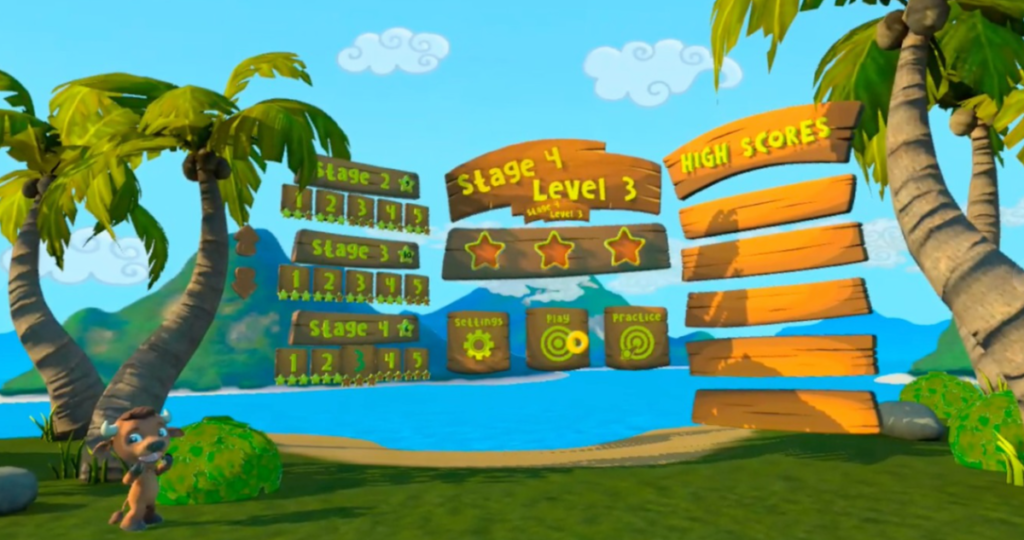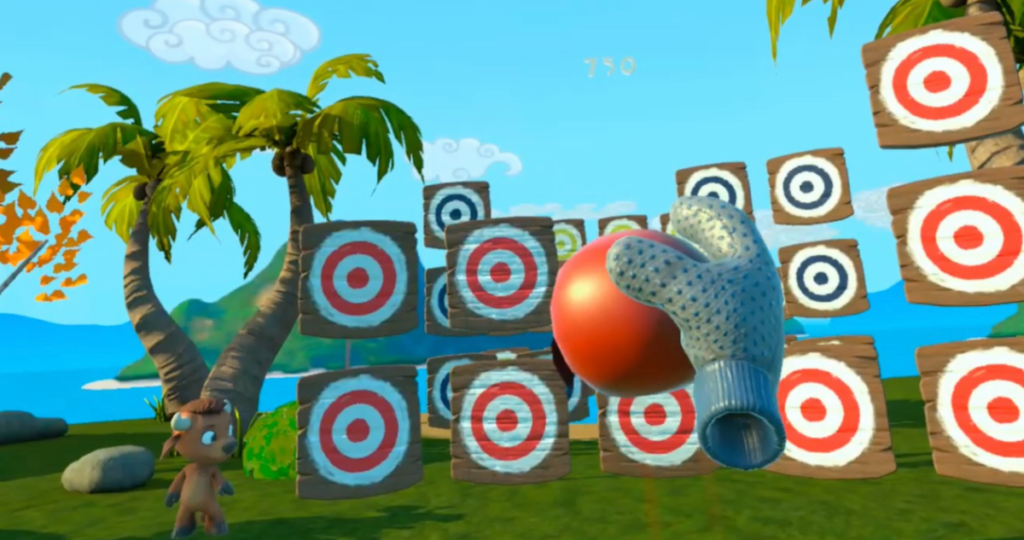 Features include:
Smash apples, pears, yumberries, and more as you achieve new high scores and personal bests
With over +20 plus levels that compound in excitement and challenge you
Immersive visual and audio effects compliment every throw, creating a satisfying VR experience
Try and receive the highest score
Fun for the whole family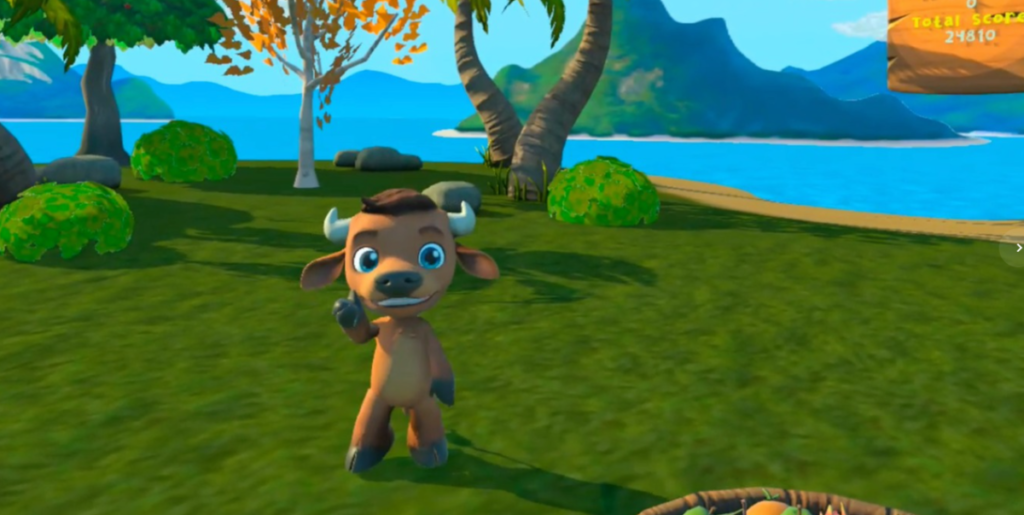 Do you have the aim? How far will you make it? Will you have the highest score of them all? Find out with Olly Power Play out now for the Quest 2 via the Oculus App Lab on the Oculus Store.
Until then…please enjoy…