Back at the end of 2021, we heard about the experience that may be everything but paradise, called Propagation: Paradise Hotel where you play as Emily Diaz, who is trapped inside the hotel trying to find your sister. You will need to explore the dark surroundings, gather resources, and try to survive terrifying encounters. But it now looks like there is some additional information as well as a release date. This will be a solo VR adventure where the atmosphere will have a very horrifying feel and tone to it. You will need to gather resources and key items, which means you will need to explore every corner of the hotel. Running will not always be an option which means confronting your fears. But all this will be necessary if you want to try to find your twin sister Ashley again.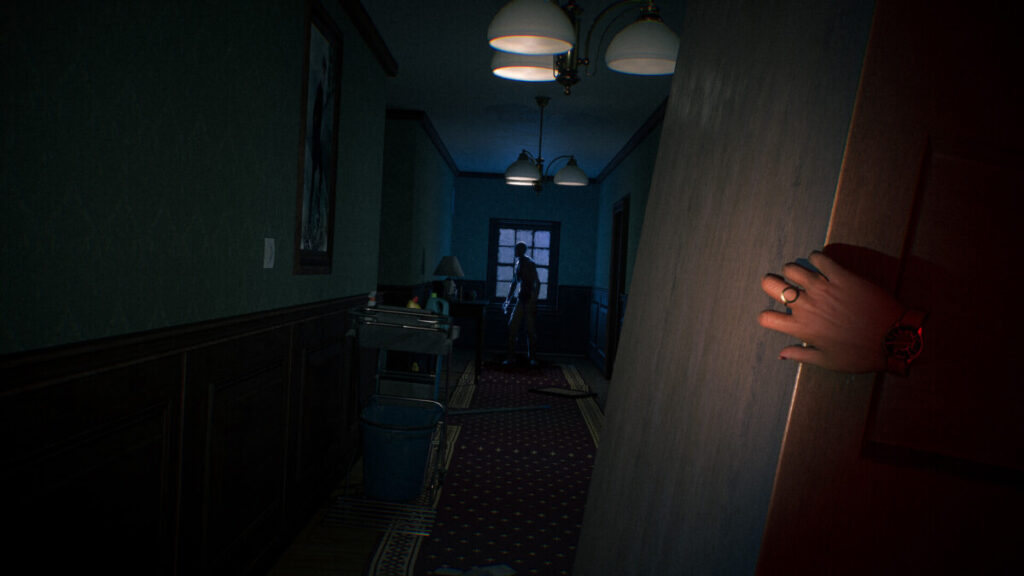 Features include:
IMMERSIVE STORY – Emily's journey will take you through extreme emotions and intense phases of stealth, exploration, or action. Meet allies and learn how to survive your enemies
HORROR ATMOSPHERE – Enter the incredibly terrifying atmosphere of Propagation. The sound design, lighting, and visuals all combine to create a truly immersive experience that will keep you on edge
GAME MECHANICS –

You will need all your skills and your wits to progress:
Gather resources
Solve puzzles
Use tools from your inventory
Choose to avoid or confront enemies
Reload your gun under stress
Free movement and teleportation locomotion support
What things will you discover? Can you survive paradise? Will Ashley be found? Find out when Propagation: Paradise Hotel comes to the Oculus Store and Steam VR on May 04, 2023.
Until then…please enjoy…