Towards the end of 2021, we heard about the action-adventure game set in a unique colorful Sci-Fi universe known as Hubris was on its way to the PCVR. In the game, you take the role of a recruit in training to become an agent of the mighty and feared Order-Of-Objectivity, also known as the 'OOO'. Together with the pilot Lucia, you are sent to the planetoid belt of the Twin Planetary System, to search for the mysterious agent Cyanha. But now it looks like the adventure will be experienced by new players, along with new features when it lands on PlayStation VR2.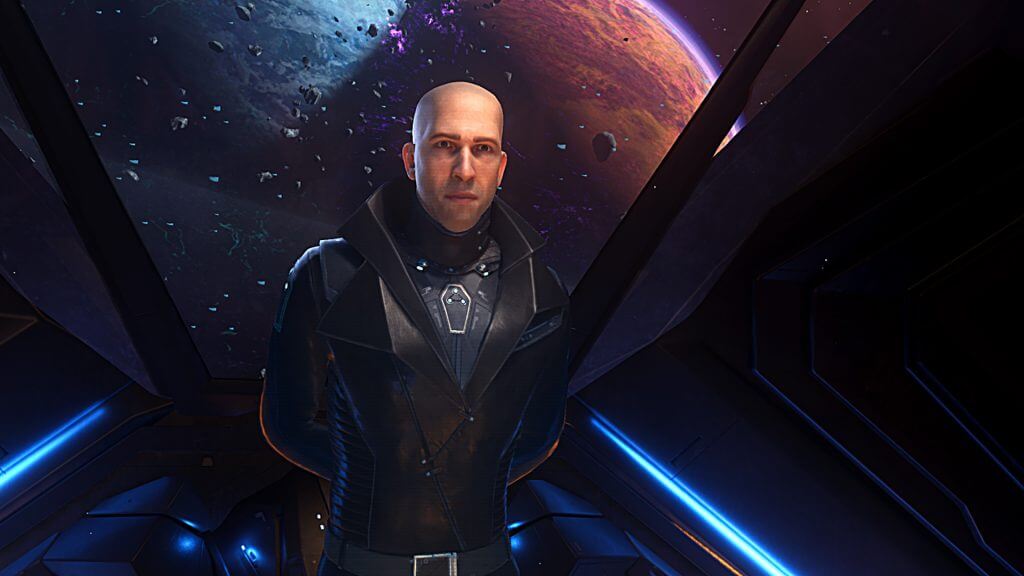 Features include:
A full VR experience with free moving, climbing, swimming, and jumping
Become part of the unique and intriguing Sci-Fi world of Hubris, the start of a new full-blown space saga
Fight alongside colorful epic characters against a mix of alien wildlife, humanoids, and mechanized enemies. Each requires its own tactics to defeat
Gather and salvage resources, craft weapons and tools, control vehicles, and mechanic devices
Unravel the OOO's long-forgotten secrets
Enjoy some of the best and most immersive graphics in VR available
Earn your place as an agent of the Order-Of-Objectivity
PlayStation VR2 features include –

Foveated Rendering brings the sharpest resolution yet
Haptics & Adaptive Triggers for swimming, shooting, etc
Revamped reloading and aiming
New enemy variations
Refined difficulty levels
3D audio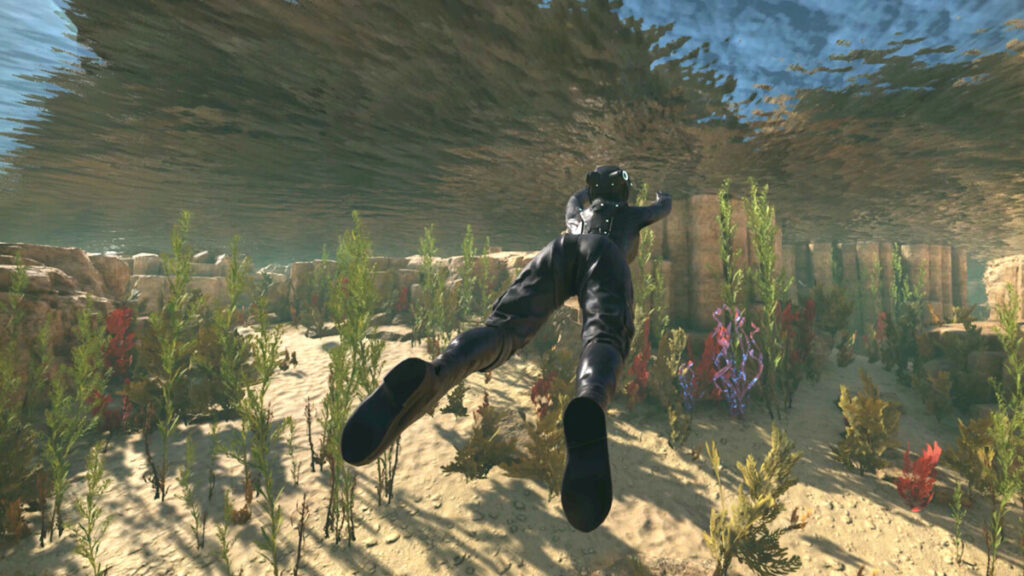 What characters will you encounter? What will you craft? Are you ready for the answers? Find out when Hubris comes to PlayStation VR2 on the PlayStation Store in May 2023 and is also available for the Oculus Store, Steam VR, and Viveport.
Until then…please enjoy…