When I signed up to become the newest member of the Order-Of-Objectivity, OOO for short, many have said that they were the most feared, the mightiest of them all. I thought I had everything planned out. Was that ever a rookie recruit mistake. But this mission to find this agent named Cyanha has us going to the Twin planet system. They paired me up with this pilot named Lucia and together we will have to face the unknown. The readings show wildlife and not all of it friendly and the environment readings alone will make you think twice. This is not for the weak of heart, this is going to take some real courage if we are going to survive it all.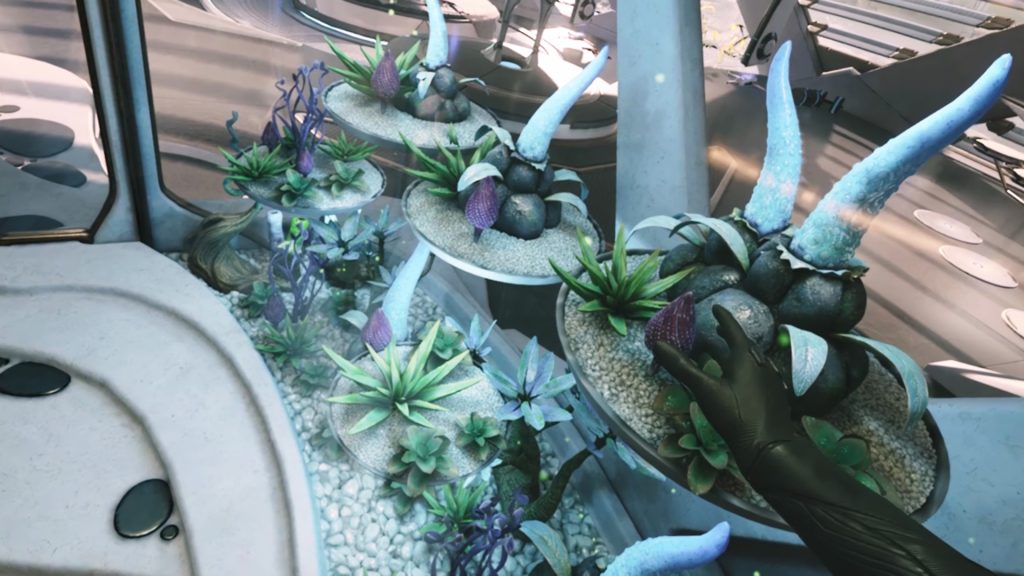 Features include:
Enjoy a full VR experience with free movement, climbing, swimming, and jumping
Become part of the unique and intriguing Sci-Fi world of Hubris, the start of a new full-blown, multi episodic space saga
Savour some of the best and most immersive graphics in VR available
Fight alongside colorful epic characters against a mix of alien wildlife, humanoids and mechanised enemies, each of them requiring unique tactics to defeat
Gather and salvage resources, craft weapons and tools, control vehicles and mechanical devices
Unravel the OOO's long-forgotten secrets
Earn your place as an agent of the Order-Of-Objectivity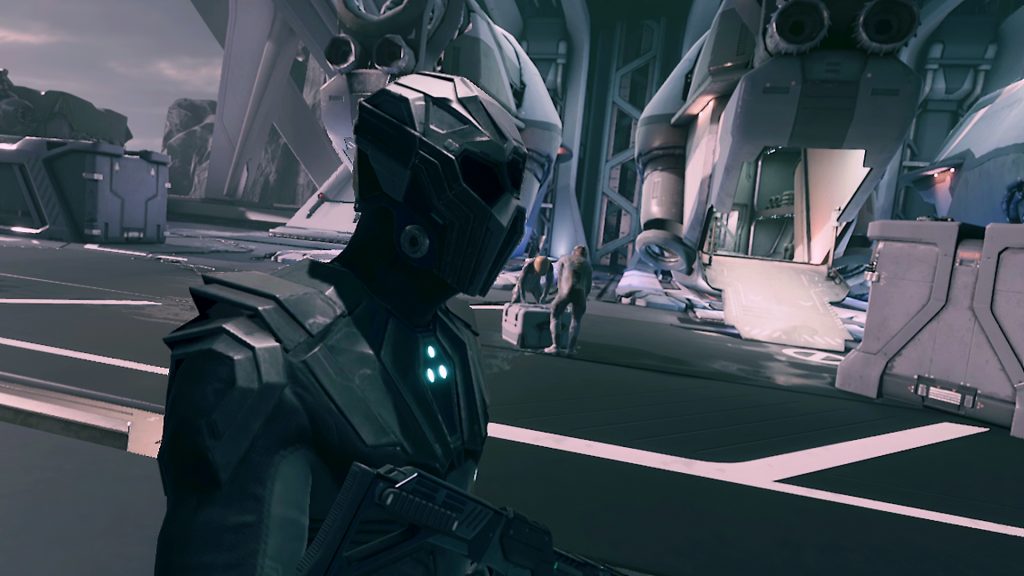 Which characters will you fight alongside? What weapons will you craft? Can you unravel all the secrets? Find out when Hubris comes to the Oculus Store, PlayStation VR, Steam VR, and Viveport in 2022.
Until then…please enjoy…