The battles up here in space are hectic. But you have to have that feeling, that skill in order to survive. But I know what it takes to make it up here. At least that's what I thought about this expedition, this time was supposed to be no different. All we wanted to do was to learn more to gather the resources so that humanity could still matter. But I am not sure what happened. Maybe it was the pirates, the cyborgs, the aliens…I am not sure. All I remember is it happened fast, it was planned. But I will find out, no matter the battle in a ship or on foot, I will find out what happened.
Features include:
Pilot a spaceship with the most realistic perspective
Deadly shootouts with a diverse and variety of weapons against various hostile alien races on foot.
Your destiny is in your hands as you spend time interacting with various NPC that will try to hire you as a personal mercenary.
Explore insides of each bigger spacecraft, walk through its hallways, board your ship, and survive every unforgiving clash against other fortune seekers.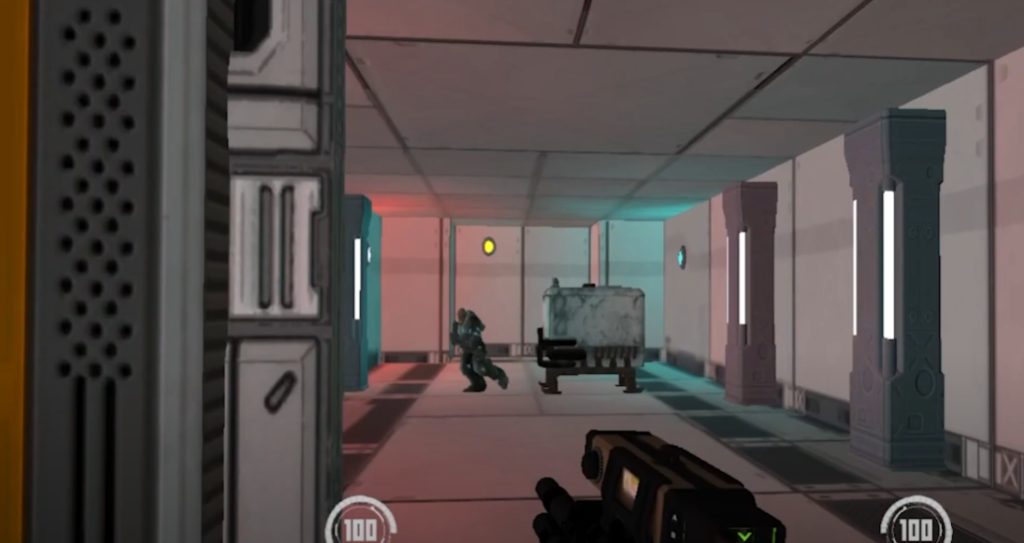 Will you handle the battles with ease? Will your skills be tested? What will become of your destiny? Find out when Apollo 3000: Wild Space comes to Steam in 2021.
Until then…please enjoy…