The world can be a great place, but it also can take a toll on many. Sometimes the pressure of those around us to those that we may come across online can be too much that we don't even realize it. Sometimes we don't know how to ask for help, but what if there was a way…some type of club where we could interact and the support we need would just be a click away? There is such a club and it's waiting for you when you need it.
Features include:
Gives you an easier way to find mental health help through unlimited access to peer support
Find your own happier place
After a short screening, join peer-led groups that follow a groundbreaking form of group intervention
Gives users unlimited access to potentially life-changing mental health help
Utilizes the immersive nature of the VR ecosystem to help users defy distance & the physical constraints of the real world, transporting them to their own happier place
It's affordable. Accessible. And totally anonymous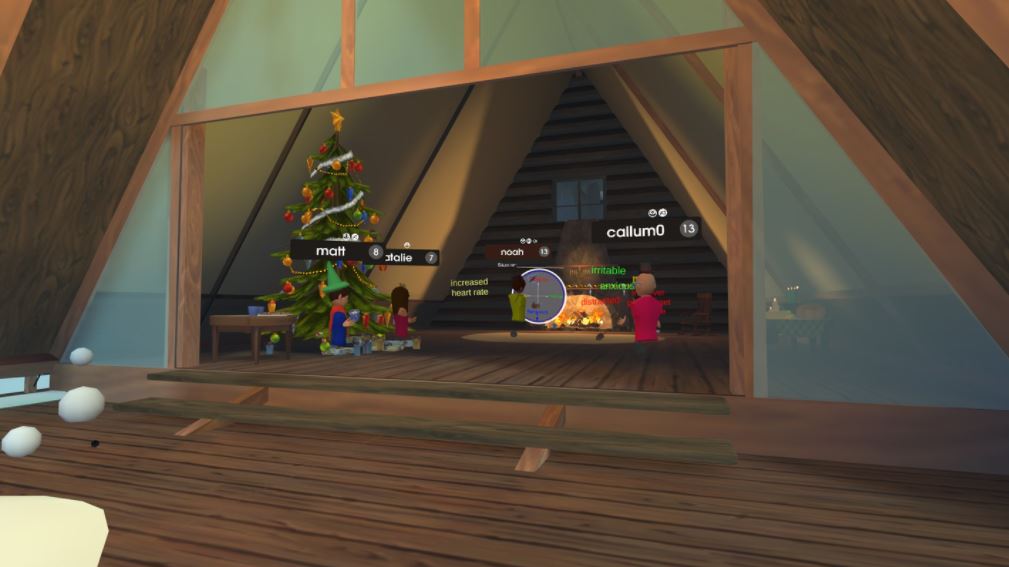 Are you ready for the support? Will you be the one to help? Are you ready to find your Happy Place? Find out with Help Club out now via Oculus App Lab on the Oculus Store.
Until then…please enjoy…