Times are weird right now with everything going on. Everyone is pretty much staying at home just trying to cope with the world around us. As we look for a day that we can get back to some type of normalcy in our lives, what if you could escape and just let the virtual world be your own coloring book? What about if what you color comes to life all around you?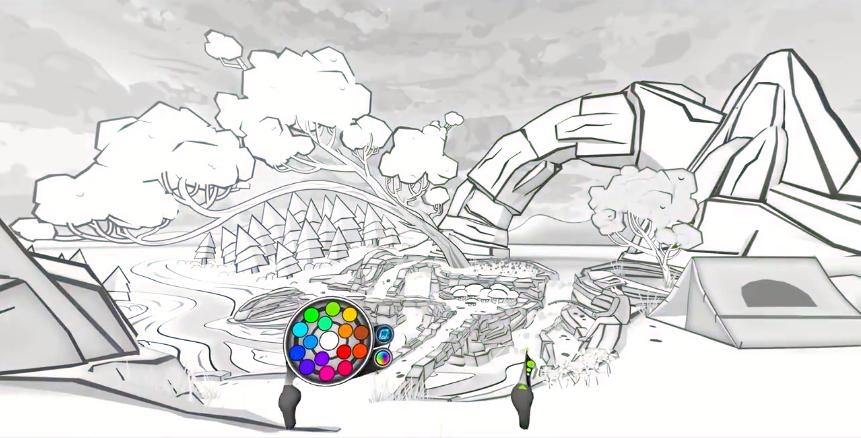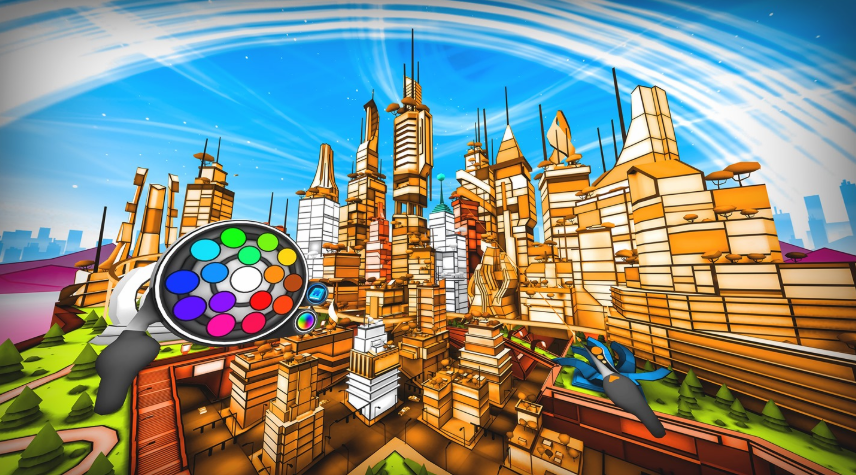 Features include:
Black and white worlds for you to color.
Fill the worlds with as many colors as you would like.
Scenes come alive as you color.
Soundscapes respond hypnotically as you color.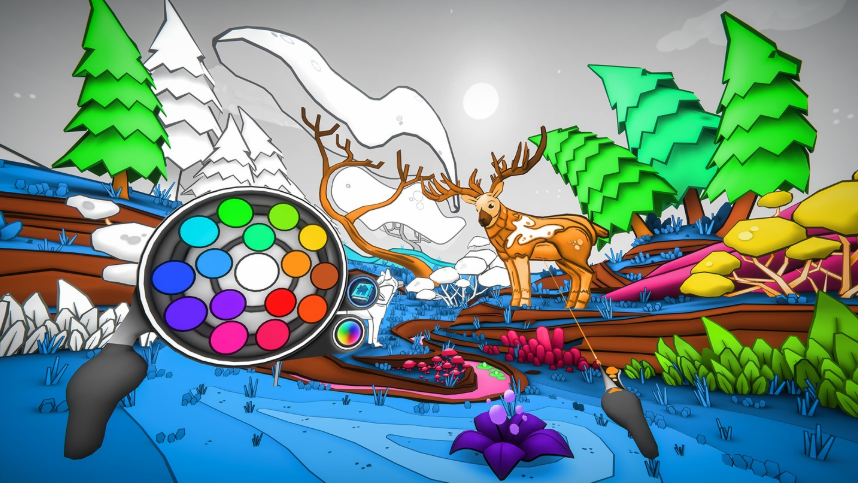 Can you handle some relaxation right about now? Are you ready to color the world around you? Find out now with Color Space out now for the Oculus Quest and Oculus Rift/S on the Oculus Store.
Until then…please enjoy…