Back in January of 2019, when news about Budget Cuts coming to PlayStation VR and that one day we would get to dodge and attack as we try to sneak through the offices of TransCorp. Well, it looks like our time to deal with the evil situation by any means necessary is one step closer in both digital and physical editions.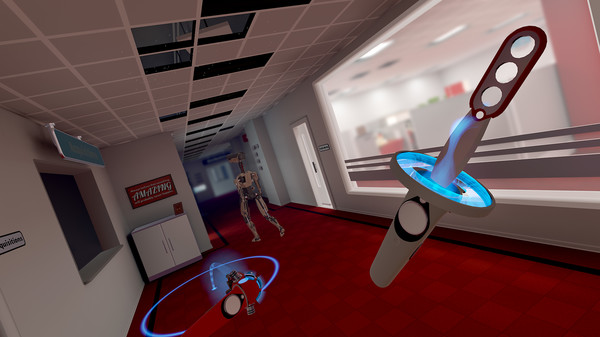 Features include:
Unleash your inner office spy ninja skills
Thrilling, oil-splatter filled close quarter combat
Dexterously zip, sneak or rambo your way forward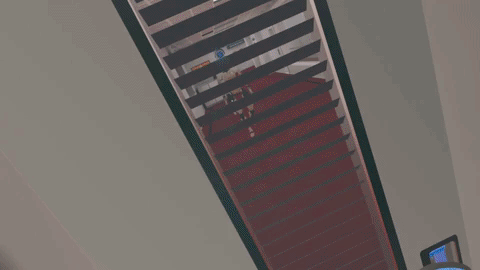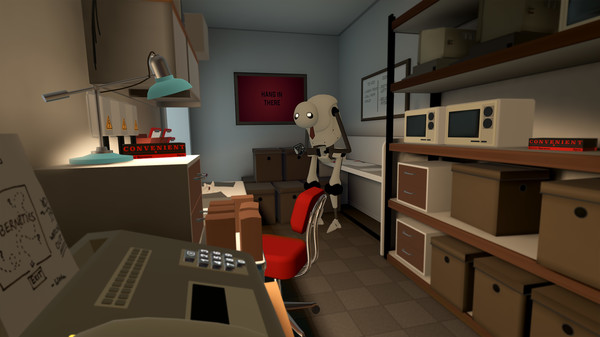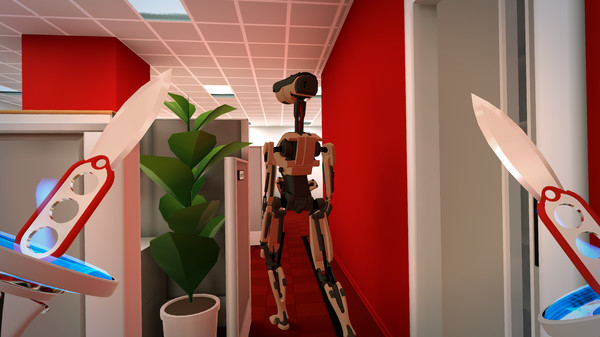 Do you have the skills necessary to not be noticed by the cost-cutting robots of TransCorp? How will you make their oil spill? Can you survive? Find out when Budget Cuts comes to PlayStation VR digitally and Neat Corporation and Perp Games bring the physical edition on July 10, 2020, and on the Perp Games Store on October 23, 2020. Budget Cuts is also available on the Oculus Store, Steam, and Viveport.
Until then…please enjoy…