Yes, driving a car is freedom and responsibility. Sometimes there is no one around us and we can just drive while listening to our favorite music. But sometimes when we get to our destination, we have to park. But sometimes, there can be some difficulty in parking depending on where the spot is, who we are trying to park next to, or any other obstacles that might be in the way. If only there was a simulator that could help us with our parking anxiety. Wonder no more, because soon, our parking anxiety will be a thing of the past.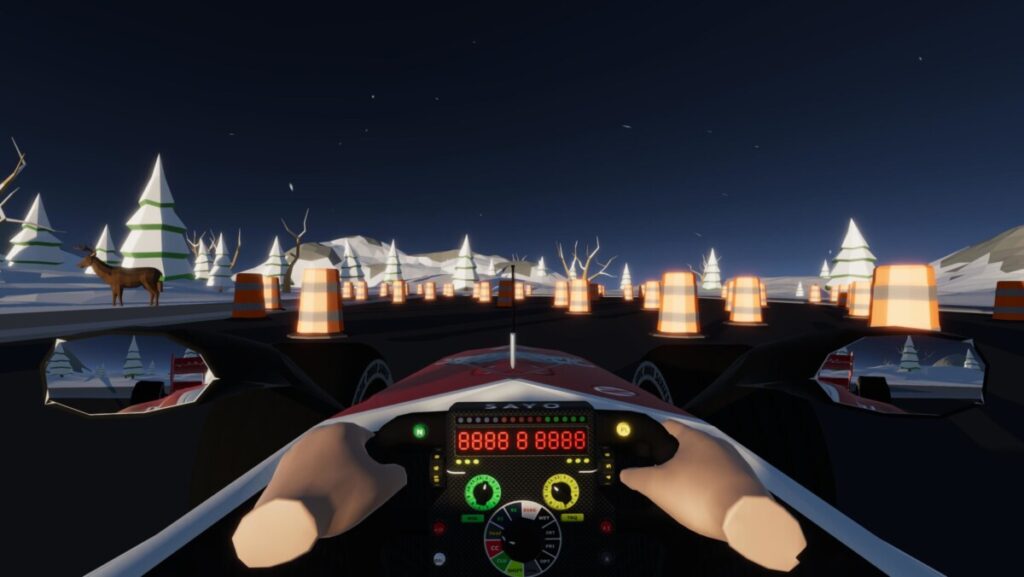 Features include:
All cars have realistic controls and interactive interiors with customizable right or left steering orientations.- Three main vehicle challenges, ranging from Sedan, SUV and Hatchback.
Formula One (F1) vehicle available as a bonus car for fun!
Different exhilarating environments in different parts of the day and night cycles.
Total 45 levels, giving you ratings based on your driving and challenge completion skills.
A free roam mode for players to explore using any of the unlocked vehicles or to try its own activities and challenges.
Can you handle the traffic? How will you handle the environment-based puzzles? Do you truly know how to park? Find out when Car Parking Simulator comes to Steam.
Until then…please enjoy…