They say there is something strange going on at the old asylum. The crazy doctor who we thought learned their lesson from the previous failed experiments didn't listen. The stores of screams, horror, and sounds that are not human can be heard. That's when I went to go see for myself if it was true. I should have listened to myself. Because now, I am in this place and I have to get out. I was given a choice. I don't have much time and if I don't escape, I already know my demise as I will become one of them.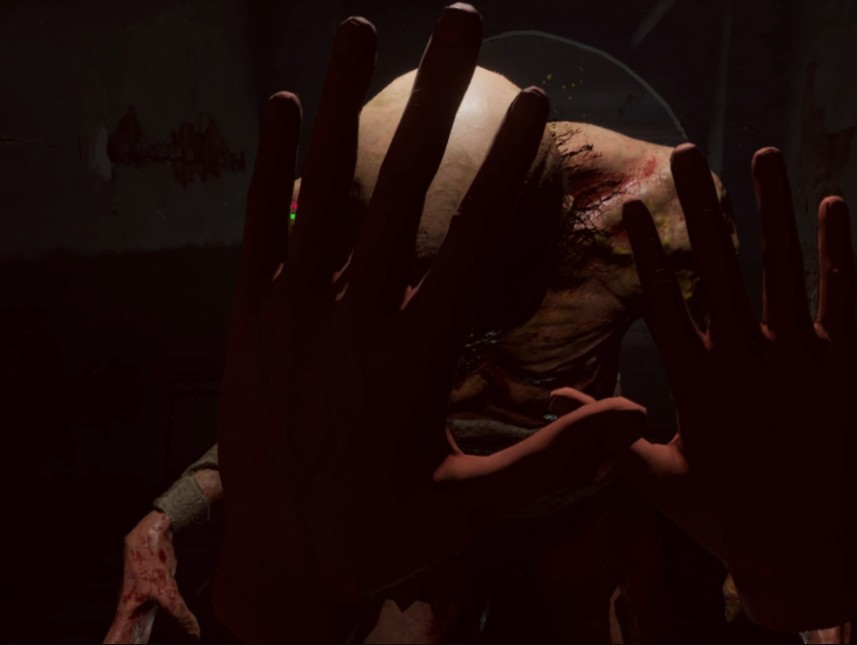 Features include:
Atmospheric Levels
Full immersive gameplay achieved with the VR technology
The story of the mental tests
Amazing soundtrack
3d Sound System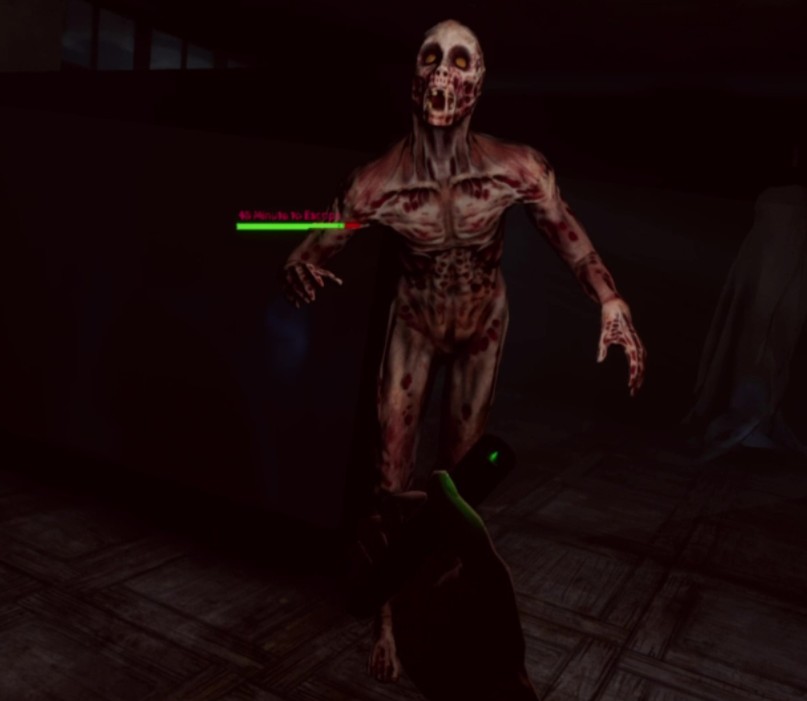 Will you become part of the experiment? Can you handle the mental test? Can you escape? Find out with Mad Asylum out now on Steam.