The Super Bowl just passed. You played every game like it was your last. But did you actually try your best? Did you do the drills and the time, and did you have the heart to have what it takes to be a pro in the NFL? Every pass you threw was a catch in your head. Every play was one for the books. But you have to refocus when the opportunity presents itself again. You don't have to wait for it as it's right in front of you. You just need to step up and show the world what you are truly made of.
Features include:
VR's first officially licensed NFL game
Become an NFL Quarterback
Call and make the plays
Run the offense
All 32 NFL teams
Play with your friends online
Takes advantage of the PlayStation VR2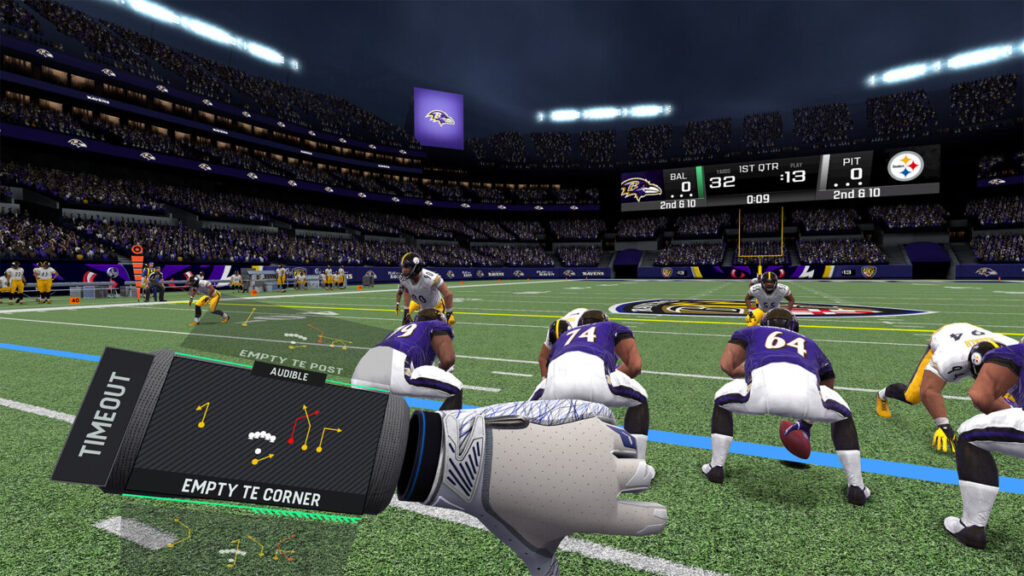 What team will be your team? Can you make the winning plays? Are you ready to become a Pro? Find out with NFL Pro Era comes to PlayStation VR2. Also, if you have the PlayStation VR version, this will be a free upgrade to the PS5 and PlayStation VR2 version of the game.
Until then…please enjoy…